Simplify and accelerate your
PCI DSS certification
---
Strengthen your PCI DSS compliance with pre-built controls and continuous compliance monitoring
The Payment Card Industry Data Security Standard (PCI DSS) is an information security standard formed in 2004 by Visa, MasterCard, Discover Financial Services, JCB International, and American Express to ensure that organizations that process, store, or share credit card information maintain a secure environment.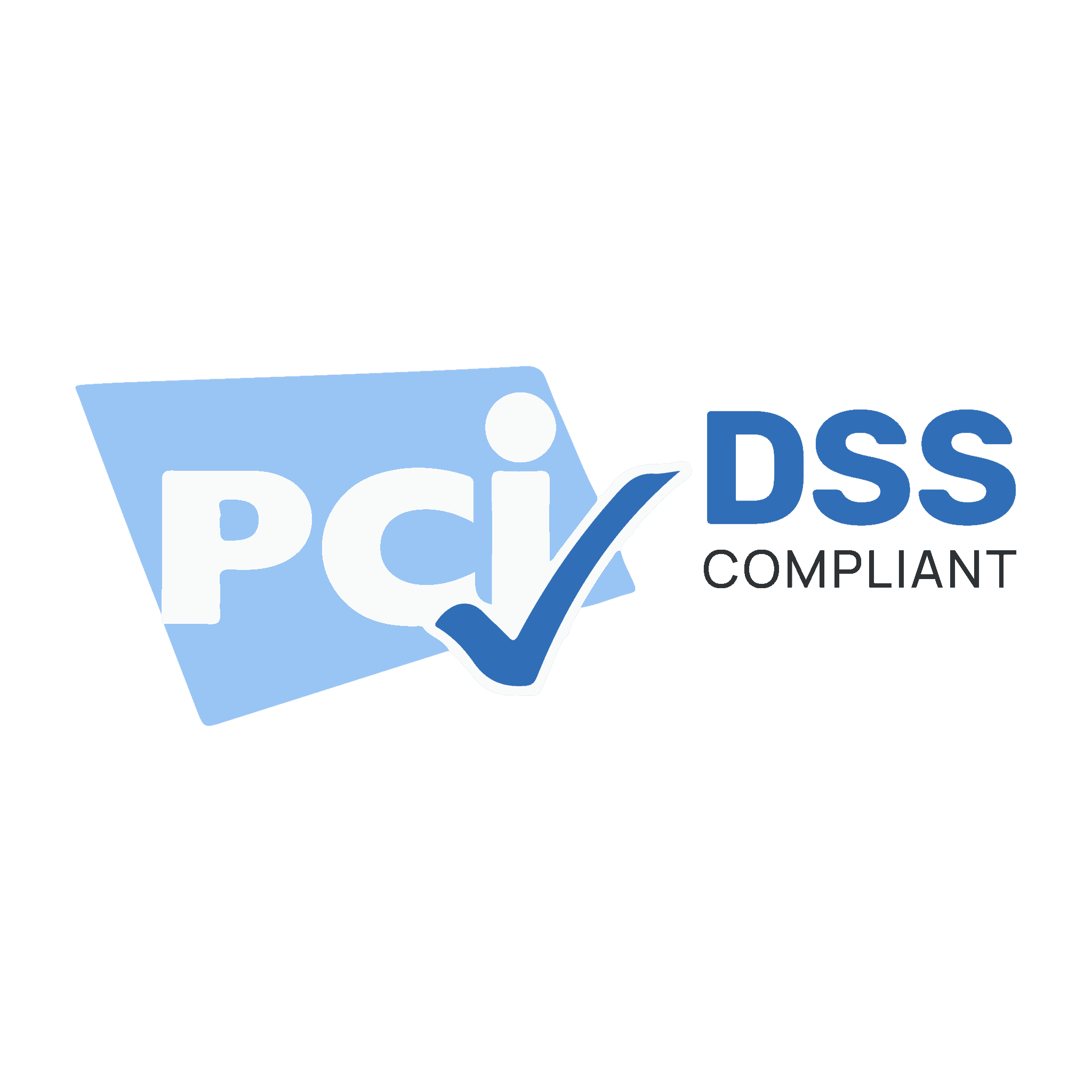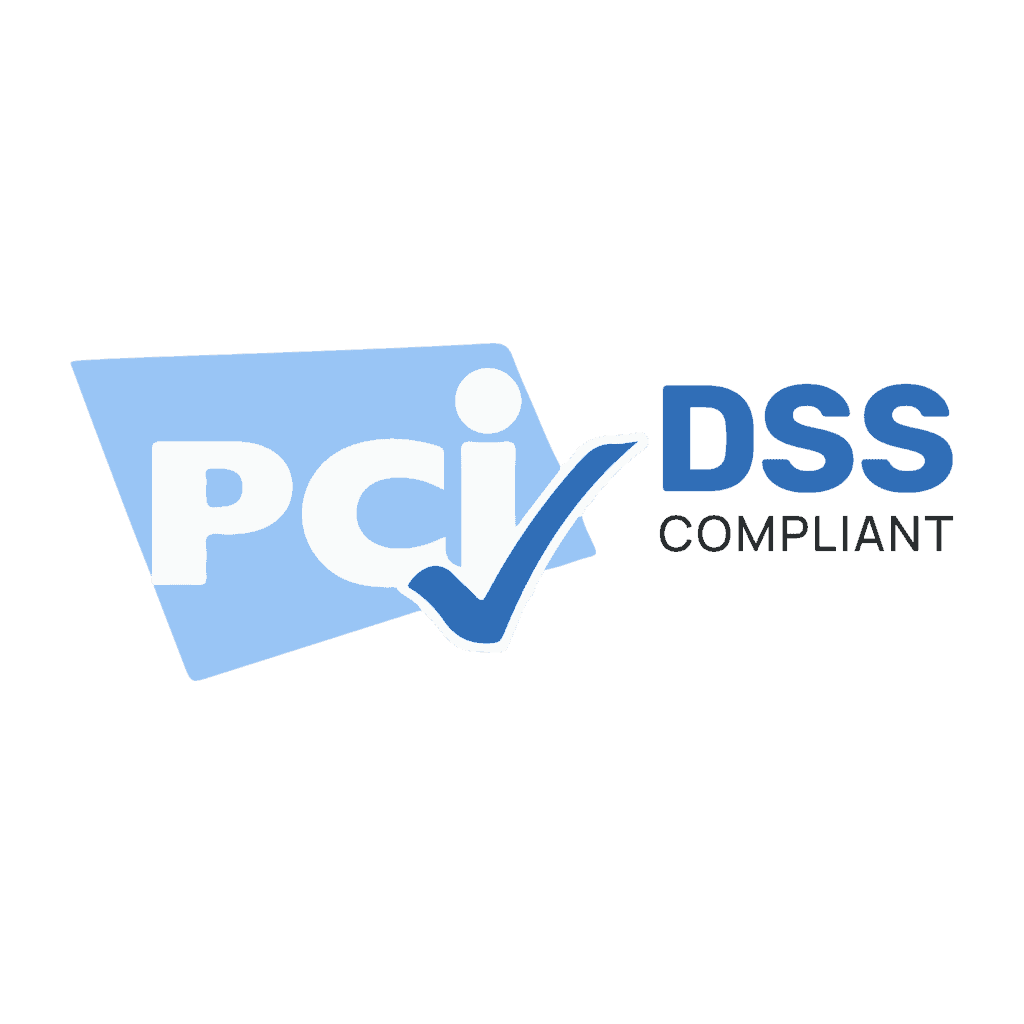 Instill trust with PCI DSS readiness
Get a unified view of your PCI compliance – know where you stand and ensure that you are on track for your audit. Let your customers know that they can be confident that their card data is secure with you.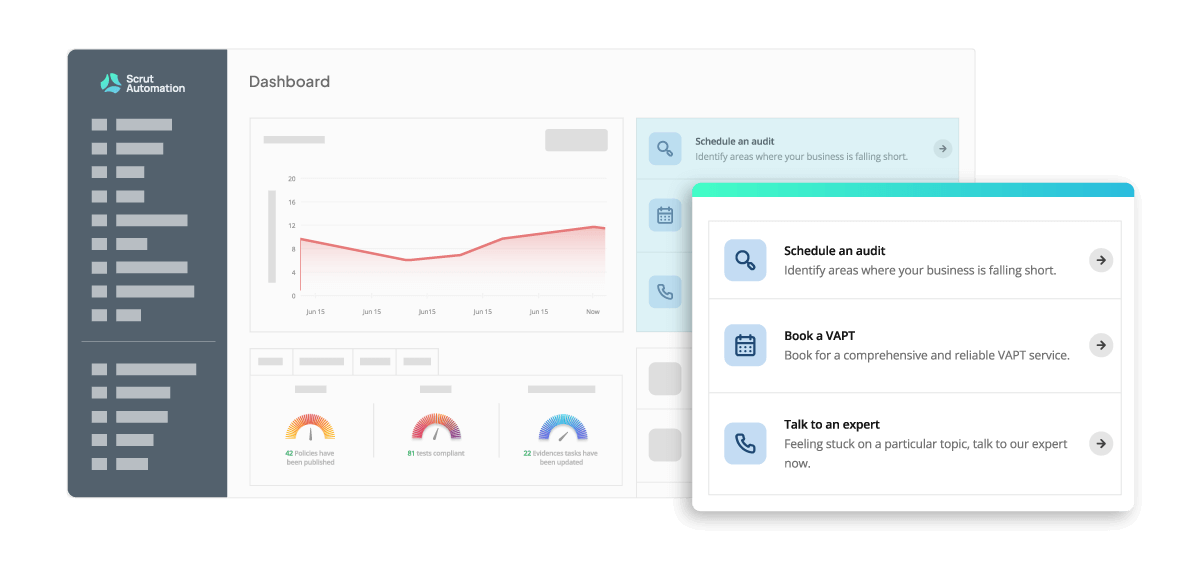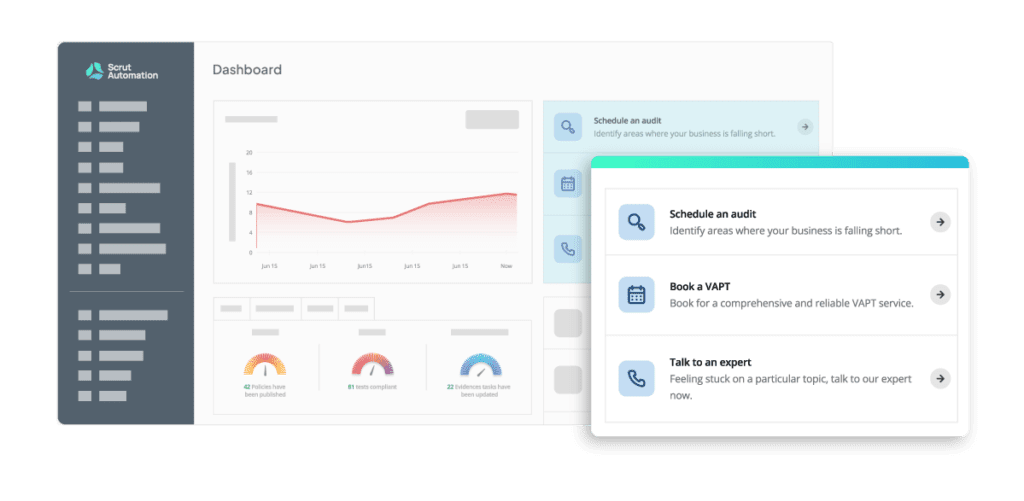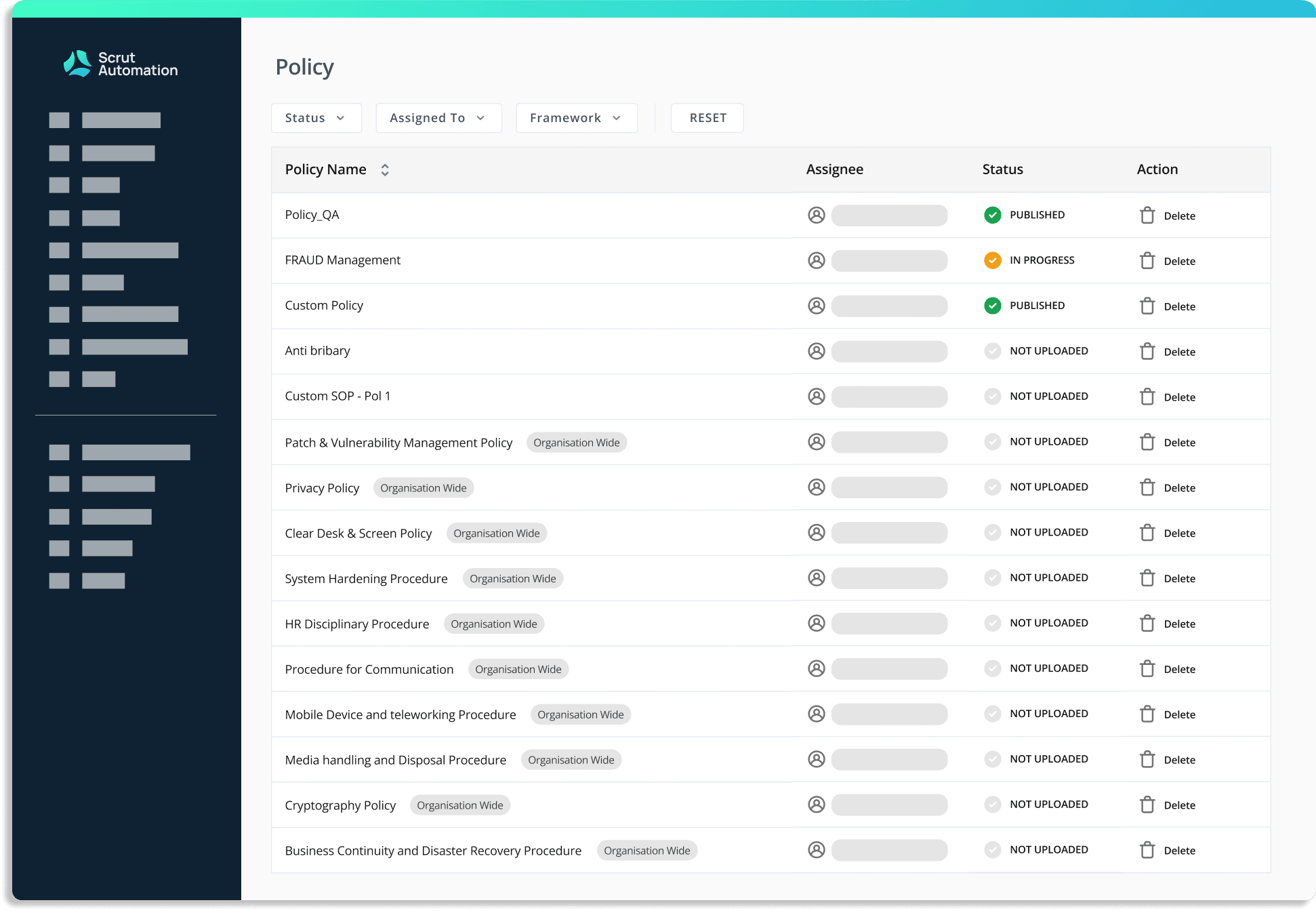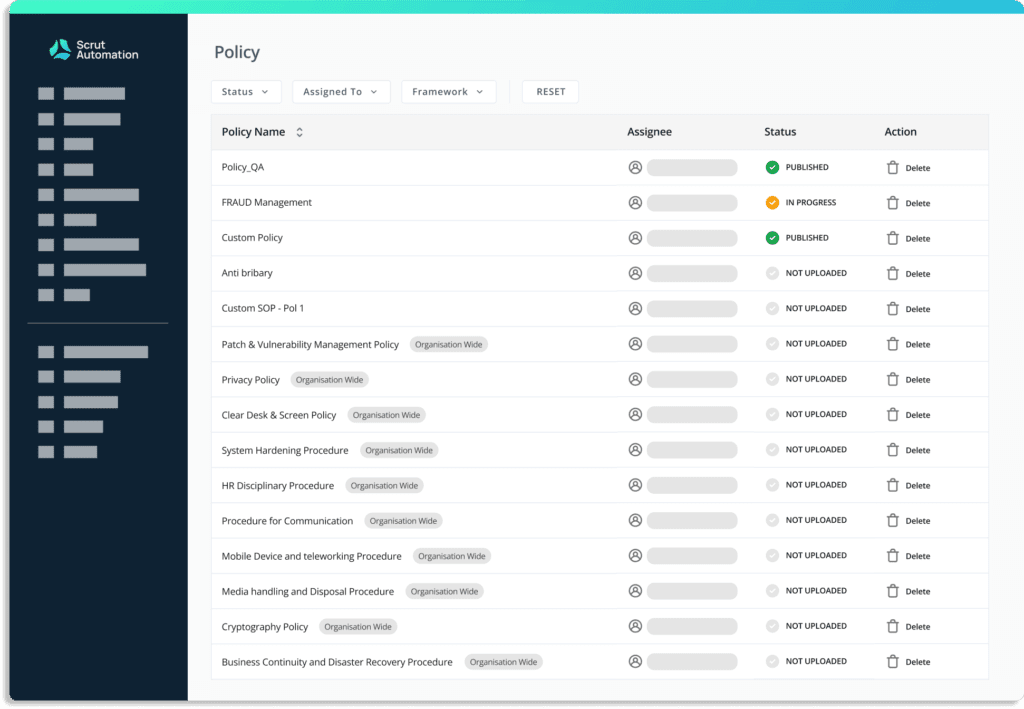 Pre-built policies mapped with PCI DSS controls
Leverage our policy library with 50+ pre-built policies built for PCI DSS controls, or upload your own – to set up your infosec program in minutes. Customize your policies with the in-built editor and get them vetted by our in-house PCI DSS compliance experts.
Monitor controls, continuously
Identify gaps and critical issues in real-time with continuous automated control monitoring. Stay on top of your compliance posture with automated, configurable alerts and notifications for maintaining daily compliance.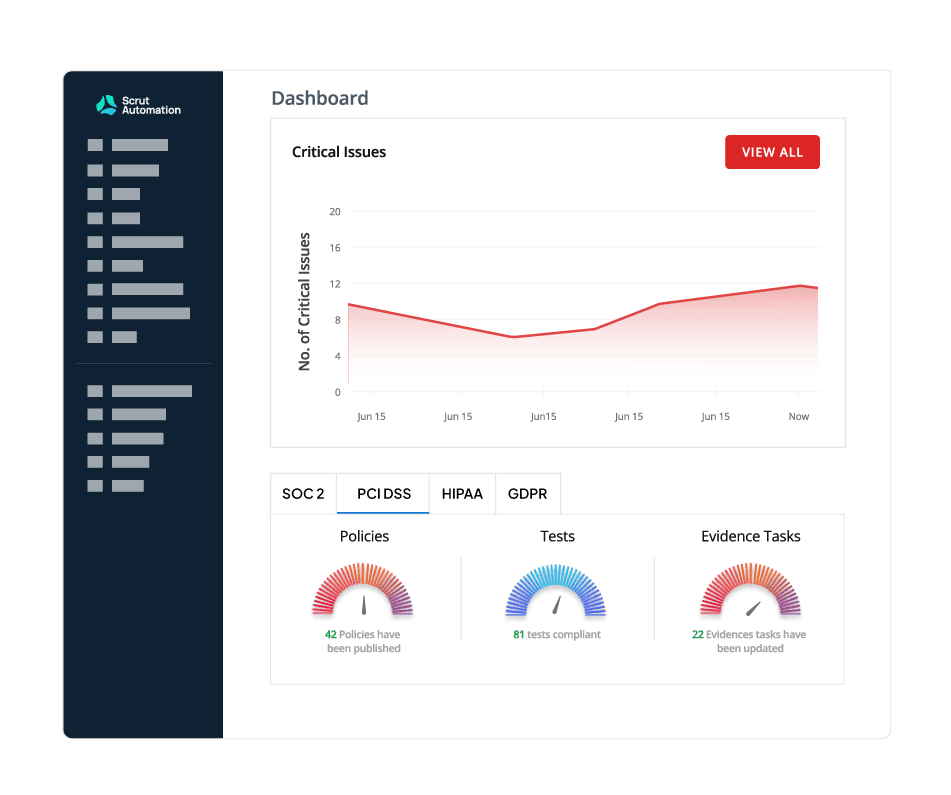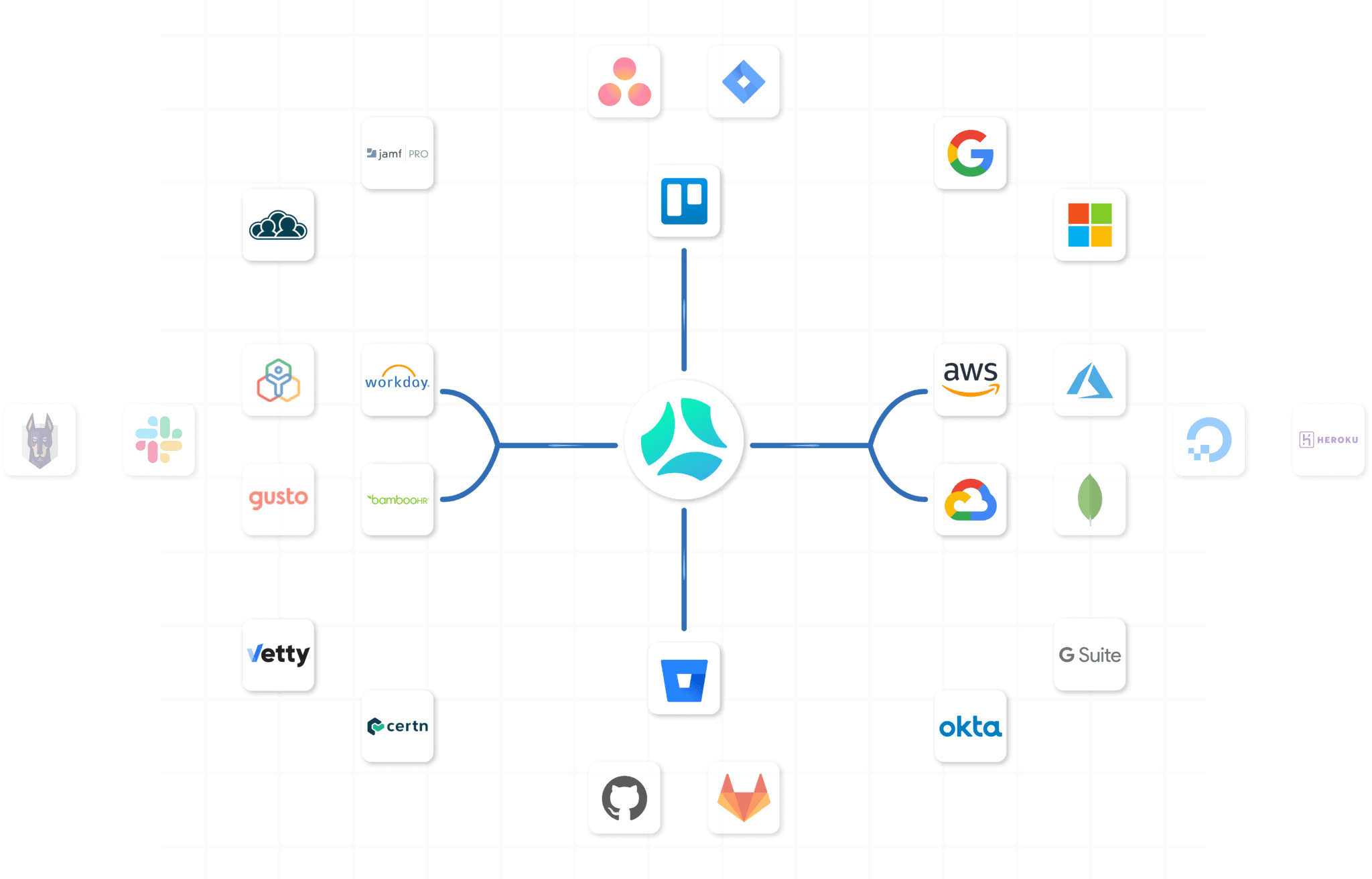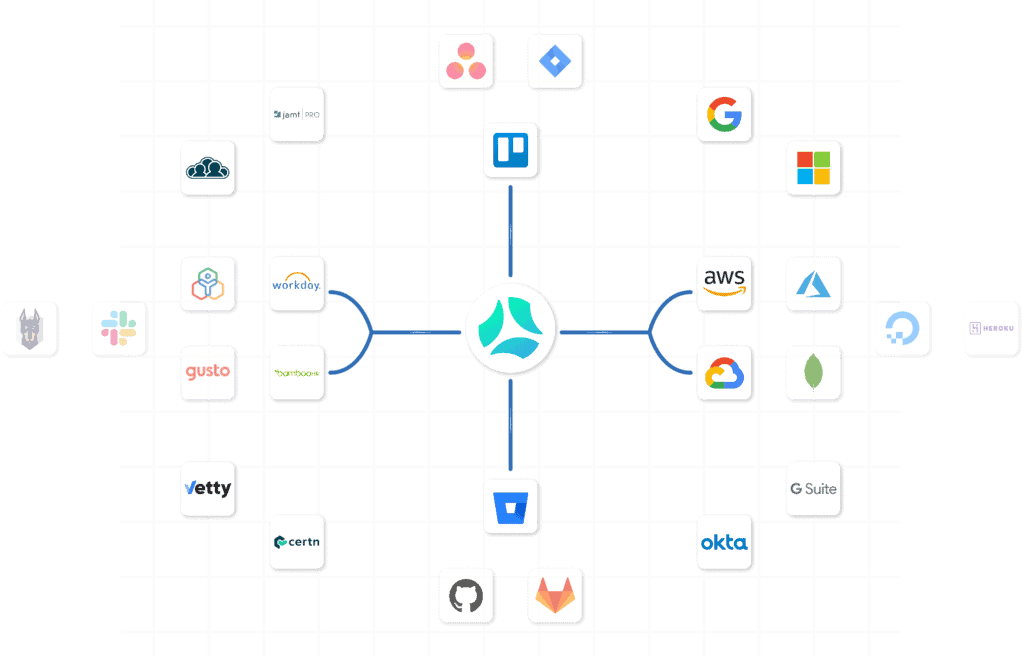 Automate evidence collection
With 70+ integrations across commonly used applications, evidence collection is no longer a mundane, repetitive manual task. Scrut automates >65% of the evidence collection across your application and infrastructure landscape against pre-mapped PCI controls.
Effortlessly manage evidence of compliance
Demonstrate compliance seamlessly to key stakeholders – showcase PCI DSS and other security certifications and your security protocols to build real-time transparency into your security and compliance postures.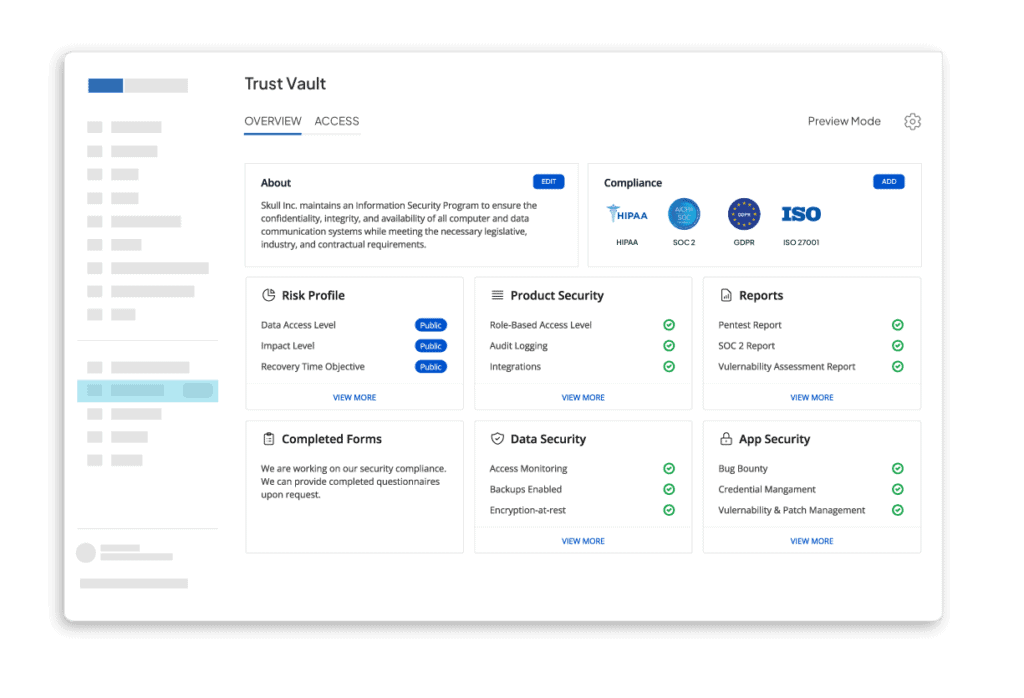 On the top of the leaderboard
In Cloud Security, Cloud Compliance and Security Compliance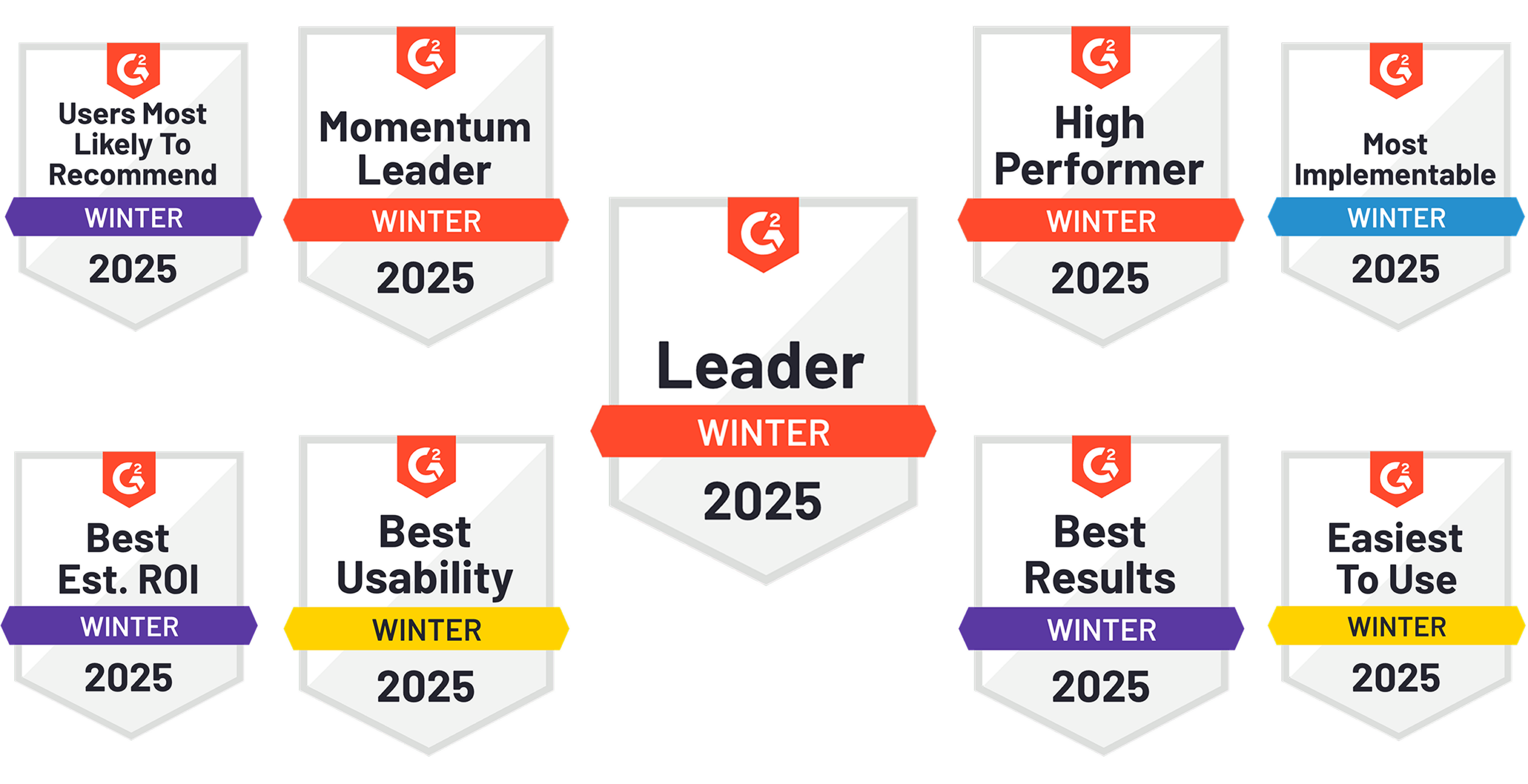 Frequently asked questions


---
Who does PCI DSS compliance apply to?
PCI DSS applies to any enterprise that accepts, shares, or stores any cardholder data, regardless of size or number of transactions. 
Why was PCI DSS implemented?
PCI DSS was developed in retort to the increasing number of data breaches involving payment cards. It protects organizations and their customers against payment card fraud and theft. 
What is the difference between PCI DSS and ISO 27001?
PCI DSS is a data security standard designed to protect cardholder data. Any company that processes, stores, or shares credit card data must comply with PCI DSS. In contrast, ISO 27001 provides a framework for that provides Information Security Management System (ISMS) 
Moreover, ISO 27001 certification is optional.
Is it legally required to be PCI DSS compliant?
Control objectives and compliance requirements under the PCI DSS are legally enforceable. While not required by law, the Payment Card Security Standards Council has the authority to instruct companies to follow PCI standards if they want to handle credit card transactions and to revoke that access if a company fails to meet the standards' requirements.
Is PCI DSS still applicable if I only accept credit cards over the phone?
Yes. PCI DSS compliance is required for all businesses that store, process, or transmit payment cardholder data.
Do organizations that use third-party processors have to comply with PCI DSS?
Yes. Using a third-party company alone does not exempt a company from PCI DSS compliance. It may reduce their risk exposure and, as a result, the effort required to validate compliance. However, this does not allow them to disregard the PCI DSS.
What are the consequences of non-compliance?
At their discretion, payment brands may fine an acquiring bank $5,000 to $100,000 per month for PCI compliance violations. The banks will pass this fine on to the merchant and end your relationship or raise transaction fees.
What is included in PCI data?
PCI data includes cardholder personal data such as Name, Account number, Card expiration date, CVV or CVC, and authentication data, such as the magnetic stripe, chip, and pin data.
How do I find my PCI compliance?
Step 1: Determine your PCI level.
Step 2: Complete a self-assessment questionnaire or have a QSA evaluate you.
Step 3: Build and strengthen an IT security program with Scrut Automation to protect cardholder personal data and meet the guidelines specified in the PCI control objectives.
STEP 4: Apply for a formal report with the PCI Security Standards Council
How often do l need PCI DSS compliance?
PCI DSS is an annual certification. But you are required to maintain the security of your environment throughout the year to achieve ongoing certification.
How much does PCI DSS compliance cost?
For smaller organizations at levels 2 to 4, PCI DSS compliance costs between $10,000 to $20,000. Whereas for large enterprises, PCI DSS compliance costs between $70,000 to $100,000.
Why is PCI DSS Challenging?
Even if your organization only accepts one payment card annually, it must follow the Payment Card Industry Data Security Standard (PCI DSS).
Imagine what happens when you don't have time to read 1,800+ pages of documentation to figure out which of PCI DSS's 300+ security controls apply to your company or when you don't have the funds to hire consultants to become PCI compliant? Scrut Automation comes in! We streamline the PCI DSS compliance process, allowing you to focus on operations and sales.