Uneecops automates its compliance processes using enhanced cloud risk observability

---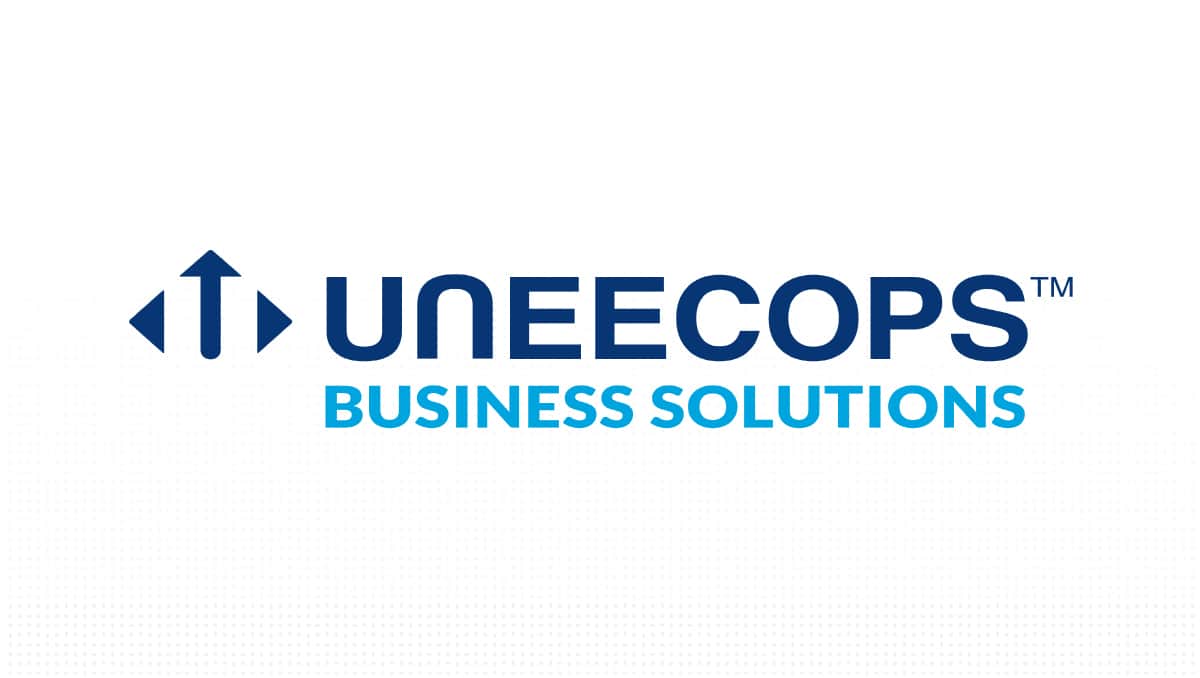 Uneecops Technologies is one of the leading organizations for business automation, providing an umbrella of automation solutions across ERP, System Integration, HRMS, Analytics, and Cloud technologies. With 1800+ customers and 100,000 users across the globe, they also have won 50+ awards in various categories. They have been named SAP Business One's #1 partner for 7 years in a row, along with being named Asia's #1 SAP Platinum Partner and #1 Tableau Gold Partner. 
Uneecops has been serving customers worldwide, specializing in over 18+ industries. The global nature of their customer footprint has led to the creation of a complex multi-region data footprint and an extensive cloud asset inventory, which requires continuous risk monitoring to stay ahead of potential risks and threats. 
With Scrut Automation, Uneecops automated 100% of their cloud risk observability. The entire cloud infrastructure gets monitored against 150+ Centre for Information Security (CIS) Benchmarks continuously, to identify any misconfigurations and potential deviations from global infosec frameworks.
Powered by continuous cloud risk observability, Uneecops streamlined their SOC 2, ISO 27001, and GDPR compliance processes, enabling them to stay compliant every day. 
Learn more about Insightly's journey with us