Insightly Analytics Manages SOC 2 compliance with Scrut

---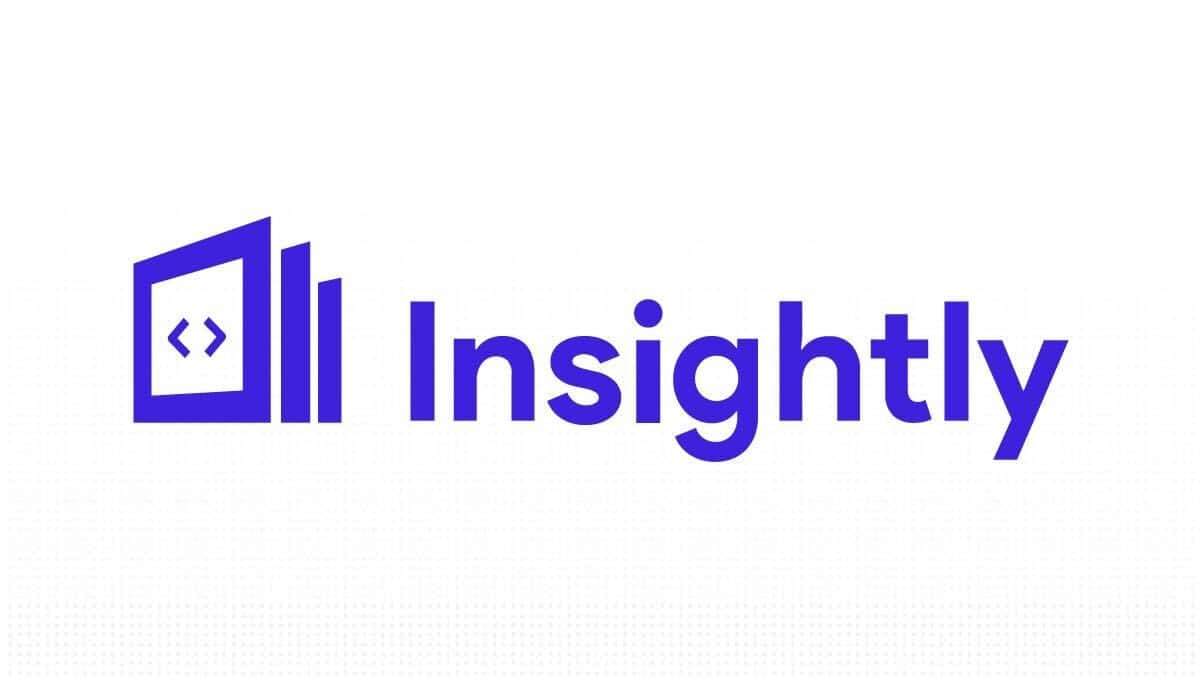 Insightly Analytics is a B2B SaaS company headquartered in San Francisco, that offers actionable solutions to engineering teams to build better software solutions effortlessly and efficiently. It provides engineering teams with real-time interactive dashboards and actionable insights that allow them to identify bottlenecks, achieve efficiency gains and avoid team burnout. Using Insightly's platform, engineers can create a data-efficient culture, identify bottlenecks faster, reduce response time, anticipate threats, and more. 
Data-driven engineering leaders like Shiprocket, Windward, and Aviso rely on Insightly to provide dynamic results that power their high-performing teams. 
Now Insightly, led by their extremely cool CEO Sudheer Bandaru, is all about reducing friction and catching bottlenecks early. Techcrunch agrees with us too. And that's exactly the approach they take to continue monitoring their SOC 2 compliance. Through Scrut – Insightly monitors their entire cloud infra for potential misconfigurations, and the developers fix any such misconfigurations very early on in the development lifecycle. Are all filesystems encrypted at rest? Are all EBS volumes encrypted? The developers observe such controls automatically through Scrut and fix them early on, without waiting for the testing phase or the manual audit.
Sudheer has been pretty fastidious about being truly SOC 2 compliant, across their entire environment – even before any of their customers asked for it. However, managing SOC 2 audits – both internal and external could consume a lot of bandwidth within the team. With our GRC automation, we are trying to take a leaf out of their book, and trying our best to reduce friction in SOC 2 monitoring, so that their developers can do the cool stuff that they are destined to do.
Learn more about Insightly's journey with us