BarRaiser becomes the category leader in Infosec governance, risk, and compliance

---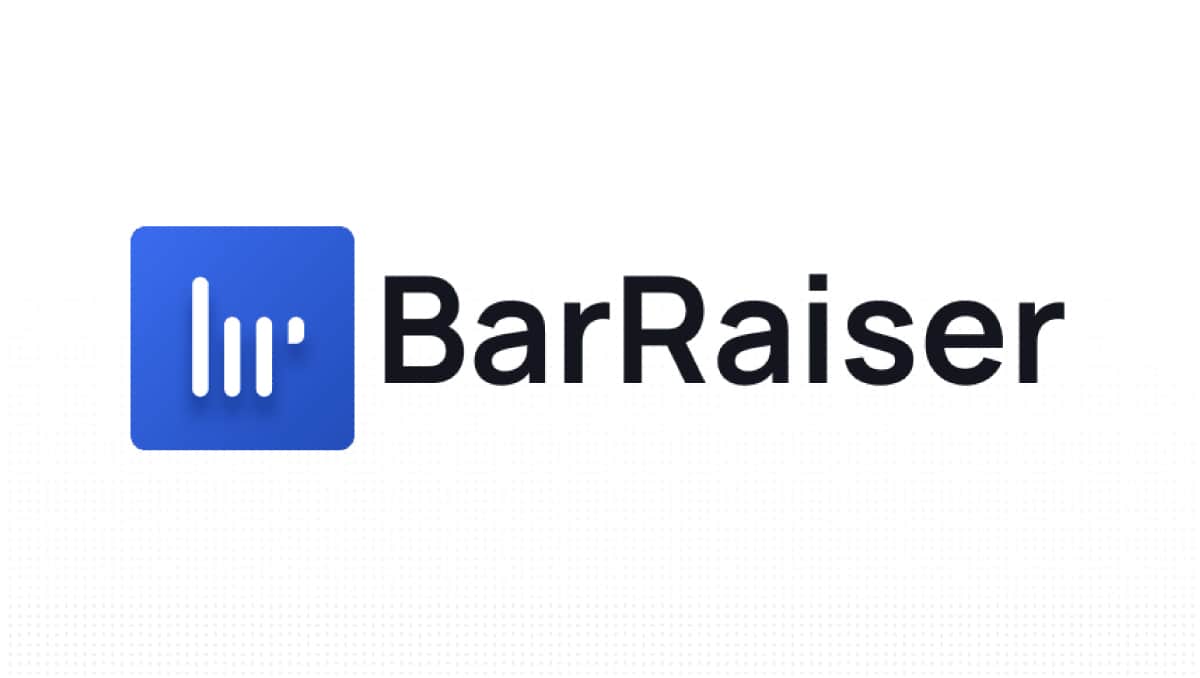 Interviews play a significant role in the recruitment process, and BarRaiser is helping organizations standardize them for the best results. Their AI-powered platform is structured to provide a best-in-class interview experience, supported by round-the-clock interviews with relevant industry experts. These subject matter experts have been carefully selected to conduct a fair, predictive, and trusted recruitment process. 
The organization was established in 2020 and is based in Delaware, India, and Singapore. Since then, it has significantly evolved and introduced a trademark concept known as BarRaiser Global Score (BGS). The BGS is a widely accepted benchmark for candidates and signifies their potential using data points collected from the standardized interview process. 
BarRaiser serves some of the largest enterprises globally and hosts data for over 70,000 interviewed candidates. Their AI-powered platform is continuously learning and adapting, making their cloud asset footprint massive and critical to monitor constantly to maintain vigilance on information security. 
To create a robust information security posture, BarRaiser partnered with Scrut Automation to automatically monitor its cloud environment across compute instances, databases, and repositories to detect misconfigurations and risks. Through GRC automation, they have simplified maintaining continuous compliance with ISO 27001, SOC 2, and GDPR.
Learn more about Insightly's journey with us