Turbohire leverages GRC automation to streamline information security compliance

---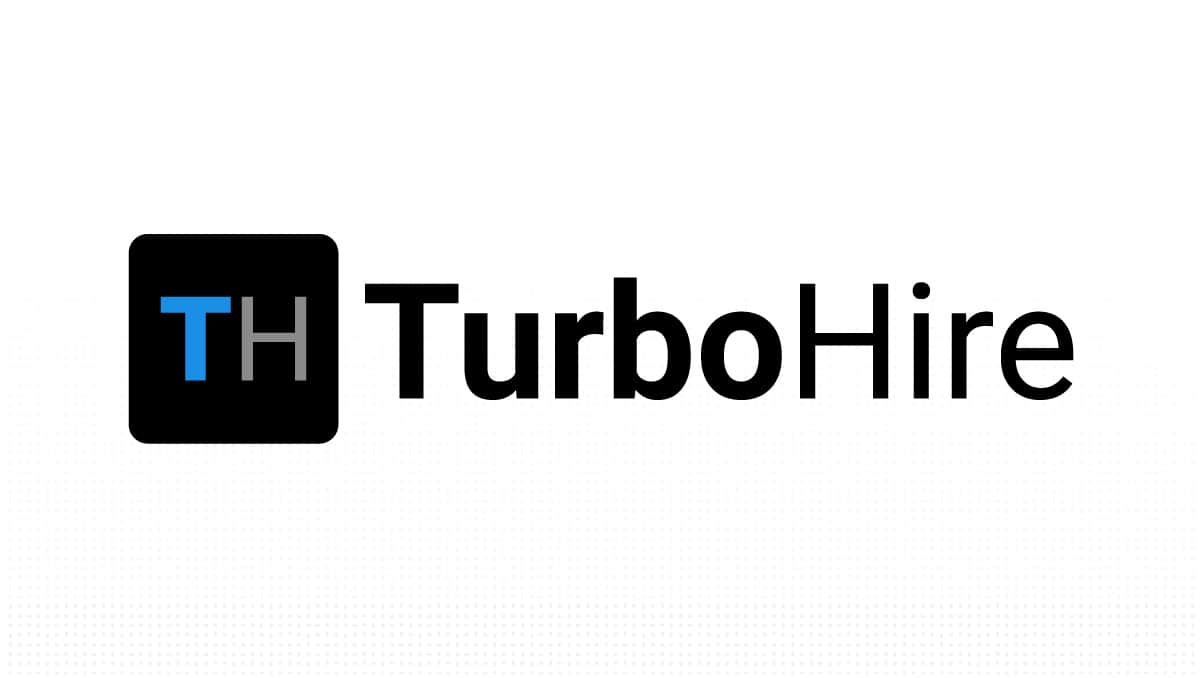 TurboHire is a B2B SaaS AI-powered platform for recruitment that combines resume intelligence, automation, and workflows into an easy-to-use user interface. It provides hiring teams with an end-to-end solution to make hiring easy and transparent through smart filters for finding relevant candidates using resume screening and smart cards. Founded in 2019, Turbohire has effectively served customers and has saved over $2 million in hiring costs. Not only financially, but the organization is revolutionizing the time spent on recruiting. 
While the organization has been accoladed for its services, its unique AI platform is a brilliant invention and has garnered a name for itself – making it a highlight feature. Turbohire was also ranked among the Top Recruitment Automation Tools in 2021 and received the "High Performer 2021 and Easiest To Do Business With" award organized by G2 reviews. 
While TurboHire has been revolutionizing the recruitment industry with its impeccable software that combines intelligence, automation, and workflows, it also faces increasingly complex security concerns. TurboHire has a distributed network of clients, which creates a massive cloud asset footprint, which, in turn, has made risk management and observability crucial for the organization. 
In an effort to simplify risk management and compliance, Turbohire partnered with Scrut Automation. With Scrut, they automatically monitored their cloud infrastructure across data repositories for potential threats. The automation tool was also instrumental in identifying deviations from ISO 27001, SOC 2, and GDPR standards, thereby helping TurboHire comply more quickly and efficiently.  
Learn more about Insightly's journey with us