Cashfree Payments achieves best-in-class Fintech regulatory compliance with GRC automation

---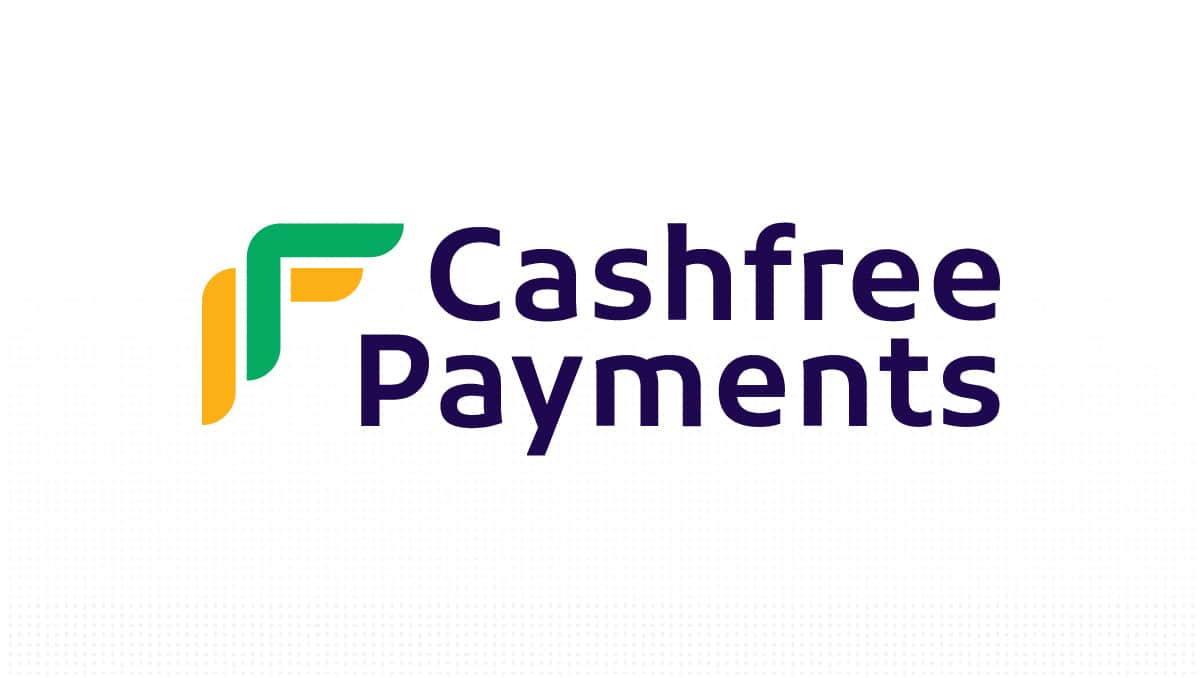 Cashfree Payments is a leading payments and API banking solutions company from Bangalore, India, which is revolutionizing B2B payments. Cashfree Payments provides a powerful infrastructure that allows businesses to collect payments, send payouts, manage international transfers, and much more from a single platform.
With a scale of over 1,50,000+ merchants, USD 40B+ processed annually, and 200Mn+ bank accounts, Cashfree Payments is building a payments behemoth – and that entails a very complicated cloud environment and cyber asset inventory. Also, they operate in a very tight regulatory environment – which mandates compliance to multiple standards and laws related to Information Security, Privacy, Tokenization, and Data Localization.  
Cashfree Payments is one of the first players in the space to demonstrate extreme commitment to maintaining a rock-solid Information Security posture. Through Scrut, Cashfree Payments manages continuous compliance towards ISO 27001, ISO 27017, ISO 27018, SOC 2, GDPR, PCI DSS, and SAR Data Localization. They also pre-emptively monitor their cloud environment, in line with CIS benchmarks, using Scrut's Cloud diagnostics tool which checks across 140+ controls and alerts relevant users every time a potential risk is identified.
Learn more about Insightly's journey with us