Quickwork accelerates SOC 2 compliance with GRC automation

---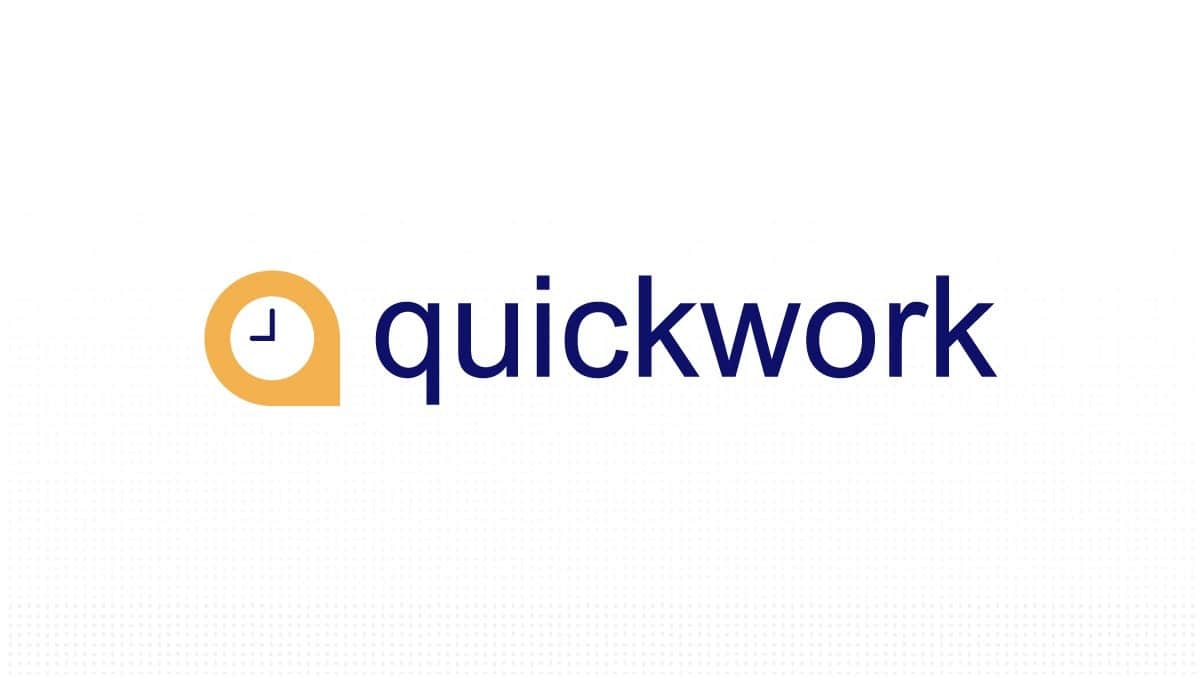 Quickwork, an iPaaS enterprise founded in 2015, allows users to create workflows for businesses and consumers, publish APIs, and manage conversations with its extensive network of 1,5000+ pre-integrated apps. Because of the platform's simplicity of use, teams of all sizes can quickly create simple or complex workflows. 
They have quickly become the go-to iPaas for enterprises across industries needing a stable and scalable workflow automation platform. With users in over 145130 countries, Quickwork is establishing its vision of making automation accessible, affordable, and compliant in record time. They are democratizing automation to serve enterprises with quick workflow solutions using advanced real-time drop and drag features, making customers their center of service. 
Quickwork has proactively implemented the best practices around information security and updated safeguards to tackle potential threats. Quickwork partnered with Scrut to ensure automatic and continuous observability around the best practices they had established for their cloud infra and flag deviations almost as soon as they occur. Further, Quickwork wanted Infosec to be part of the company's culture and not just limited to the Infosec team.
Partnering with Scrut Automation to pursue SOC 2, ISO 27001, and GDPR compliance came as the next step in their journey. Using GRC automation, they could monitor their cloud infrastructure automatically to observe and identify potential risks. Through Scrut, Quickwork was able to shift SOC 2 compliance left, as all exceptions are handled by the developers early on, without waiting for the testing cycle or manual internal audits.
Learn more about Insightly's journey with us