Qapita streamlines GDPR compliance using Scrut smartGRC

---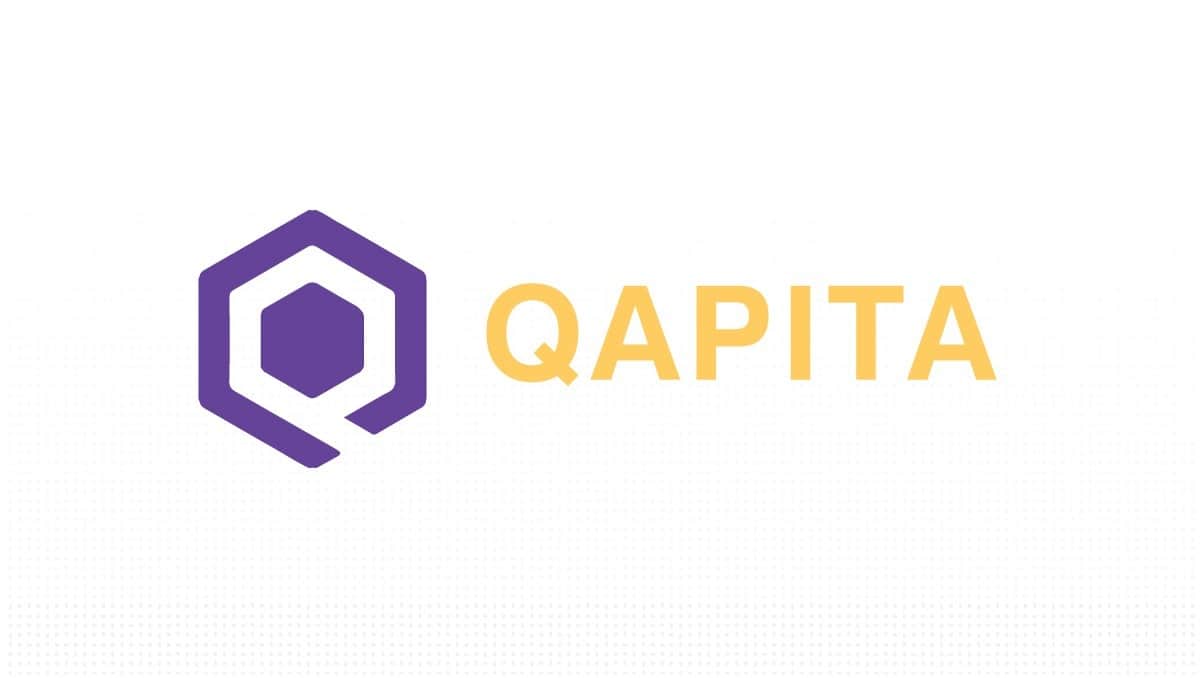 Qapita, a Singapore based equity management SaaS platform, is on a mission to enable distributed wealth creation in private markets. This Saas-Net organization has created a platform that streamlines how equity is managed from allocation to trading for small and medium businesses. With its intuitive dashboards, automated workflows, and easy collaboration – recording, tracking, and trading equity is transparent and hassle-free on the Qapita platform. 
The nature of the data managed on the Qapita platform is naturally sensitive and confidential, as it focuses on equity ownership, personal financial investments, and ESOP allocation. The data, and anything that touches this data, particularly the cloud infrastructure that stores and processes this data, requires continuous monitoring to ensure complete security.
Qapita decided to pursue GDPR compliance to protect sensitive financial data from potential breaches. With Scrut's smartGRC platform, Qapita automated the complete cloud infrastructure monitoring, across a 100% sample coverage against 150+ Centre for Information Security (CIS) benchmarks. Moreover, they streamlined the entire compliance process – including expert-led gap assessment, automated evidence collection across their landscape, audit preparation, and auditor collaboration. Simplifying these processes helped them get compliant, stay compliant, and be audit-ready every minute.
Learn more about Insightly's journey with us