Treebo implements GRC automation tool for completing ISO 27001 compliance

---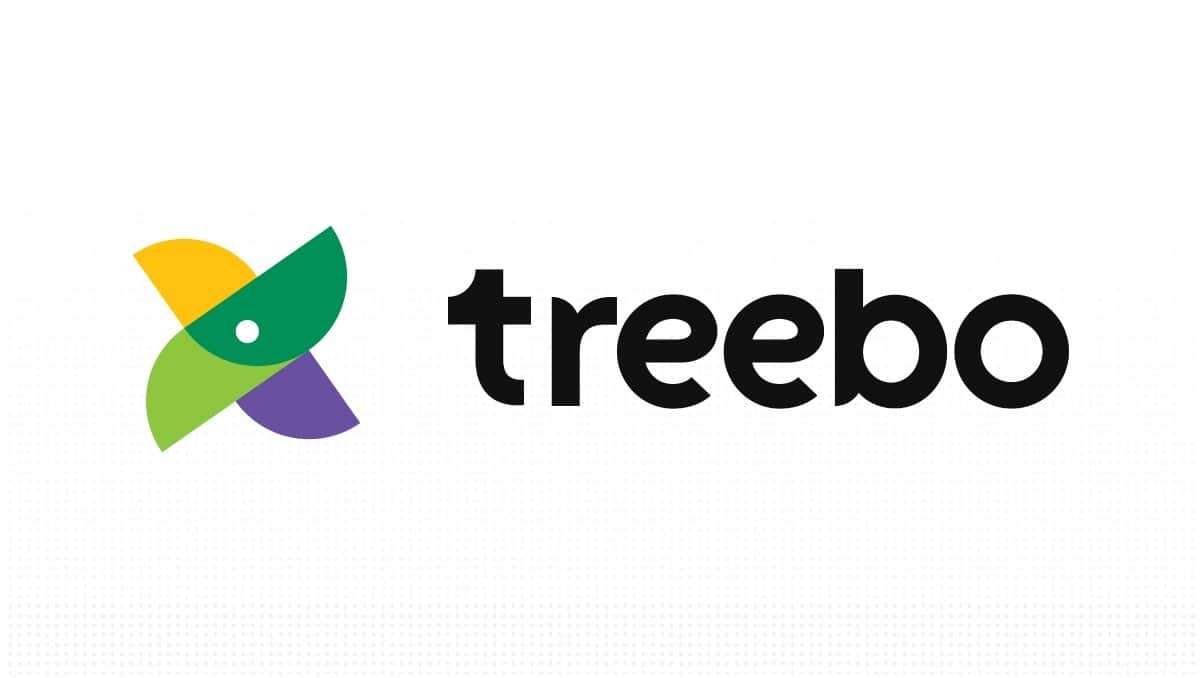 Treebo Hotels, one of India's most loved and accomplished premium-budget hotel chains, is committed to bringing the best of both worlds – hospitality and engineering – through Hotel Superhero. 
Treebo has built some cutting-edge technological solutions, including one of the most comprehensive cloud-based hotel management software, called Hotel Superhero, which consists of modules like property management, point of sale, rate and inventory management, housekeeping, and guest assistance. Hotel Superhero is poised to completely transform the PMS ecosystem with fully integrated modules ranging from front desk to finance, rate manager to customer profiles, and POS to channel manager. With its expansive reach in 100+ countries, Hotel Superhero has accumulated a network of data on accommodations, creating a complex multi-region cloud infrastructure. 
To eliminate the threat of data breaches and consequential reputational loss, Hotel Superhero decided to implement the Scrut smartGRC platform to automate their compliance processes for ISO 27001, one of the most stringent and commonly used information security frameworks across the world. Hotel Superhero was able to track its compliance posture and related activities in real-time. The smartGRC also enabled the team to automate its cloud risk monitoring, transforming its people-dependent compliance into product-led compliance. 
Learn more about Insightly's journey with us