 Stay Secure, Comply with HIPAA, Get Audit-Ready
With Scrut's SmartGRC platform, you can focus on growing your business while we handle your compliance and risk management challenges.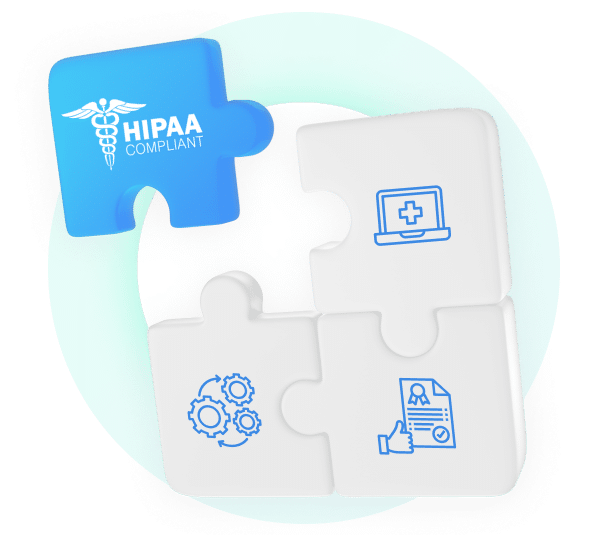 On the top of the leaderboard
In Cloud Security, Cloud Compliance and Security Compliance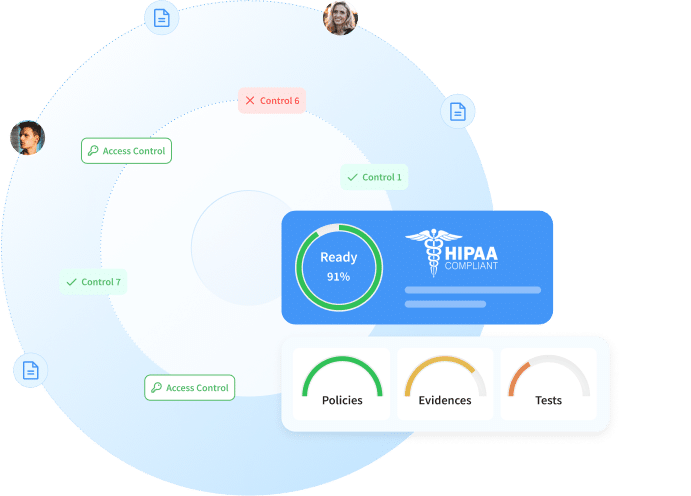 Modern healthcare businesses must protect patient privacy and comply with regulations, but HIPAA is complex and cybersecurity is constantly changing. To keep up, companies need new solutions. smartGRC platforms, such as Scrut, can help businesses streamline compliance efforts, reduce data breach risks, and maintain patient trust. By using these tools, healthcare companies can focus on delivering quality care while safeguarding sensitive information. Out of the box
HIPAA framework

to help you

get audit-ready

in a matter of weeks
Automate

your compliance programs
Scrut platform has in-built workflows to enable your teams to collaborate, implement, and launch controls to improve your security posture. With Scrut, your Infosec teams will eliminate 70% of manual workflows and scale without needing more folks.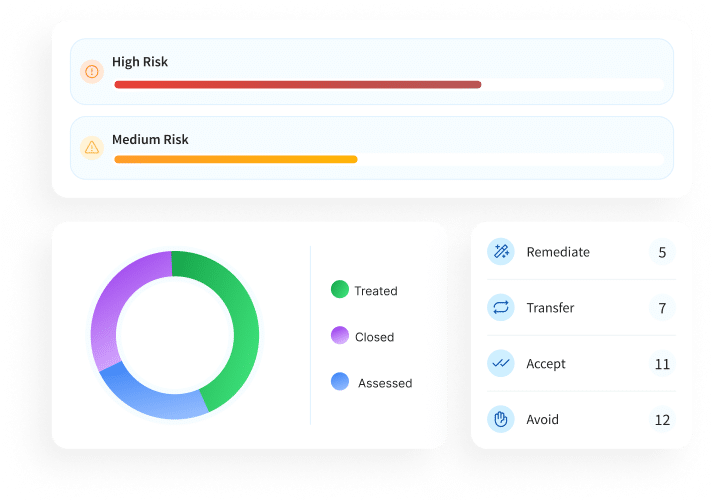 Manage risks

intelligently
Scrut platform is uniquely positioned to help companies manage risks comprehensively be it vendor-related, staff-related, or your cyber infrastructure-related. Any other platform and you are looking for three different vendors to tackle your security risks. Our risk management module is loved by our customers and easy to implement.
Scrut partners with the who's who of the industry when it comes to security audits with more than 25+ partners with extensive PCAOB and CERT-IN empaneled auditors. Using Scrut, you can be rest assured that you are audited by the best.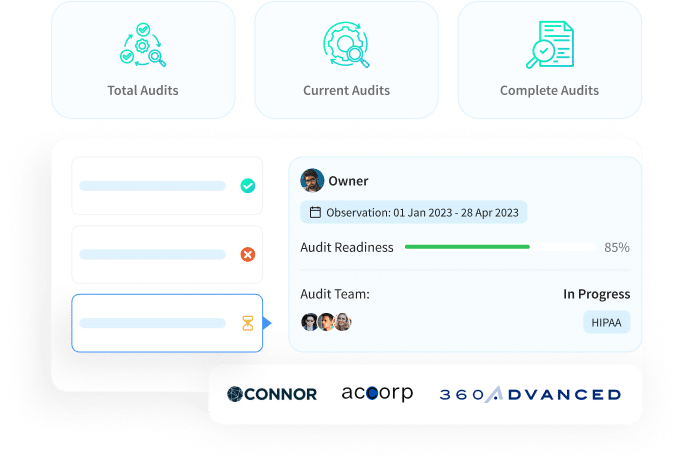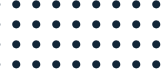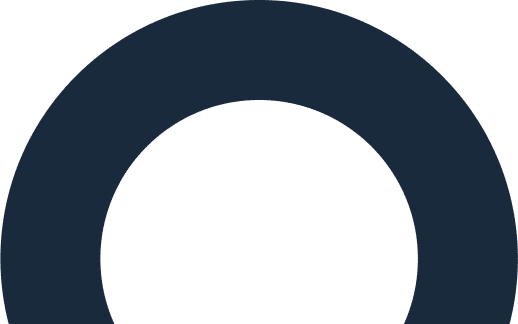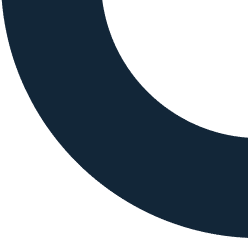 Stay Compliant with Confidence
Be Future-ready with a Robust Risk and Security posture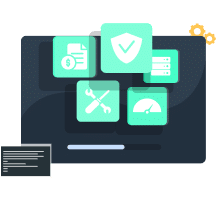 Single Platform. Single Interface. Single Invoice!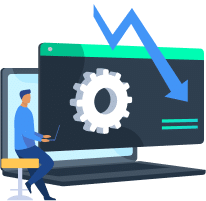 Reduction in Manual Efforts by 70%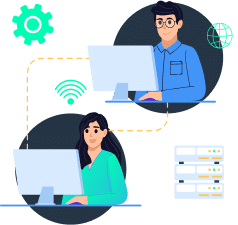 Industry-best Resources and Partners in Network
Over 1 million assets monitored every month
Powering over 500+ customers across the globe
faster time-to-market for HIPAA
10k customer' vendors assessed for risk



Drop your phone number & email here for a custom demo This is why healthcare companies are choosing Scrut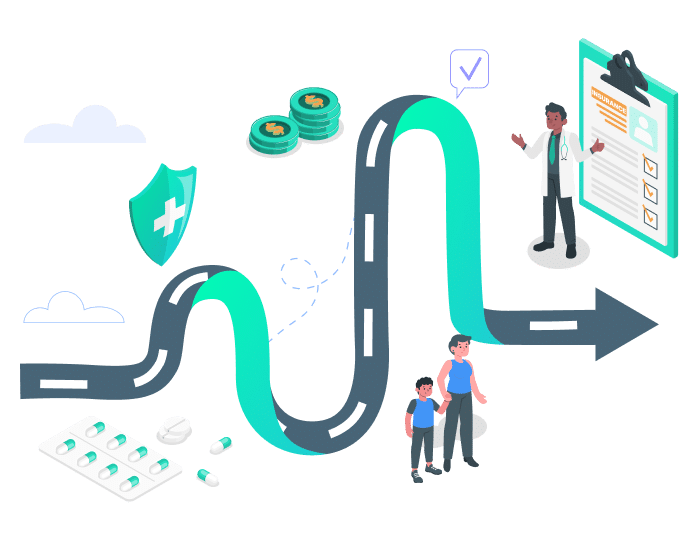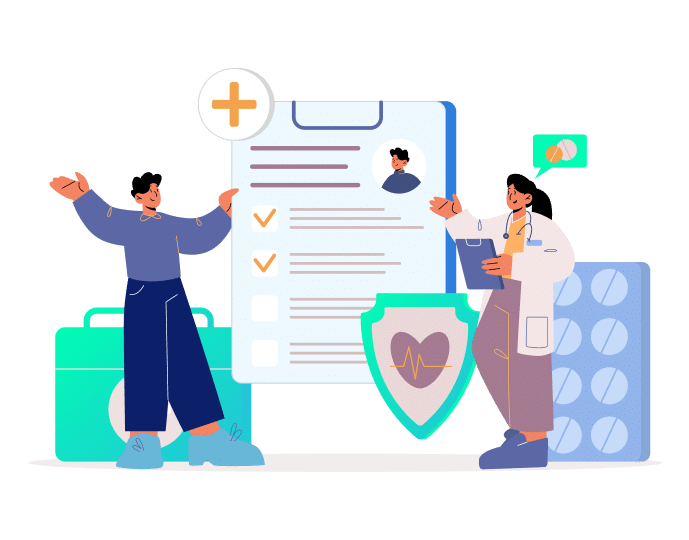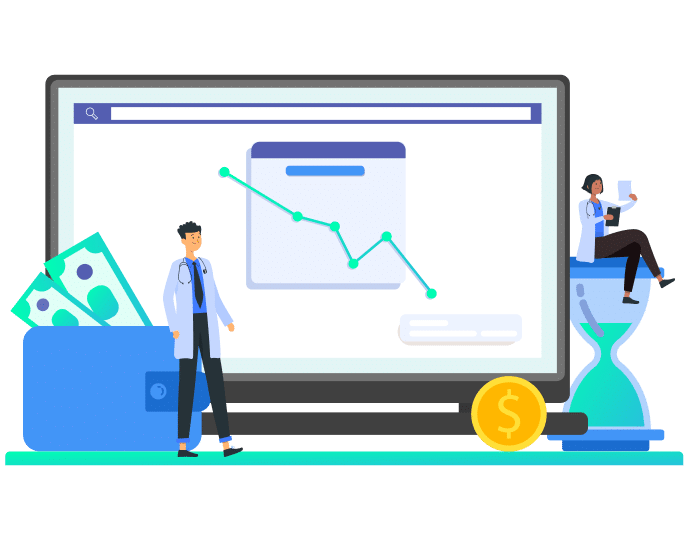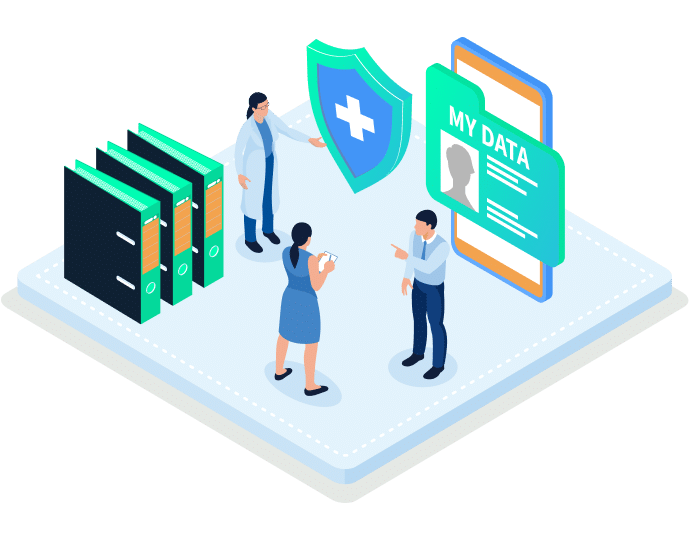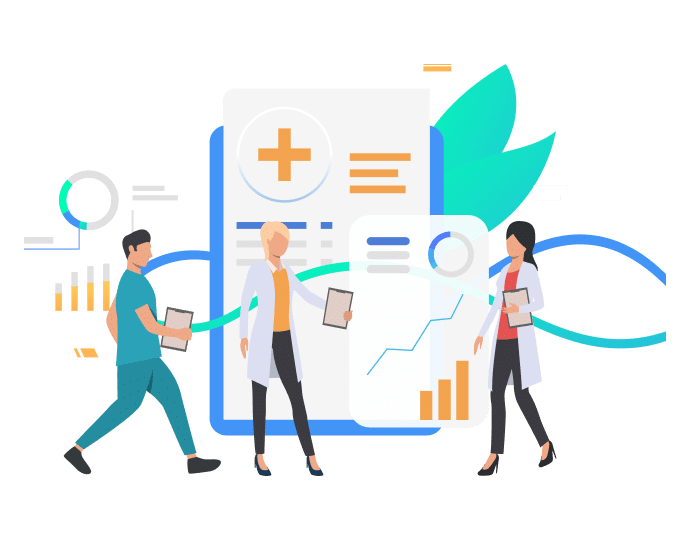 What our Customers have to say