Pando streamlines compliance with 8 frameworks with enhanced risk observability

---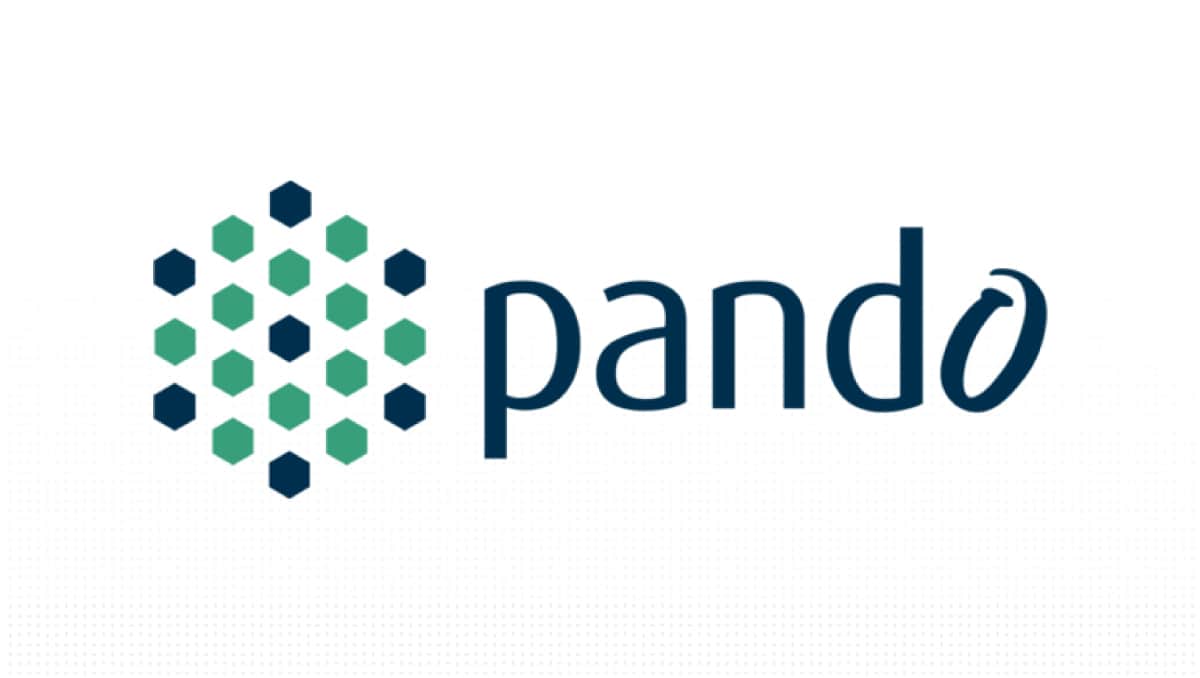 Pando, is a global leader in supply chain management technology by building the world's fastest transportation management system. Not only have they created an extensive network for enterprises to digitize, automate, and scale their logistics operations across all modes of movement, but they are also known for being the highest ROI technology in the industry. With global F500 customers like P&G, Honda, Danaher, J&J, Pando provides customers with a centralized system for end‑to‑end supply chain visibility, network‑intelligent dispatch planning, optimization, freight audit and payment, and a central logistics control tower. 
Pando is integrated with 5000+ carriers, has scaled across businesses to deliver over 1.2 million shipments, and has shipped 4.5 million tons of freight – all of which rely on complex and valuable supply chain data. Given the scale of the operations they support and the sensitivity of the data they manage to support their customers – information security was a foundation of everything they built. 
They partnered with Scrut Automation to build a risk-focused information security posture. With Scrut, everything was real-time: monitoring their cyber assets to identify vulnerabilities, cloud risk assessments to identify potential misconfigurations, identifying deviations from their key risk indicators, and tracking vendor and employee security postures. 
Their world-class security posture helped them comply with all significant compliance frameworks in no time, including ISO 27001, ISO 27701, ISO 27017, ISO 27018, SOC 2, CCPA, and CSA Star.
Learn more about Insightly's journey with us