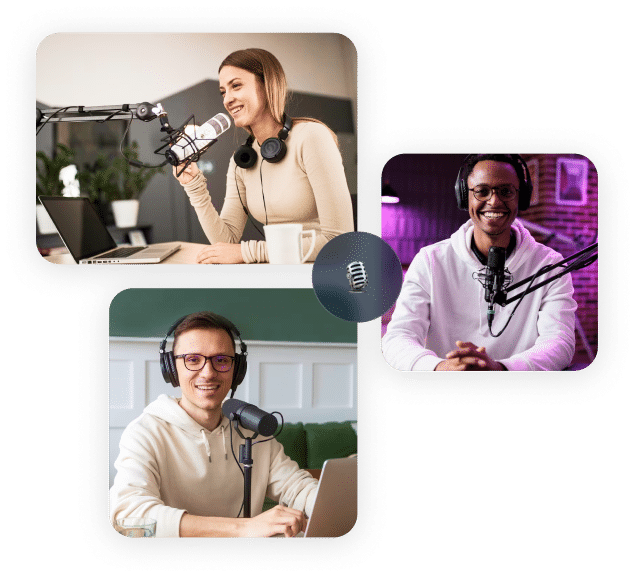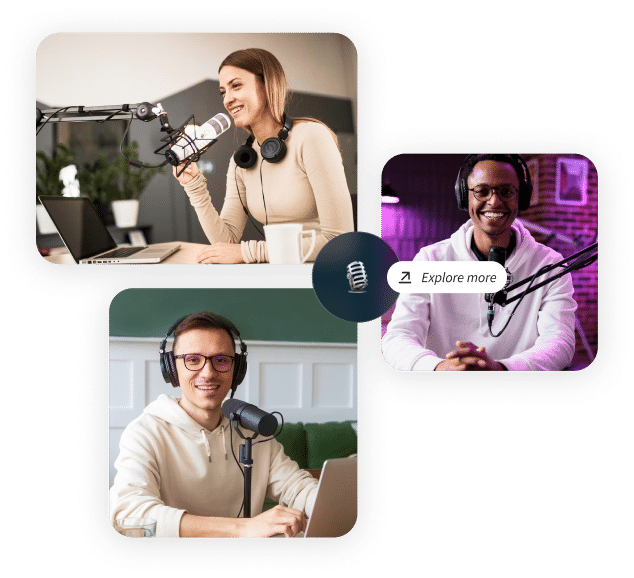 Real Conversations, Real
Experiences:
Unlocking Infosec
Listen to CISOs, CEOs, CTOs, and security experts as they delve into strategies, pathways, and secrets for unlocking information security. Tune into one-on-one conversations tackling the latest trends and insights influencing the future of the industry with us! 
Listen on Your favourite platforms



Join our community and be the first to know about updates!