Gameskraft uses enhanced risk observability to monitor its heavily distributed cloud infra

---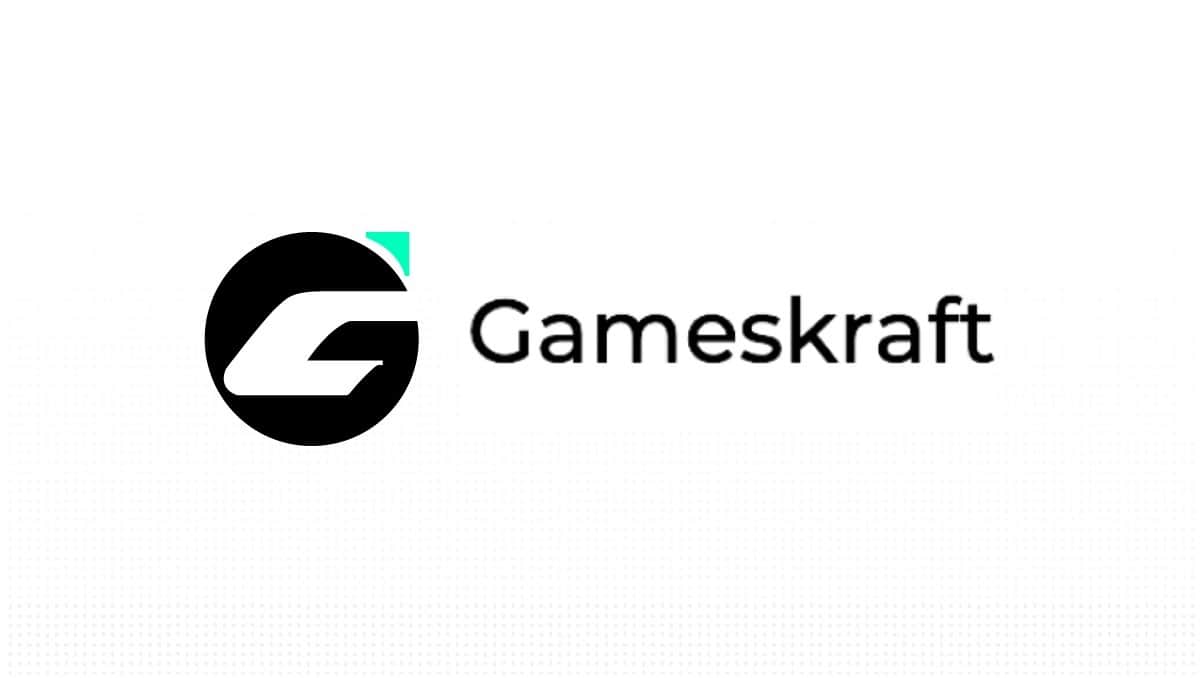 Gameskraft has carved its name in the industry by becoming one of the fastest-growing gaming companies in India. The organization was founded by young, dynamic minds who came together from different institutions worldwide, intending to revolutionize online gaming. The vision for Gameskraft was to bring joy to the Indian gaming community with skill-based games. They were successful in doing so with their incredible gaming platforms like – Rummy Culture, Rummy Partner, Rummy Time, Wimo, Plego and Gamezy. 
They have experienced monumental success and growth since its inception in 2017. From a team of a few passionate developers, they have now expanded to over 600 gaming enthusiasts based in Bangalore. With over 1 million downloads, one crore+ user, and a Guinness book of world records for hosting the world's largest rummy tournament, Gameskraft has emerged as one of the leaders in the space.
Gameskraft has been one of the most aggressive adopters of best-in-class Infosec practices in the gaming space. 
With a massive cloud infrastructure that spans over 5000+ assets, multiple accounts, and multiple teams, it was also necessary for Gameskraft to have a dedicated monitoring system to detect any potential threats and misconfigurations. Through Scrut, Gameskraft automatically monitors its cloud assets and maintains a single source of truth for ISMS policies and controls; with Scrut's GRC automation tool, Gameskraft could accelerate compliance against ISO 27001 and ISO 9001. 
Learn more about Insightly's journey with us