Make
continuous risk

and

compliance management


a reality

---
Scrut smartGRC™ offers a quicker, simpler, and smarter route to compliance by doing away with tiresome manual procedures, and keeping you informed on the development and efficacy of your programs.
Use the pre-built policy library to get started quickly
Struggling to start with your information security program? Worry no more – smartGRC™ provides you with prebuilt policies vetted by industry experts, and aligned with popular industry frameworks. Make these truly your own with the built-in inline editor, to customize these policies to your unique business needs.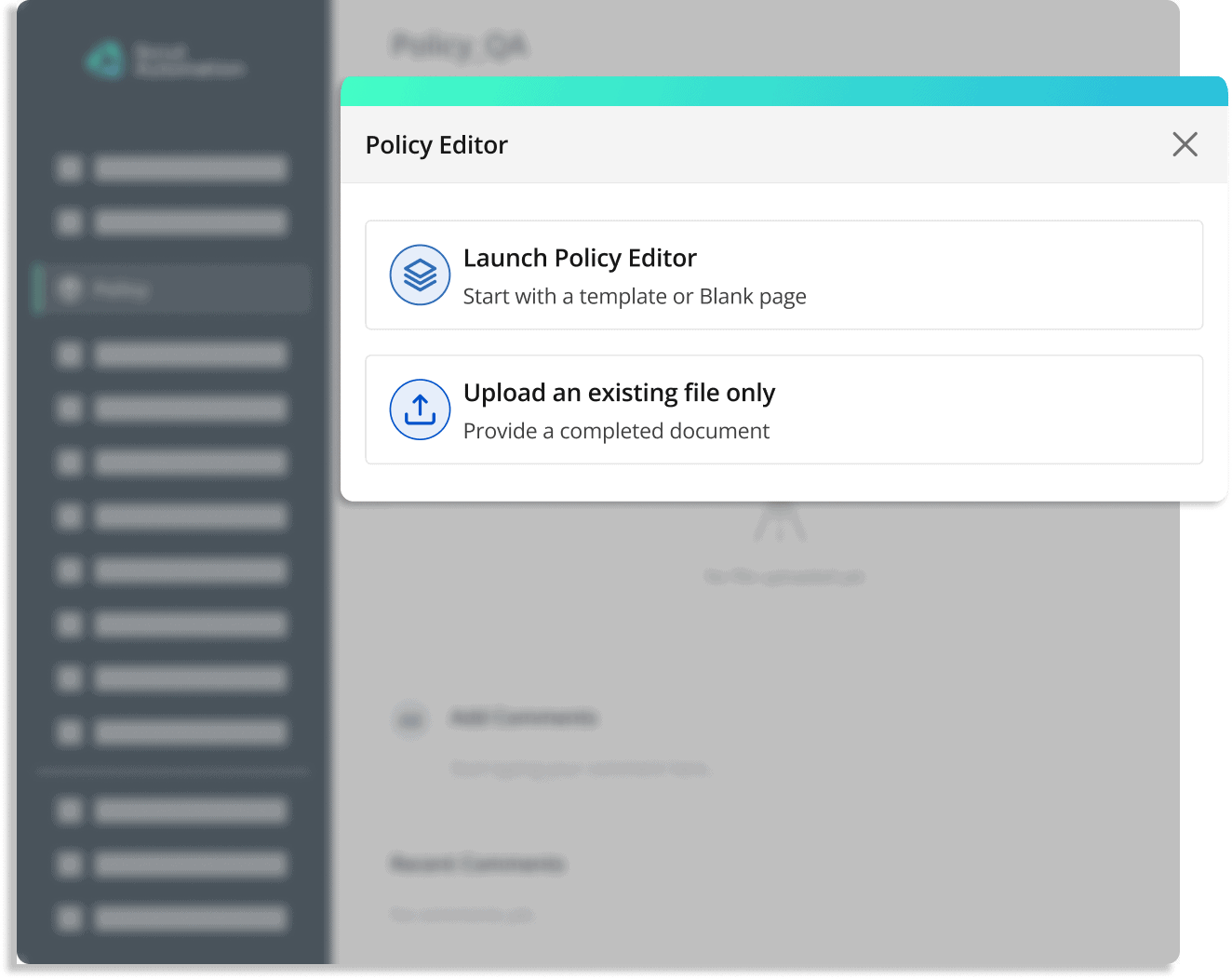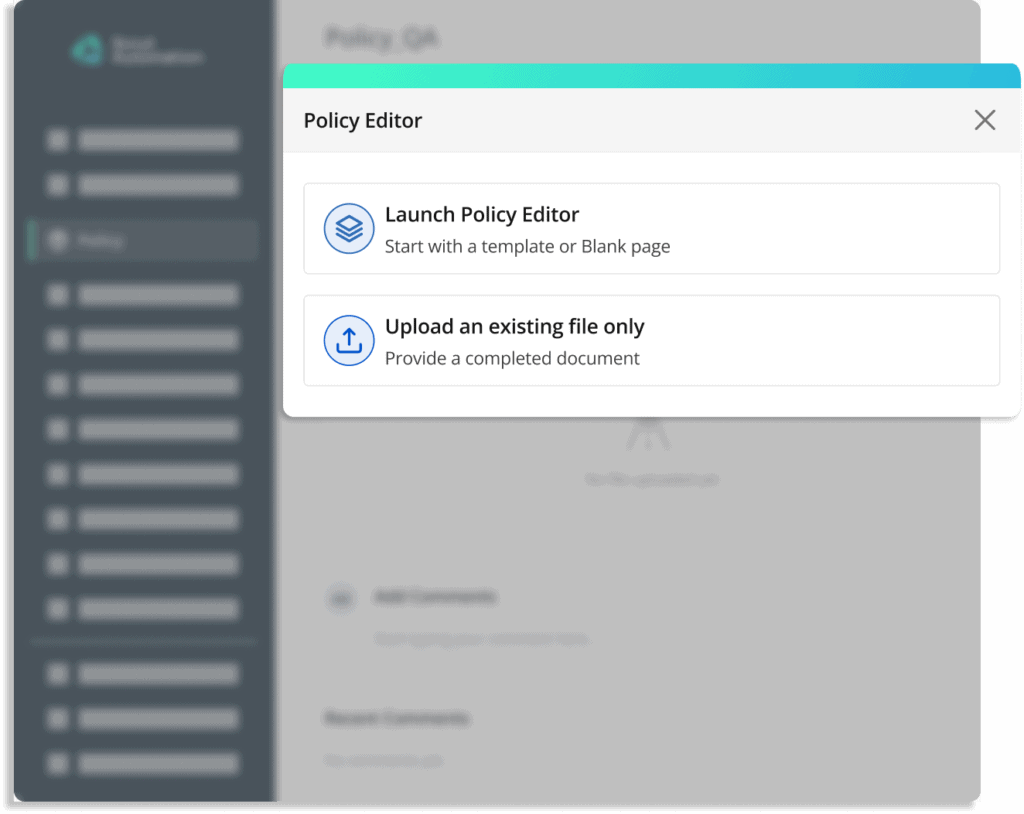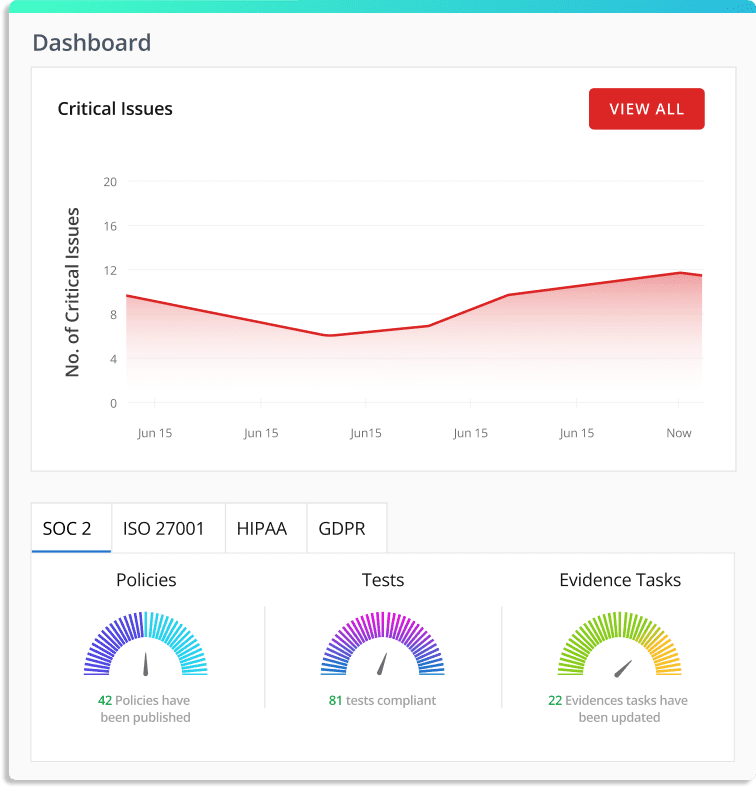 Establish continuous compliance with 20+ compliance frameworks
With smartGRC™, you get the visibility you need to comprehend the status, efficacy, and impact of your information security activities on your compliance posture. smartGRC™ establishes a single source of truth for all infosec tasks and artefacts, enabling you to close compliance gaps in real time and staying compliant 24X7.
Automatically collect evidence using 70+ integrations
With the help of pre-built integrations, slash the effort in gathering evidence. smartGRC™ automatically collects evidence across 70+ integrations and addresses the most concerning vulnerabilities. Maintain your rules, processes, controls, evidence and documentation on a single platform to ease compliance audits.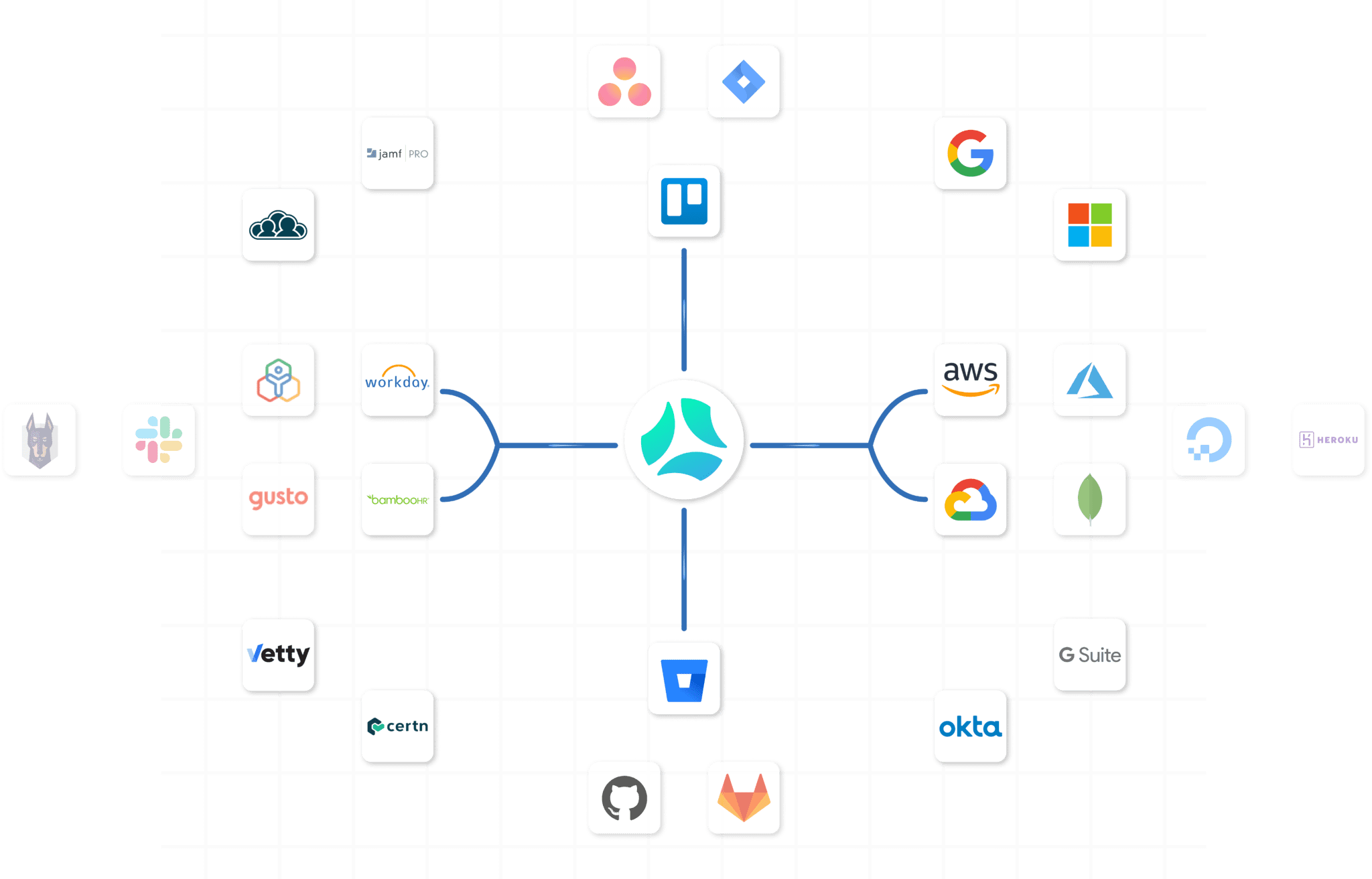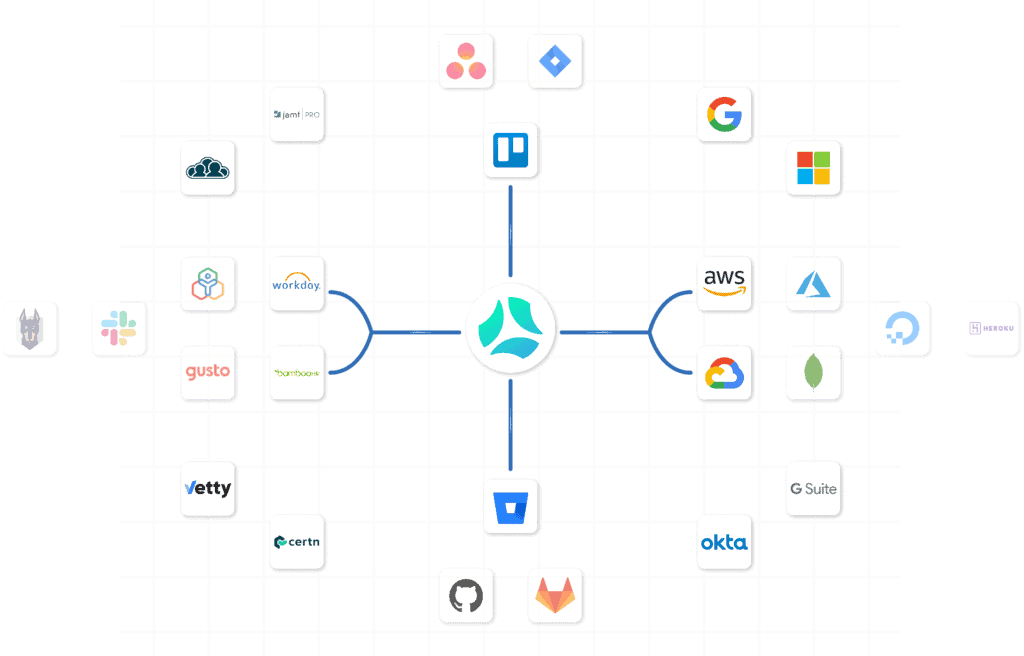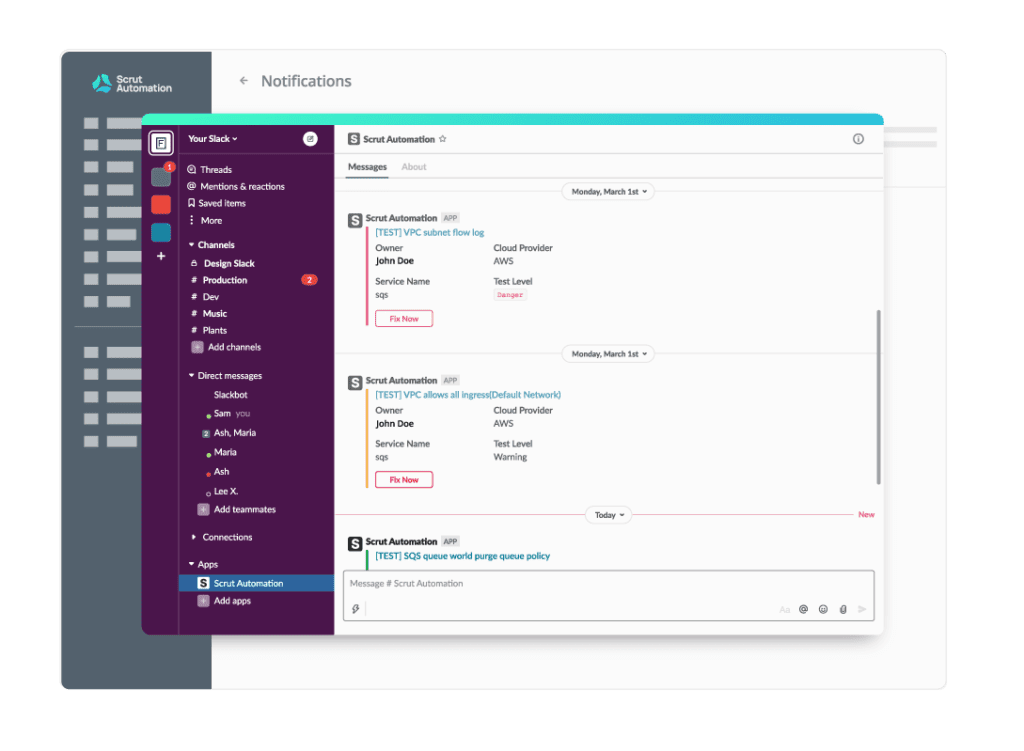 Automate tasks, manage workflows and send reminders
Stay updated on the latest status of each task by assigning them to team members and tracking them on Scrut. Easily collaborate with your internal team by automatically assigning tasks using workflows, monitoring them and sending reminders for pending tasks.
Automate your audit readiness
smartGRC™ automates and streamlines the onerous tasks linked to audits, from preparation to analysis. Reduce the manual effort by upto 75%, increase accountability and pace of infosec task completion, and collaborate effectively with your auditors – all through one single window.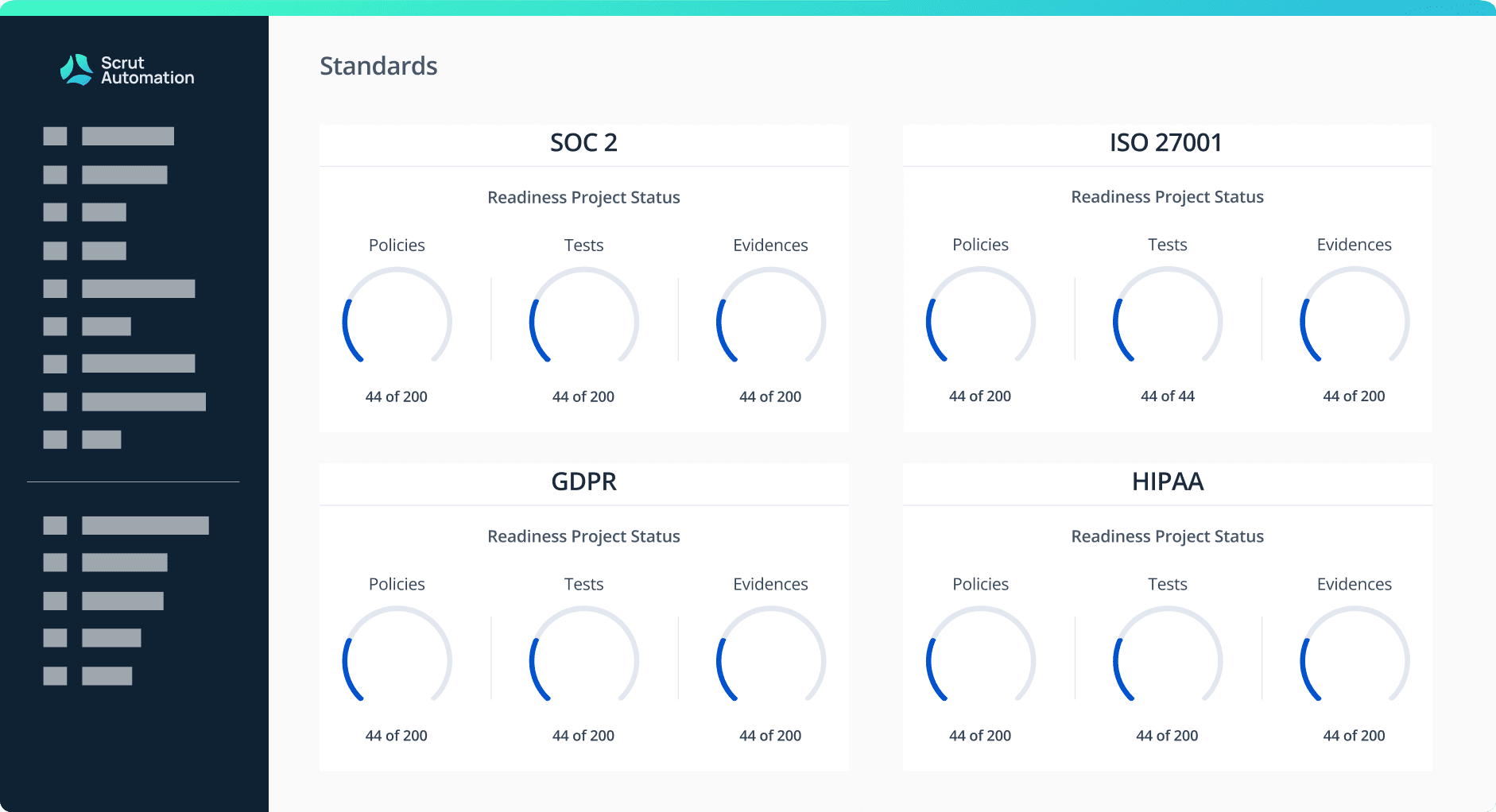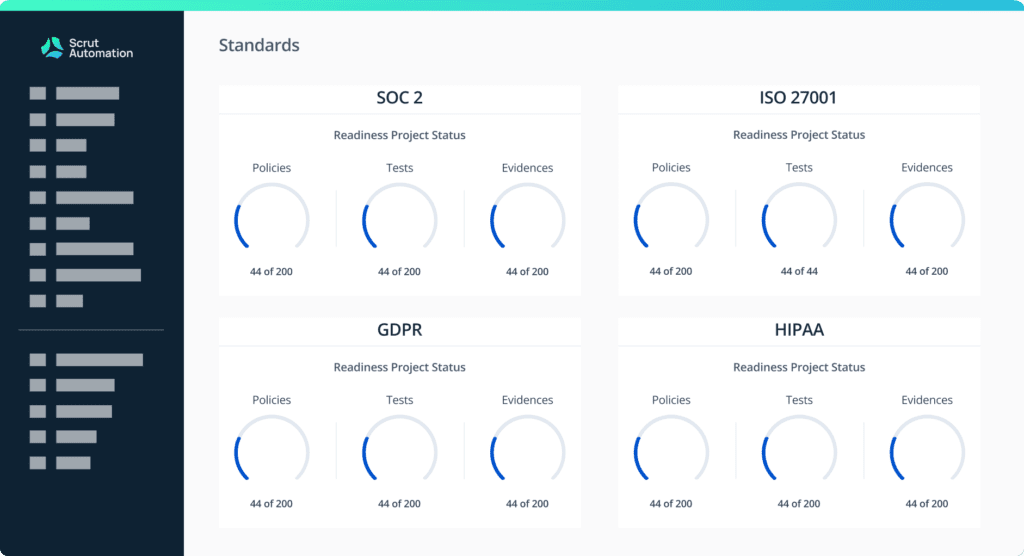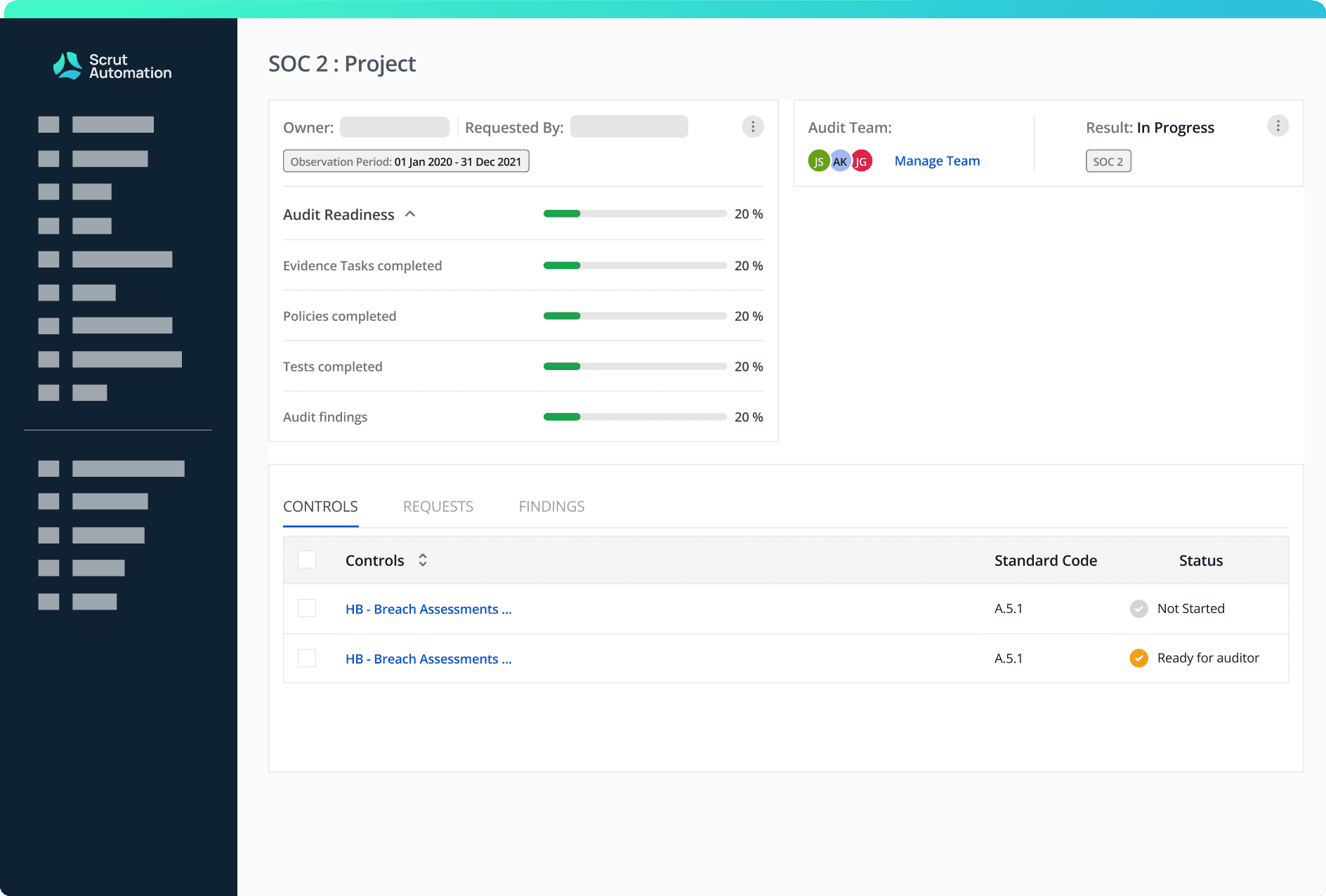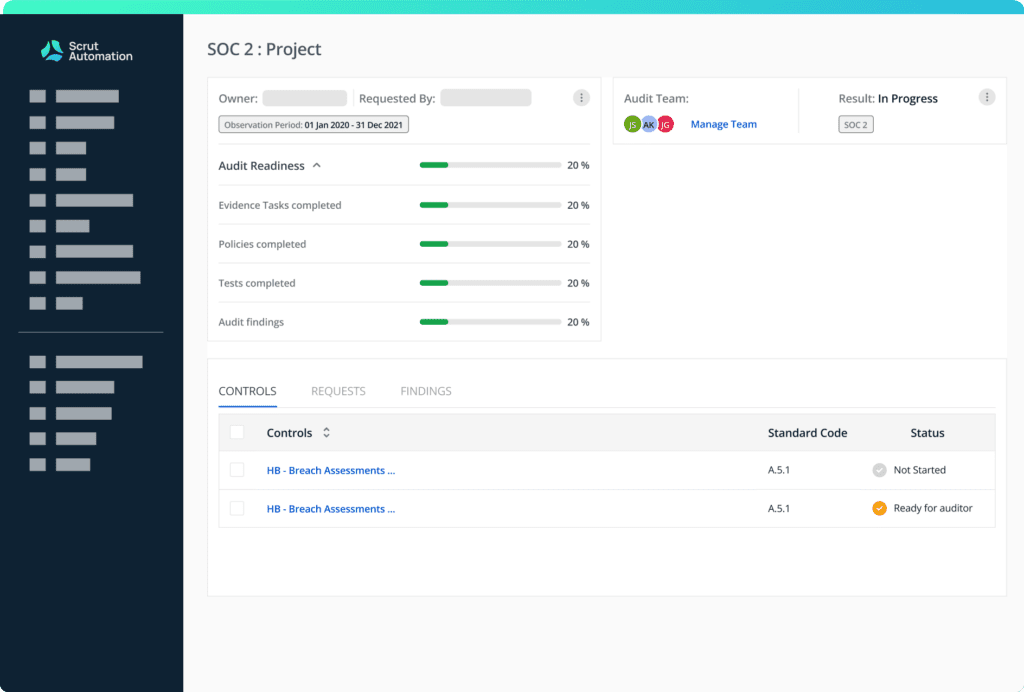 Smooth audit with auditor collaboration
With smartGRC™, you are in charge; create audit projects and manage access in just a few clicks. Invite auditors on the platform, and manage multiple complex audits simultaneously, and hassle-free.
[smartslider3 slider="7″]

Pre-built policies mapped to compliance frameworks
Get started on your infosec program – use existing policies or leverage the policy library mapped to frameworks like SOC 2, ISO 27001, and more.

Task and workflow
management
Stay on top of your infosec posture – automated workflows to create, assign and monitor tasks, along with automated alerts and notifications.

Seamless collaboration with auditors
Simplify audits – invite auditors directly on the platform, share artefacts, and monitor status, for quicker and seamless audits.

Automated evidence
collection
Reduce the manual effort in collecting thousands of evidence artefacts through automated evidence collection across 70+ integrations across mapped controls.
On the top of the leaderboard
In Cloud Security, Cloud Compliance and Security Compliance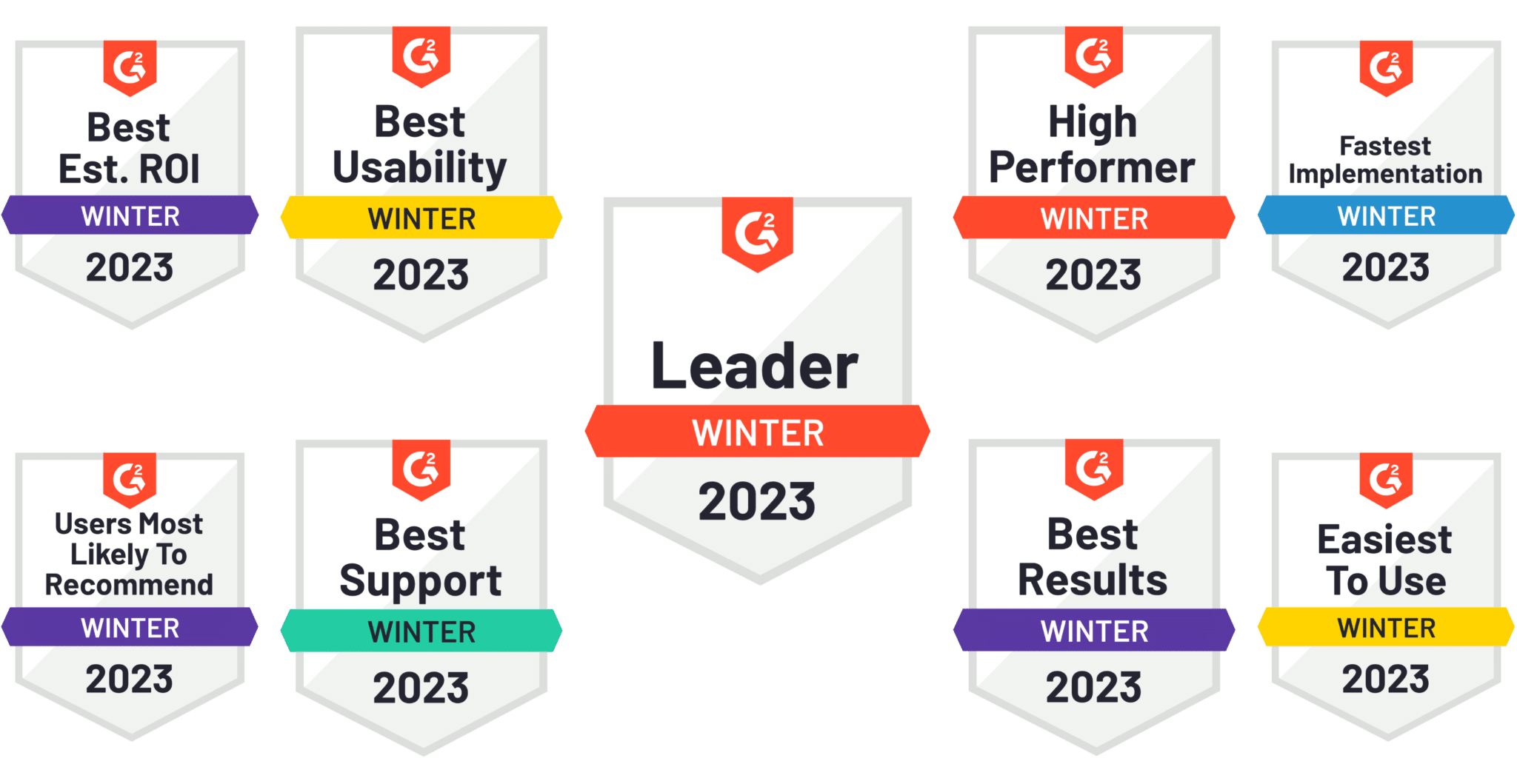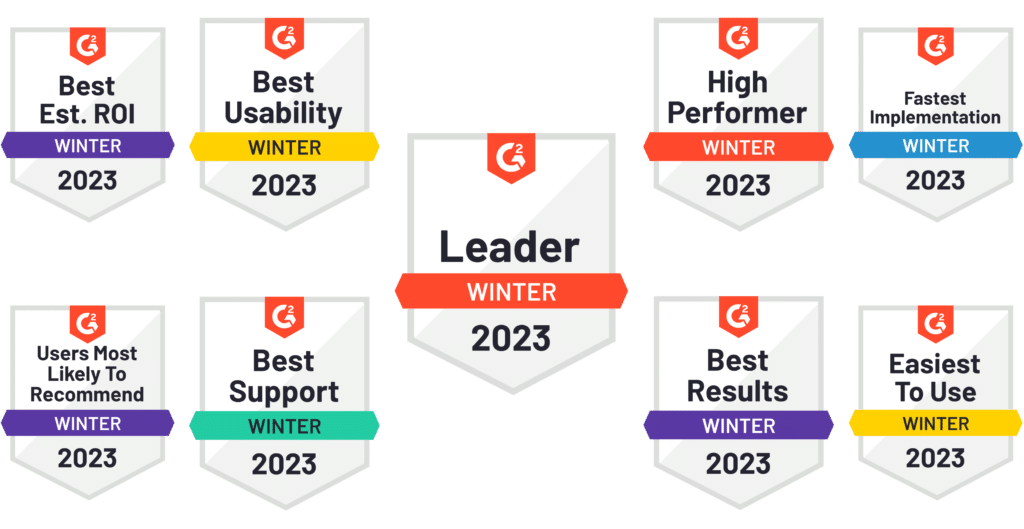 Frequently asked questions


---
How can smartGRC™ help me fast-track my compliance?
smartGRC™ is a single window for all compliance-related tasks. With a library of 50+ policies built and vetted by our in-house infosec experts, you can start building your compliance program in minutes. smartGRC™ integrates across your landscape to automate evidence collection and enables you to create, assign and monitor tasks for compliance requirements. The in-built mapping to all popular infosec frameworks helps you control your compliance posture hassle-free.
What frameworks can I manage from the Scrut smartGRC™ platform?
smartGRC™ is a true single-window experience for compliance with multiple infosec frameworks. You can map your custom controls with pre-build controls mapped with internationally recognized frameworks. Some of the frameworks that the Scrut smartGRC™ platform supports include, but are not limited to: SOC 2, SOC 3, ISO 27001, ISO 27701, ISO 27017, ISO 27018, ISO 22301, ISO 20000-1, GDPR, HIPAA, FERPA, HiTrust, FedRamp, CMMC, CCPA, PCI DSS, CSA Star, CMMI – DEV, CMMI – SVC, GLB, NIST 800 171.
How do I get auditors for the report on the platform?
Invite auditors to the platform and grant them access so they can finish the audit process. You control who has access to the platform. We have also established a network of pre-screened auditors and VAPT consultants who will be available to you if necessary in order to streamline the audit procedure and help you at every step of your compliance journey.