 Achieve PCI DSS compliance, build consumer trust, and always stay secure!
Scrut's smartGRC platform allows you to quickly build your security posture so you can better protect your consumers' data and focus on what you do best. Navigate through the complex regulatory requirements, automate evidences, manage risks intelligently,  and demonstrate trust – all in one platform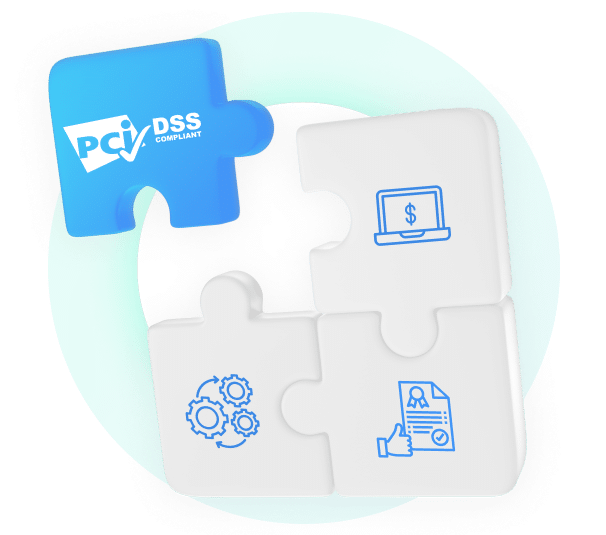 On the top of the leaderboard
In Cloud Security, Cloud Compliance and Security Compliance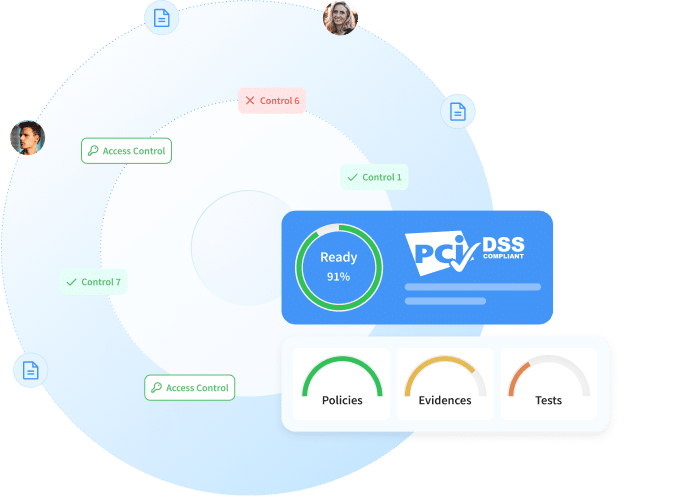 Adherence to PCI-DSS is crucial for fintech organizations if they process, store or transmit payment card data. PCI-DSS compliance informs customers that your business is safe to transact with.
Requirements include maintaining secure network configurations, implementing access controls, encrypting sensitive data, and many more. Scrut helps you get compliant with PCI-DSS and many other fintech standards out of the box. Automate your processes, enable continuous cloud monitoring, and stay ahead of potential compliance issues. Navigate

the complex fintech regulatory environment
Understand the policies and security controls you need to protect financial data such as card transactions and avoid data breaches. Build a common control structure and have a one-stop view of compliance across all applicable standards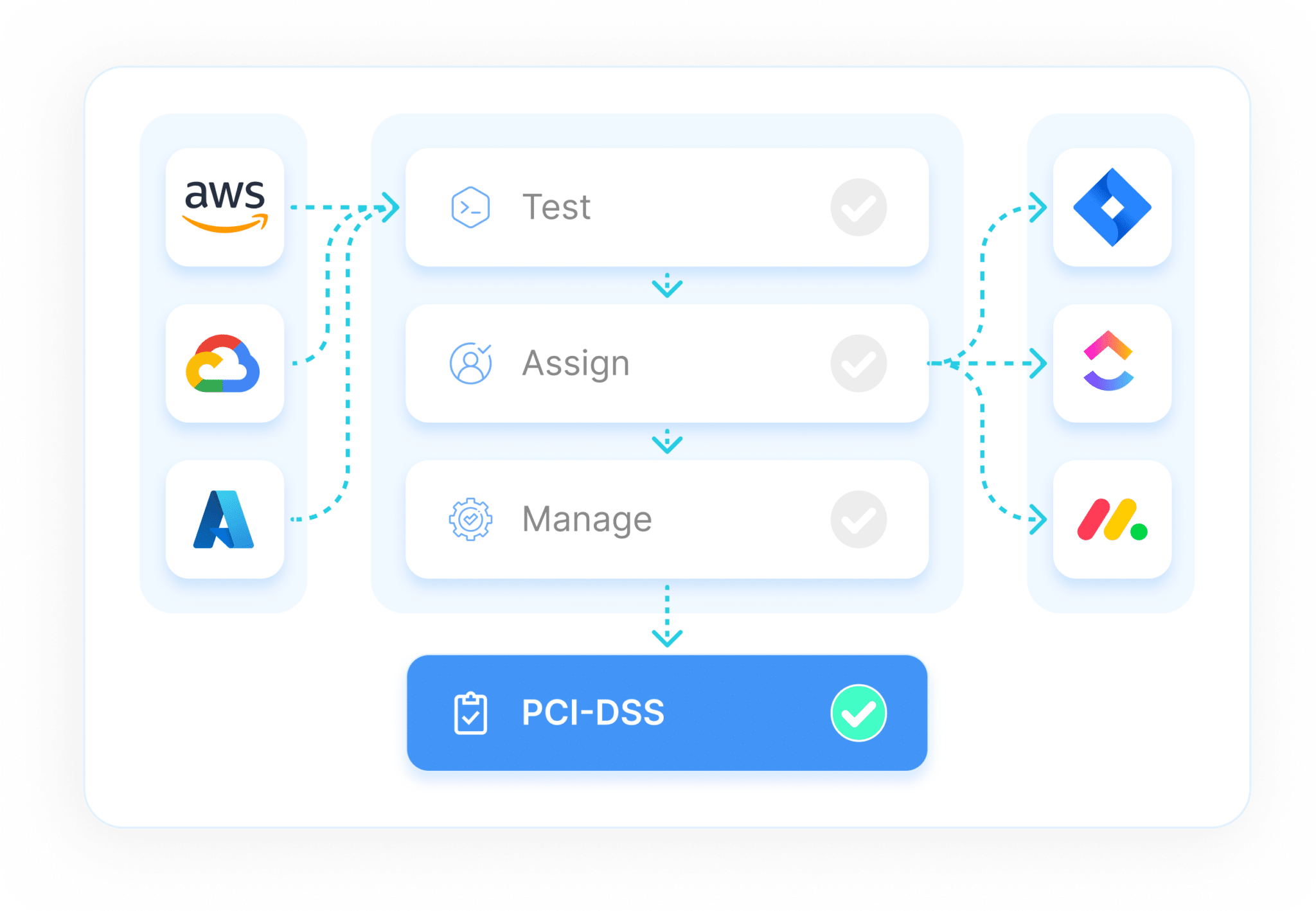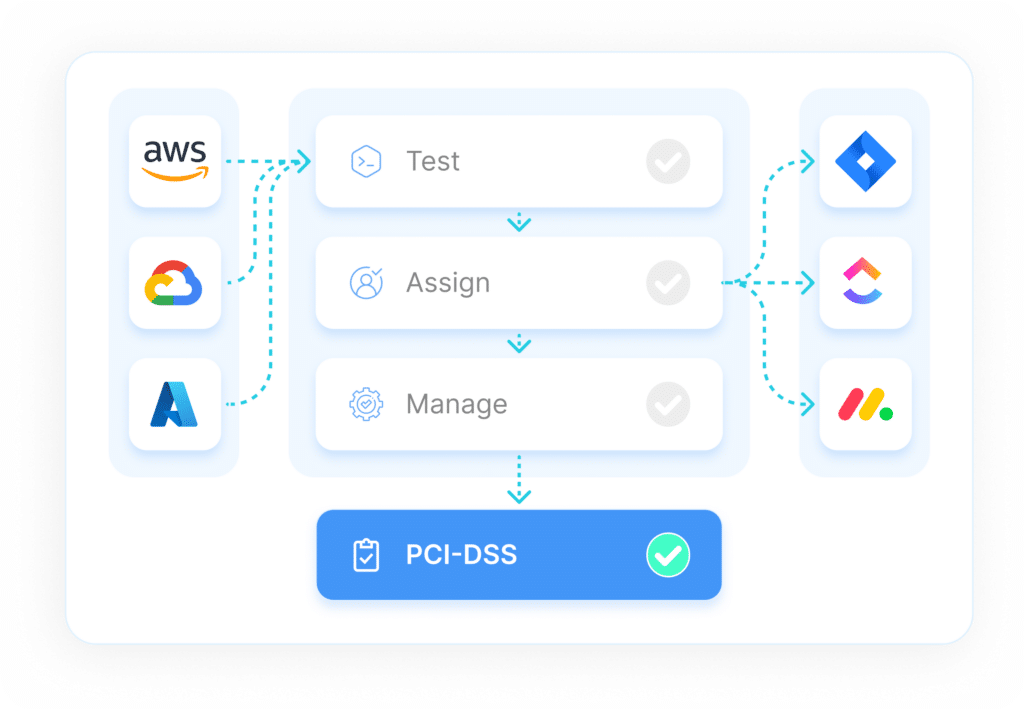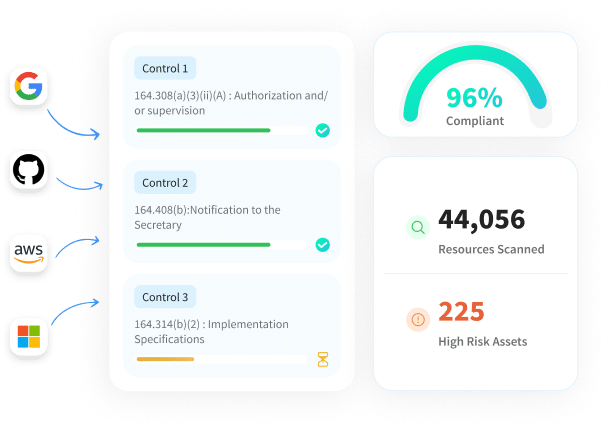 Automate the steps

towards achieving compliance
Relieve the pain of evidence collection in half using Scrut's native cloud integrations. Collect evidence once and re-use it across multiple controls, frameworks, and audits, automatically extract evidence from cloud services, apps and developer tools.
Manage risks

intelligently
Comprehensively manage your risks be it vendor-related, staff-related, or your cyber infrastructure-related. Leverage pre-mapping of risks to your controls across frameworks such as ISO 27001, GDPR, PCI-DSS, etc. to identify the most critical risks and effectively convey the impact of risk on critical business activities.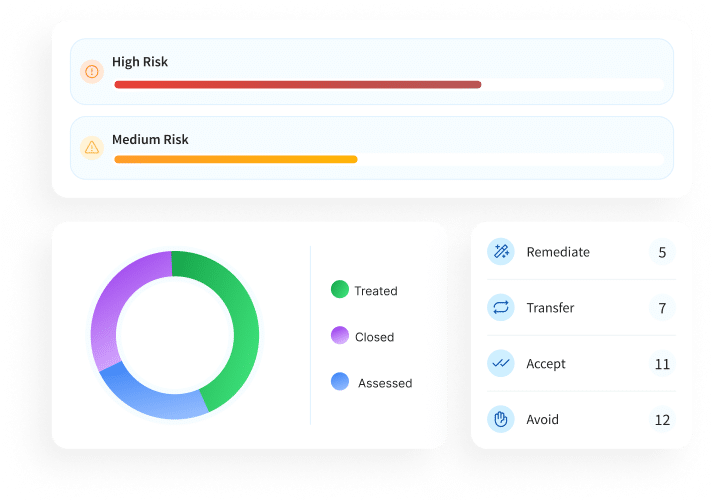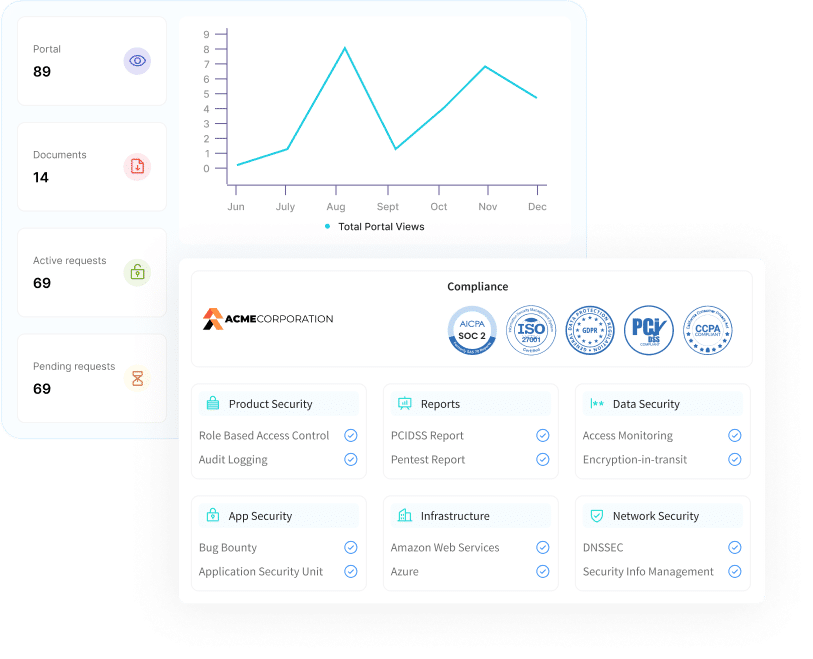 Demonstrate

your Security to build

Consumer trust
Accelerate sales with our trust vault that allows easy demonstration of your compliance certifications, reports, and more to prospects and customers alike. Provide real-time security insights via a customizable and shareable trust page and ensure secure information exchange with NDA-backed access.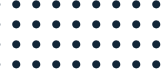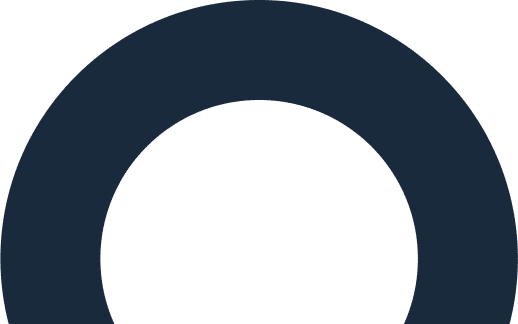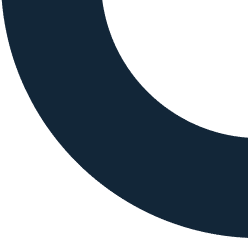 Stay Compliant with Confidence
Be Future-ready with a Robust Risk and Security posture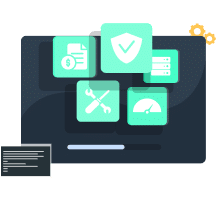 Single Platform. Single Interface. Single Invoice!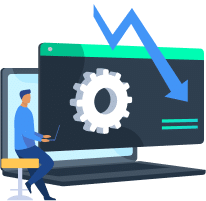 Reduction in Manual Efforts by 70%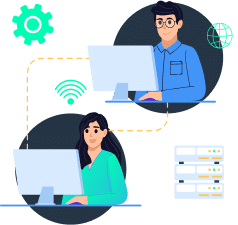 Industry-best Resources and Partners in Network
Over 1 million assets monitored every month
Powering over 500+ customers across the globe
faster time-to-market for HIPAA
10k customer' vendors assessed for risk



Drop your phone number & email here for a custom demo This is why fintech companies are choosing Scrut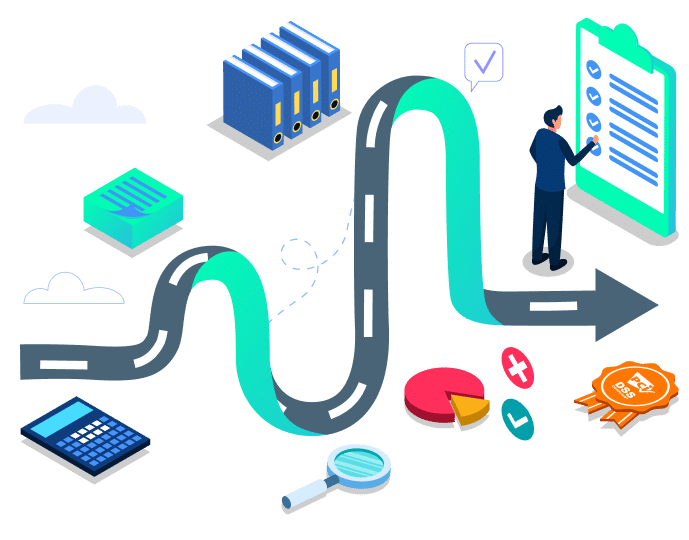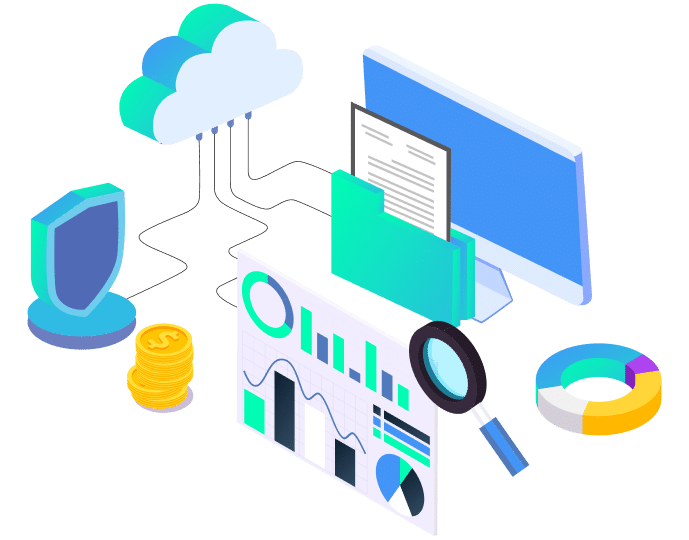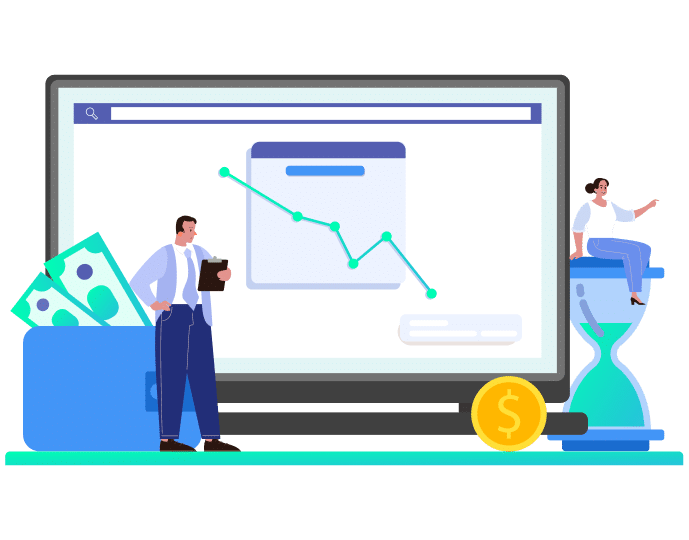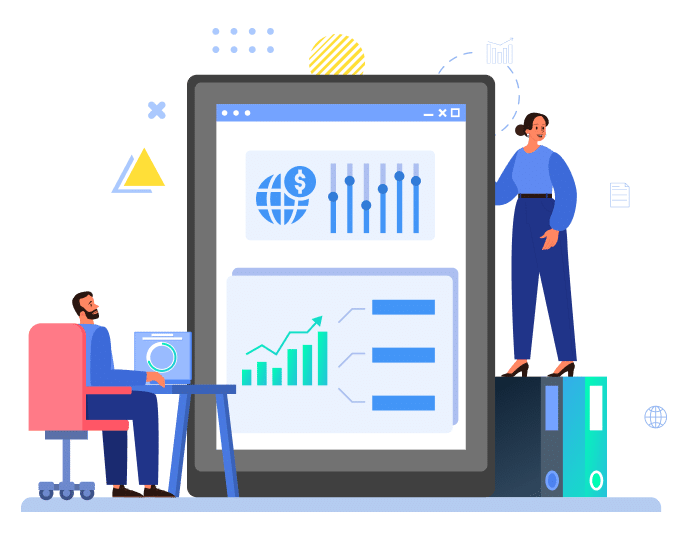 What our Customers have to say