TraceX uses enhanced cloud risk observability to streamline GDPR compliance

---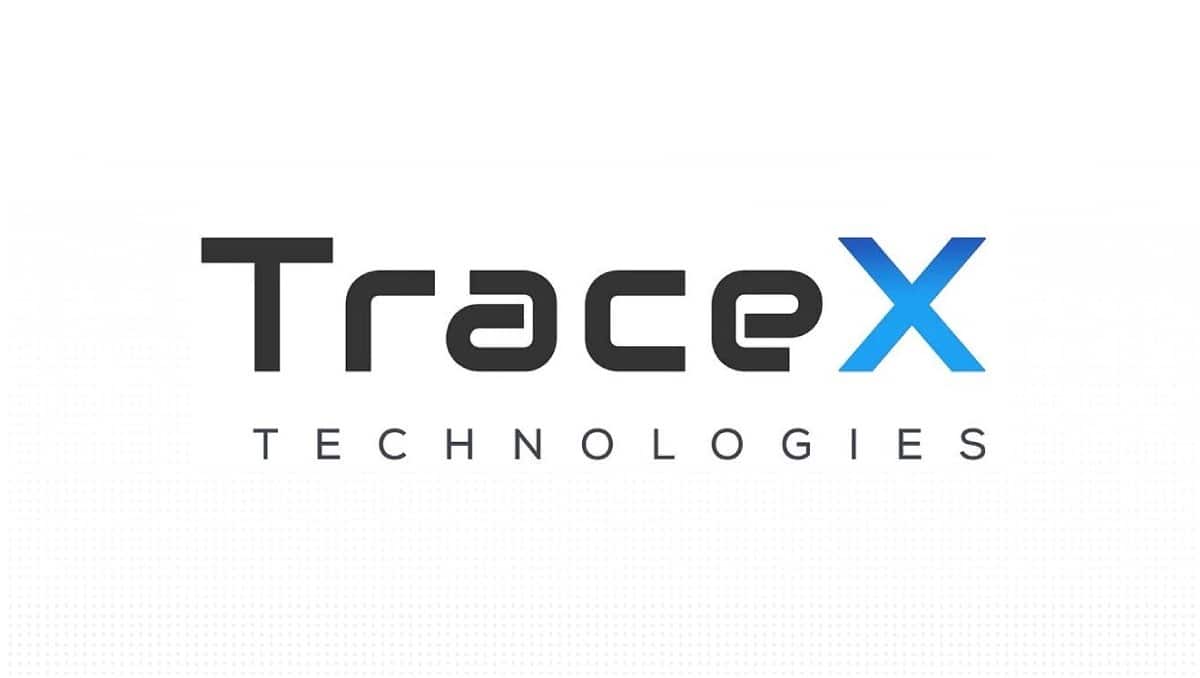 India-based TraceX is a blockchain-powered digital agriculture platform that facilitates the secure exchange of auditable data between parties involved in the food and agro supply chain, thereby fostering a culture of trust, accountability, traceability, and transparency. 
With TraceX, supply chain participants can easily add, view, and exchange information from a single, unchangeable source of truth. TraceX is empowering several enterprises, D2C brands, export houses, and contract farming by revolutionizing their digital supply chains.
TraceX decided to pursue GDPR compliance as a way to build robust information security. However, with the lack of dedicated resources to manage compliance, automation was a must. TraceX leveraged the Scrut platform to automate cloud infrastructure observability to identify potential risks across its cloud asset inventory and evidence collection across its complete application landscape. With the help of vetted policies, enhanced risk observability, and collaborative audit workflows, they were able to build an information security posture, compliant with GDPR in no time.
Learn more about Insightly's journey with us