Stay
aware,

stay

ahead,


stay

compliant.
---
With Scrut, automate your risk assessment and monitoring, build your own unique risk-first infosec program, effortlessly manage multiple compliance audits, and demonstrate trust with your customers – all from a single window.
Discover cyber assets, set up your infosec program and controls, continuously monitor your controls for 24X7 compliance, and manage multiple compliance audits simultaneously, all through a single window on Scrut.
Real-time risk monitoring
Monitor risks across your infrastructure and application landscape in real-time and continuously stay compliant with 20+ compliance frameworks.
Collaborate with team members, auditors, and pen-testers with automated workflows and seamless artifact sharing. Create, assign, and monitor tasks to manage daily compliance with automated alerts and reminders.
With the help of 70+ integrations with commonly used applications, make continuous security compliance effortless.
Stay on top of your infosec and risk posture – Scrut's intuitive dashboards provide quick overviews and insights to make data-driven security decisions.
We don't just leave you with a tool; our solutions team works closely with you on gap and risk remediation, including helping you with external audits.
Stay compliant with multiple frameworks

---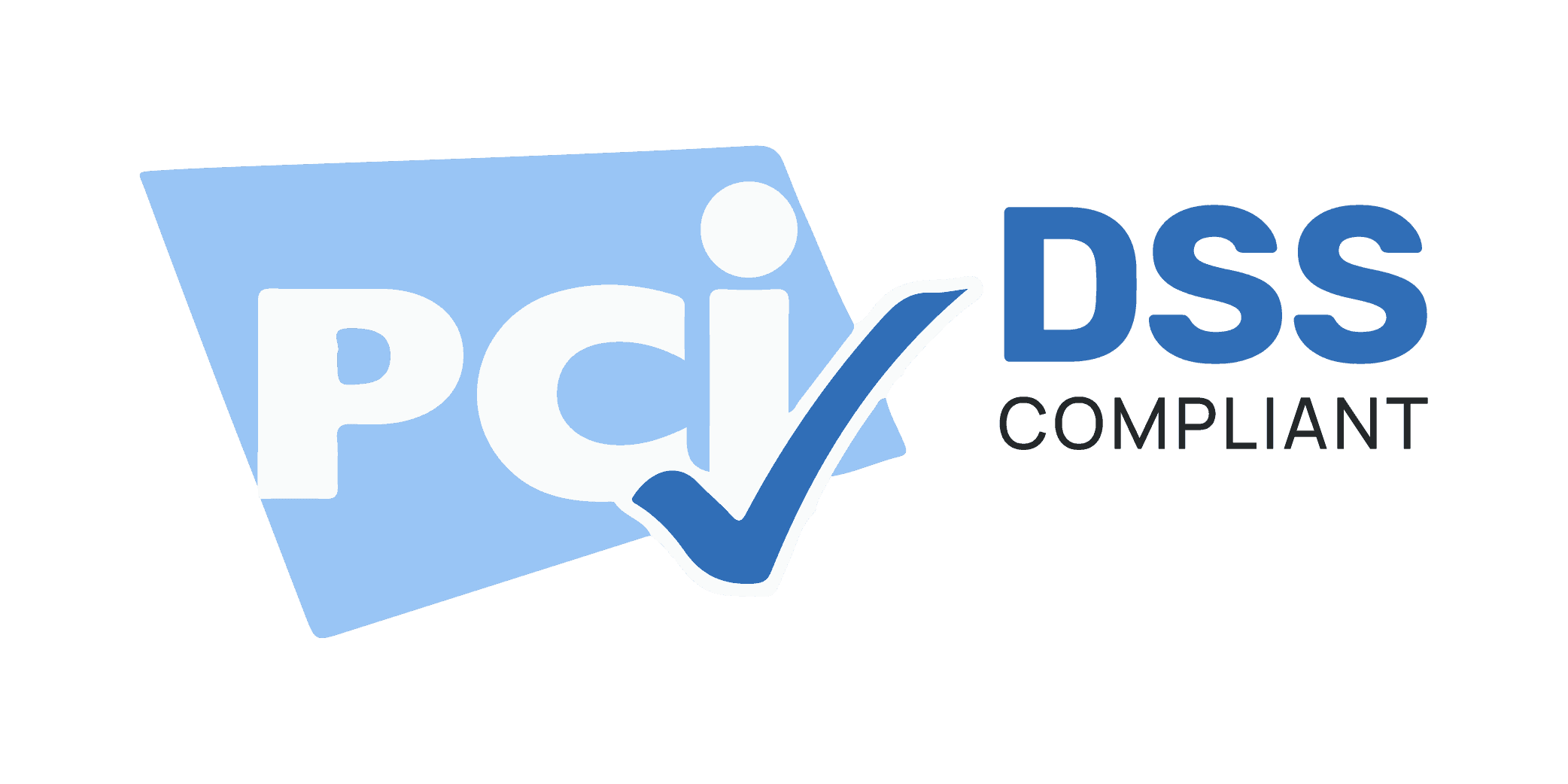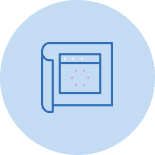 Complete visibility into your cyber assets
We go beyond just the obvious ones (endpoints, IP addresses, devices) to cover SaaS applications, code repositories, vulnerabilities, IAM policies, and more.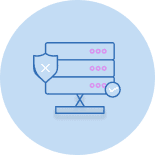 Manage your infosec risks in a single place
Track and monitor your infosec risks across assets, vendors, employees, and processes. Identify mitigation controls, and assign and track mitigation tasks.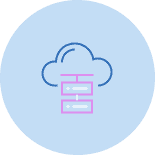 Monitor complex, multi-cloud environments
Monitor and consolidate asset data across vast, multi-cloud environments, with the option to auto-remediate from the Scrut platform.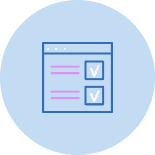 Make compliance radically
simple
Continuously monitor compliance towards commonly known frameworks like NIST, SOC 2, HIPAA, ISO 27001, CCPA, as well as custom frameworks from a single platform.
On the top of the leaderboard
In Cloud Security, Cloud Compliance and Security Compliance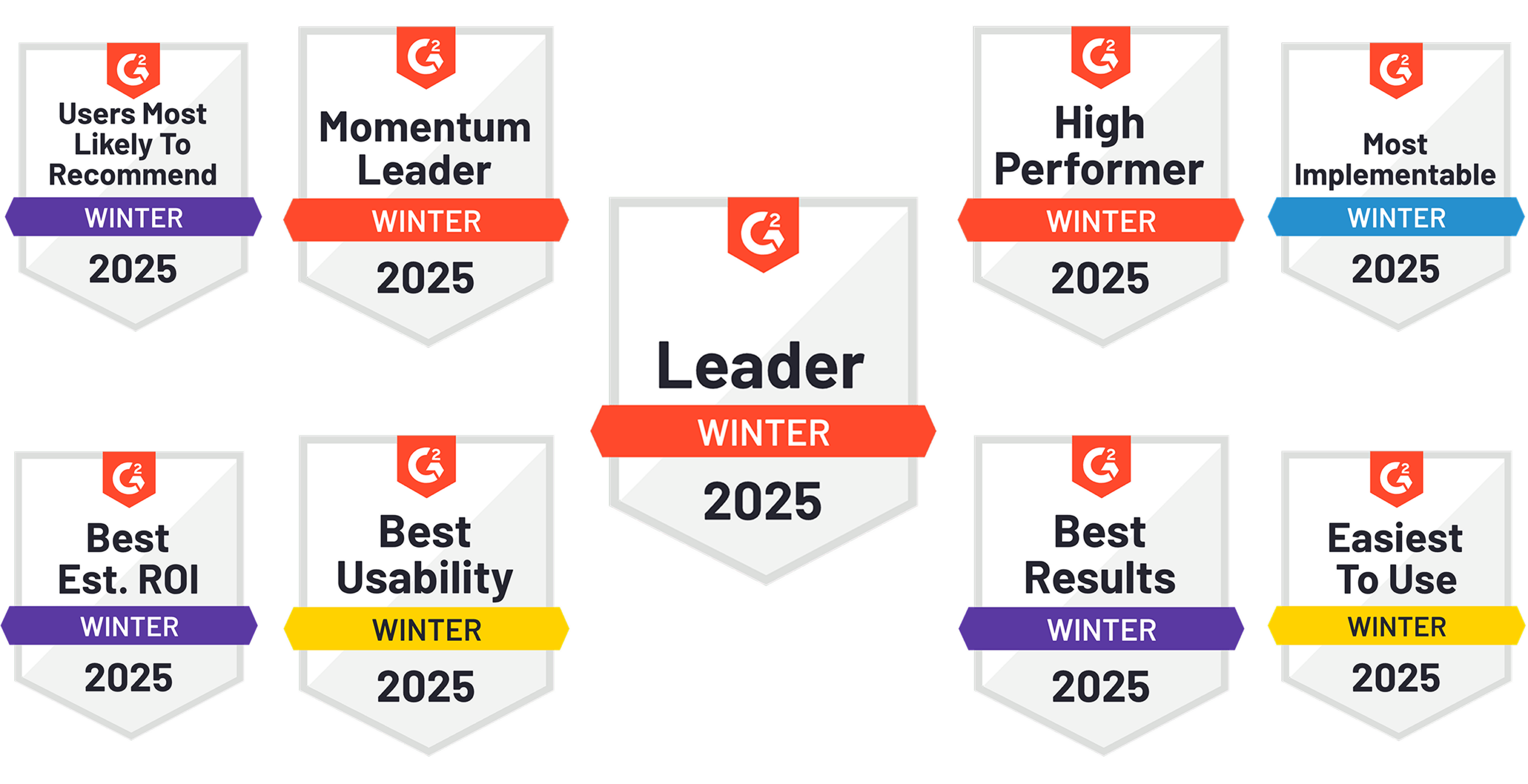 Frequently asked questions


---
What are the various compliance frameworks supported by Scrut?
Right out of the box – we support SOC 2, ISO 27001, GDPR, ISO 27701, CCPA, HIPAA, PCI DSS, SOC 1, FedRAMP, and CMMC. That being said, our cyber asset discovery and risk identification goes very deep and lets you create any mitigation control, even outside of the standard frameworks.
Are Scrut's products limited to organizations from specific countries?
Scrut is a global service provider not limited to organizations from specific countries. We have provided organizations worldwide with the tools to build a more robust information security system and assist them in complying with the standards most eligible for their business requirements.
How does Scrut help build a robust infosec program?
Scrut has built a platform of products that benefit organizations across all industries to strengthen their security posture and improve their risk management. The automated procedures for identifying surfacing risks using the risk management module, implementing policies to manage the risks with smartGRC™, and continuously monitoring the cloud environment to track misconfigurations through the cloud diagnostics tool help organizations maintain overall information security without hindering organizational growth.
What kind of companies is Scrut most suited for?
While Scrut is a sector-agnostic solution, most of our customers are SaaS, Fintech, or, Health-tech companies that have a complex cyber asset footprint and have to continuously remain compliant with multiple standards like ISO 27001, SOC 2, GDPR, NIST, etc.
Are compliance automation tools like Vanta, Secureframe and Laika still needed along with Scrut?
Absolutely not – we take an asset-first and risk-first approach to identify all threats first, irrespective of what standards they correspond to, but the Scrut platform supports all compliance frameworks right out of the box, with end-to-end solutions support, so you neither have to work with other tools, nor external consultants.