How Mature is Your DevSecOps?
Take this free assessment Powered by Eureka DevSecOps Platform, to learn how to assess your DevSecOps practices, identify focus areas for improvement, and recognize the importance of evolving your DevSecOps maturity

Why take the DevSecOps
Maturity Assessment?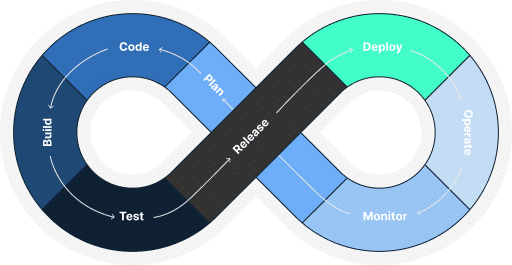 This extensive DevSecOps Maturity Assessment Powered by Eureka DevSecOps Platform encompasses eight critical stages of DevSecOps procedures, comprising a total of 29 questions.
By appraising your team's proficiency in each aspect, you can ascertain whether your level of DevSecOps maturity falls within the early, intermediate, or advanced spectrum.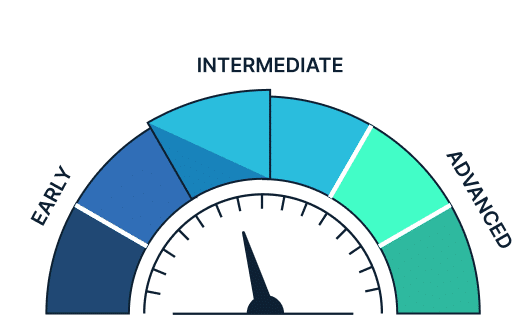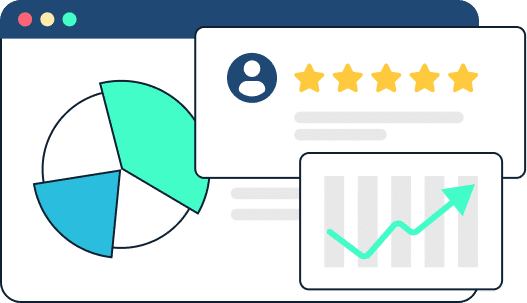 This assessment will furnish you with a personalized report that not only delivers your overall maturity rating but also offers in-depth suggestions on how to elevate your security standing.
Want to know which spectrum
you fall in?