Maalexi strengthens commitment to GDPR through GRC automation

---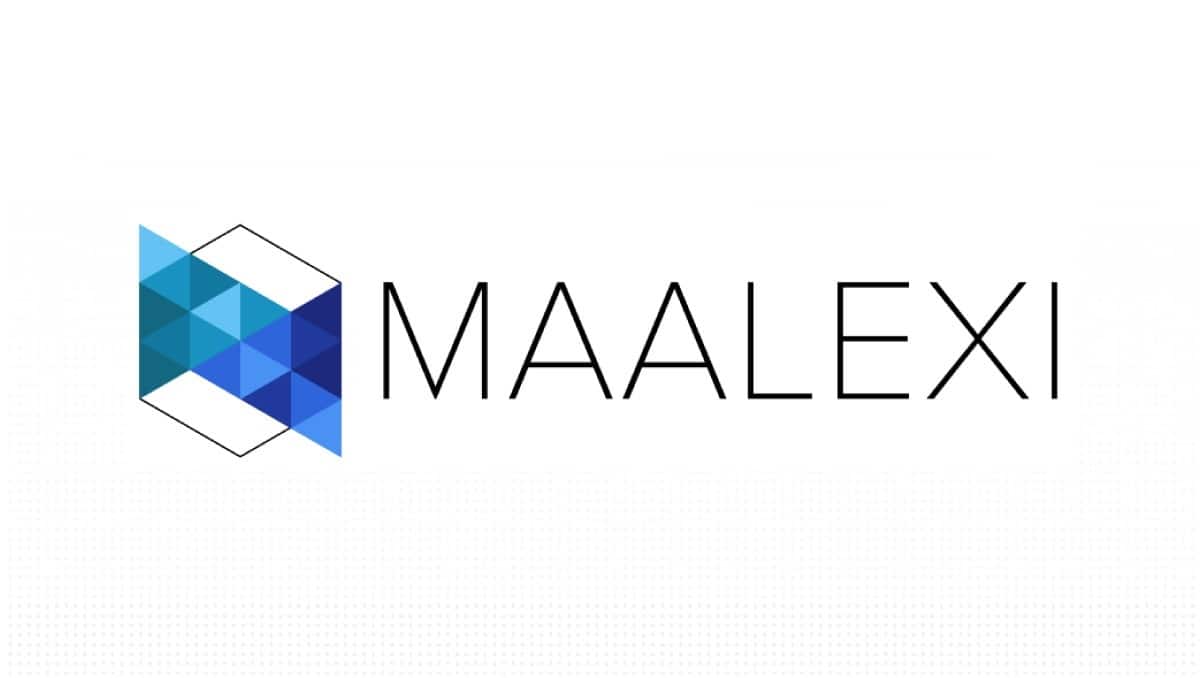 Maalexi, a Wilmington-based company, is a blockchain-enabled demand-aggregating digital ecosystem that helps small food and agri-business directly access cross-border trade and finance. The platform addresses small businesses' difficulties in entering new international markets as well as their difficulties in obtaining funding for these trades. Maalexi is on a mission to strengthen global food security by allowing more small food and agri businesses direct trade in international markets and derive higher income.
With origination from 50+ countries, and more than 1.5 Million Kilograms of average monthly shipments, Maalexi has established itself as a leader in the food and agri cross-border trade. Its full-stack platform connects medium and large buyers with local small business producers and exporters from across the globe. Their platform includes proprietary data analysis processes that are supplemented with AI and ML tools, as well as built-in distributed ledger technology tracing and securing options, embedded risk, and trade finance management solutions.
Even though Maalexi has implemented tools to reduce trade risks, when it comes to information security, they needed a solution that allows them to monitor their Infosec and Privacy risks from a single window. Creating a safer trading and financing environment with a sharp focus on data protection was a decision that Maalexi took not only to safeguard against risks but also to enhance the overall customer experience.
The platform powered by Maalexi deals with exporters and importers with complex data, creating a massive cloud infrastructure footprint which in turn makes a strong infosec posture a necessary requirement for the organization. Maalexi implemented and used GRC automation to automatically observe the cloud environment across different data repositories to detect potential surfacing risks without adding unnecessary costs.
This collaboration with Scrut Automation enabled Maalexi to quickly achieve ISO 27001, SOC 1, SOC 2, and GDPR certifications and leave continuous compliance on auto-pilot.
Learn more about Insightly's journey with us