Enhanced Data Integrity
for Plant Monitoring Platform
Location: San Francisco
Industry: SaaS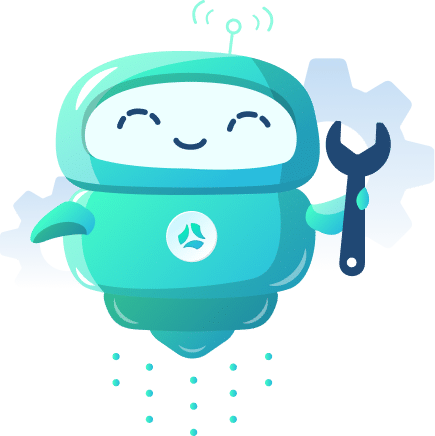 As a provider of AI-based plant monitoring software, Uptime AI operates in process industries where equipment failures and performance loss can disrupt operations and result in costly downtime. Without robust security monitoring and compliance measures, Uptime AI faced the risk of potential data breaches, misconfigurations, and non-compliance with industry regulations. Seeking Scrut's expertise, they aimed to proactively identify and address these risks, ensuring data integrity, customer trust, and uninterrupted operations.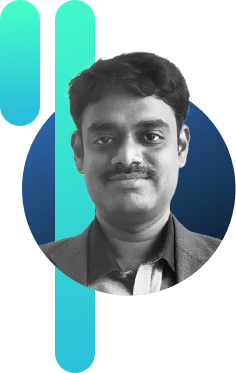 "A robust information security posture, with automation at its core was critical to keep up with the scale of the data that our AI manages. With the help of Scrut, we were able to streamline our infosec processes without compromising on the quality of risk management, and cloud security."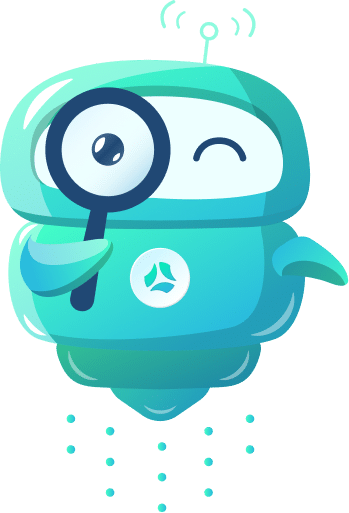 Uptime AI implemented Scrut's monitoring solution to effectively handle the complexity of their data and infrastructure. Scrut's solution provided continuous monitoring and proactive identification of potential risks and misconfigurations in real-time.
Further, our compliance management platform was utilized to streamline compliance processes. Scrut's platform provided a centralized system for managing and fulfilling detailed security questionnaires and helped automate compliance activities across multiple frameworks.
Lastly, data integrity controls were put in place to safeguard infrastructure and sensitive data. Scrut's comprehensive security features, including access controls, encryption, and threat detection, helped ensure the security and integrity of their data throughout their operations.
Automate Compliance,

Drive Growth.