Together, we can build
something amazing.
---
At Scrut, we believe in the power of collaboration. That's why we created the Scrut Partner Network, a community where experts and technologies come together to create something exceptional.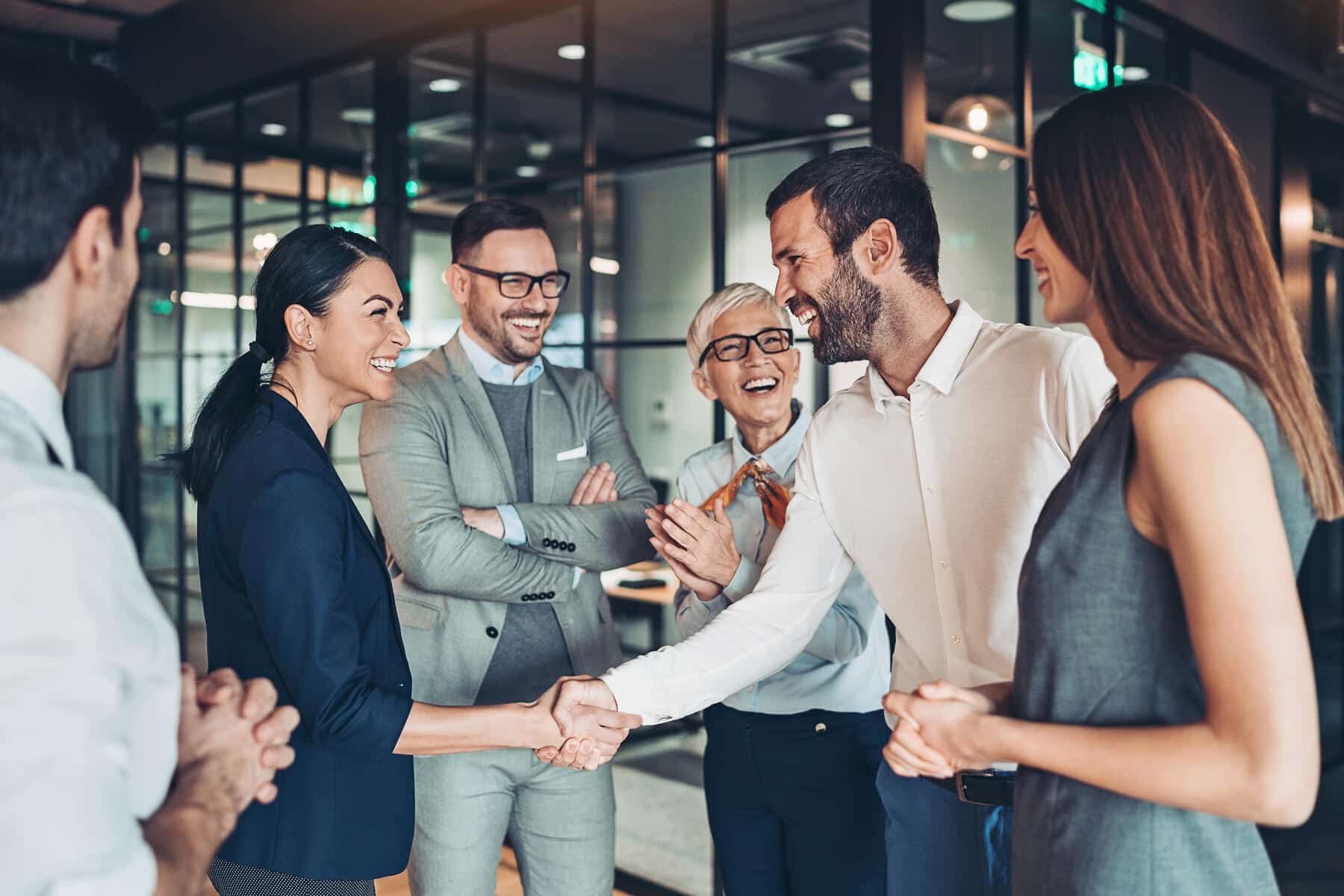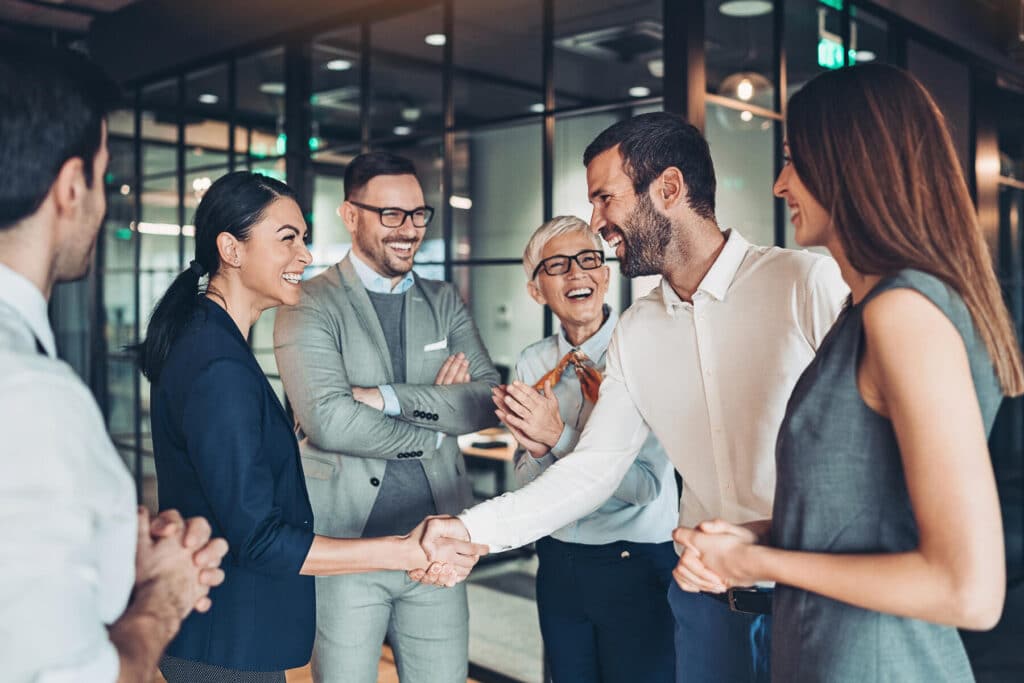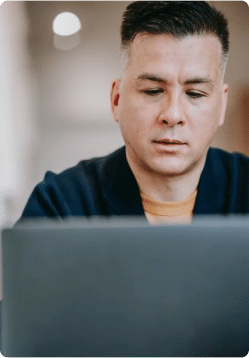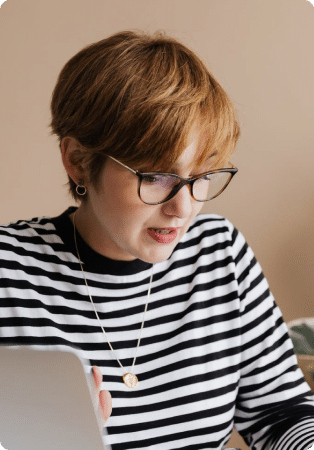 Find the partnership
program that's right for
you
We partner with diverse organizations to provide our
customers with best-in-class information security and
compliance experiences.
Utilize the Scrut platform as part of your
service offerings to provide customers with
end-to-end risk and compliance programs.
Leverage the Scrut platform during your
audits to accelerate customer readiness
and streamline the audit process.
Integrate with the Scrut Platform, enabling
customers to automate continuous monitoring and improvement of their security posture.
Grow your revenue through commissions
on referrals, or offer exclusive discounts to
your customers on the Scrut platform.
See what our partners are saying !


---
Gopalakrishnan Subramanian,
Co-founder
"The Scrut platform provides extensive security visibility across our mid-market and enterprise customers' entire cloud infrastructure, helping them understand the gaps, and remediate them through controls in real-time, aligning to the industry frameworks and certifications
While there are many other GRC automation solutions in the market today, we see Scrut as a platform that acts as an integrator between the people, process and technology. This is perhaps the key differentiator and unique characteristic of Scrut."
Join the Scrut Partner Network today.
Not sure where you fit in? Reach out to us at partnerships@scrut.io!