Typesense, a super-fast search engine for developers, automates cloud compliance monitoring

---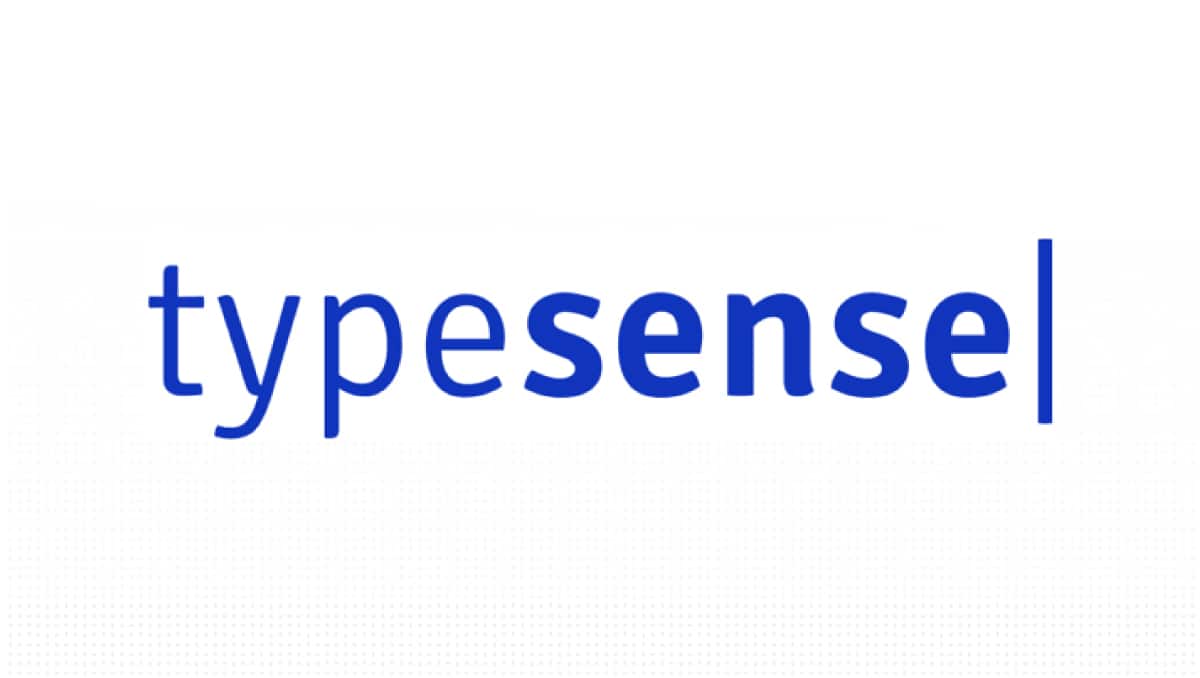 Typesense is an open-source typo-tolerant search engine with an intuitive developer experience that aims to make superior search technology accessible to everyone. Most search technologies existing for developers today have a heavy and complex learning curve, which is what Typesense aims to eliminate with their lightning-fast search experience that returns relevant results right away while being affordable and ops-friendly.
With a bootstrapped team of engineers, Typensense is on a mission to democratize search. They have open-sourced their work using Typensense Open Source for building and Typensense Cloud for deploying. What sets them apart from other search engine providers is their motto to shorten the time it takes for developers to create a lightning-fast search experience that returns relevant results immediately without breaking the bank or incurring operational costs.
Typesense has significant clients looking for a lightning-fast browsing experience, and amongst all these services, they conjure up a complex cloud infrastructure footprint with thousands of cloud instances. To maintain client confidentiality and the organization's reputation, Typesense must have around-the-clock cloud risk monitoring.
With Scrut, Typesense was able to automatically monitor its cloud asset inventory across compute instances for potential risks. The team especially found the self-service dashboard, which provided real-time progress reports, particularly helpful, as it quickly enabled Typesense to fix different gaps across their cloud accounts.
Learn more about Insightly's journey with us