Pick the fast lane to security compliance
Compliance support with 1 framework of your choice at $4,000!
*Limited to SOC 2 Type 1, ISO 27001 or GDPR
*Includes Platform License, Onboarding, Pentesting, and Auditor cost
Turbocharge your risk and compliance program
Identify compliance gaps – fix only what matters!
Manage everything from cloud risk assessments, control reviews, employee policy attestations,and vendor risk through the platform.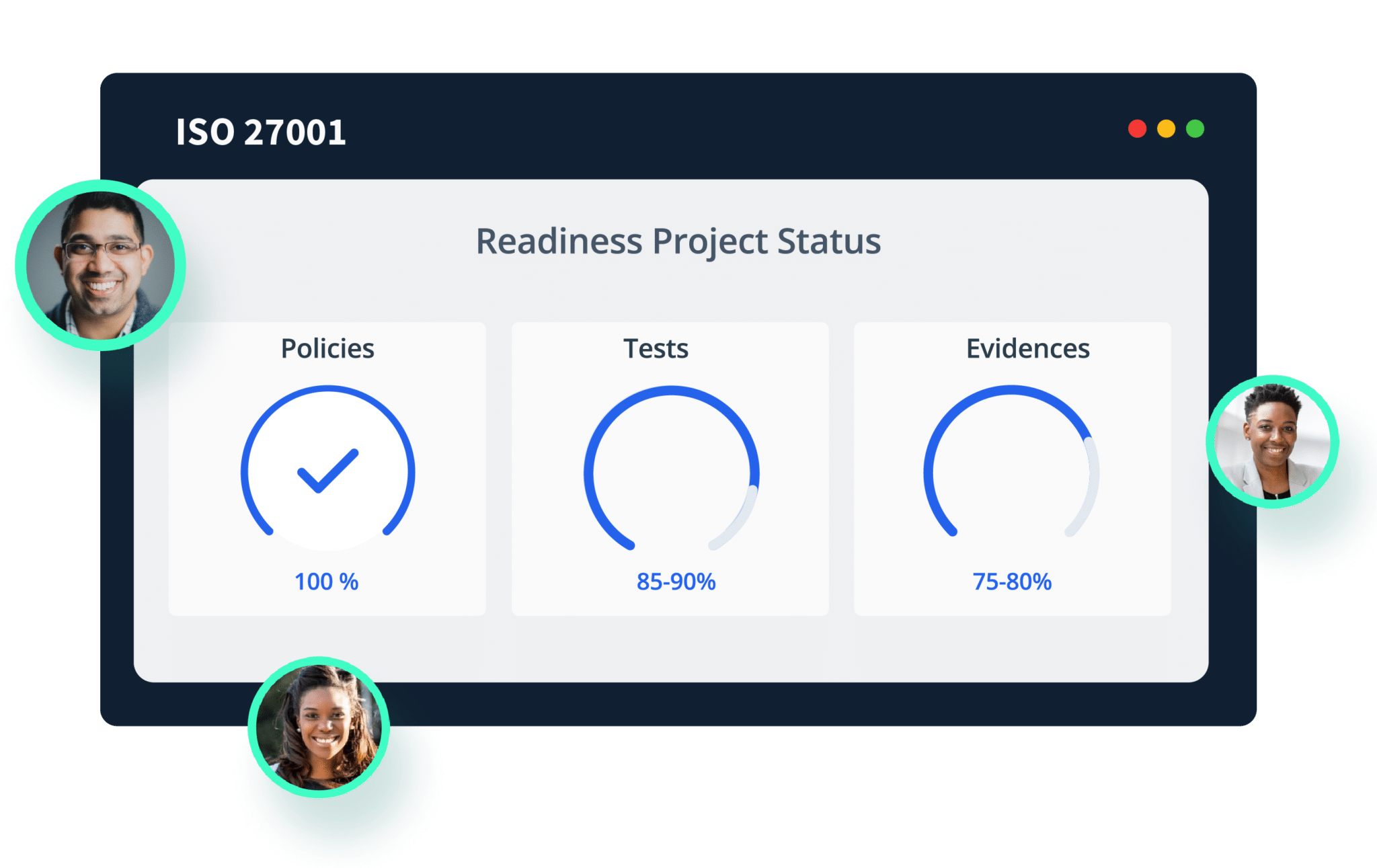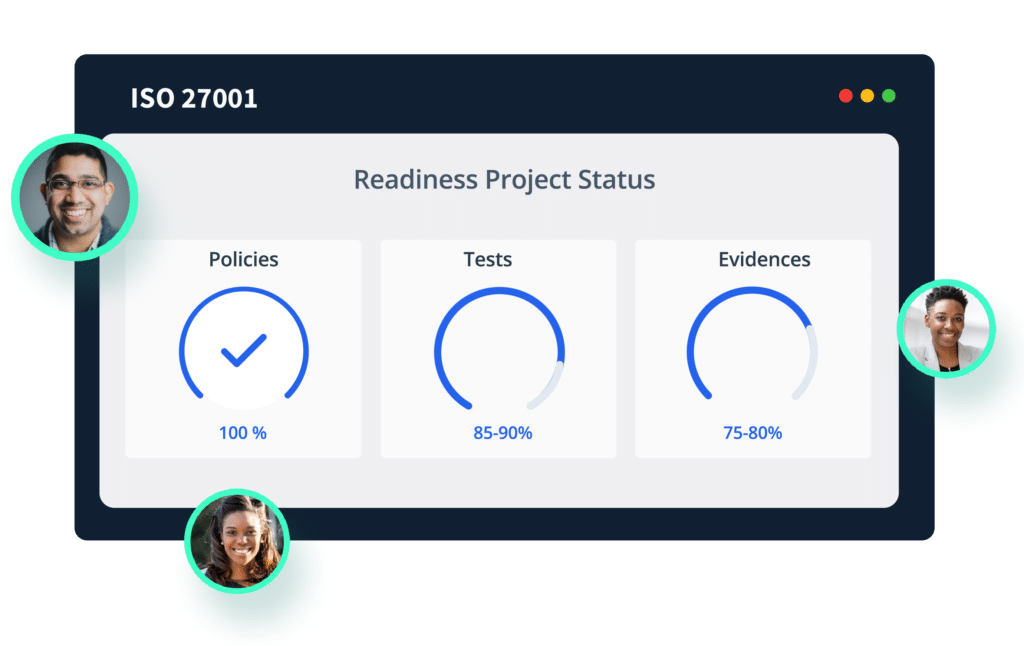 Get audit ready in weeks, not months
Stay compliant, without manual effort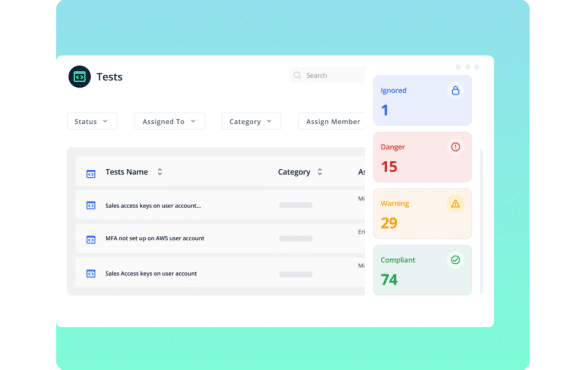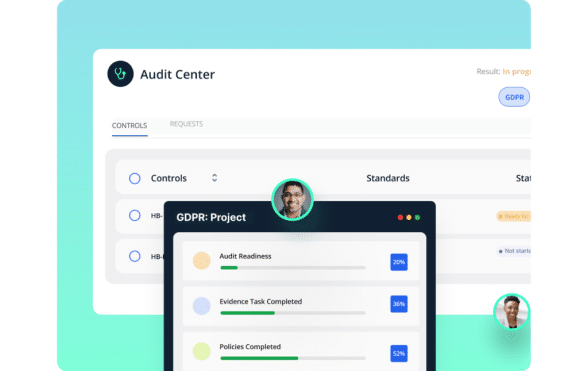 Accelerate audits, with seamless collaboration
Security with scale, without slippages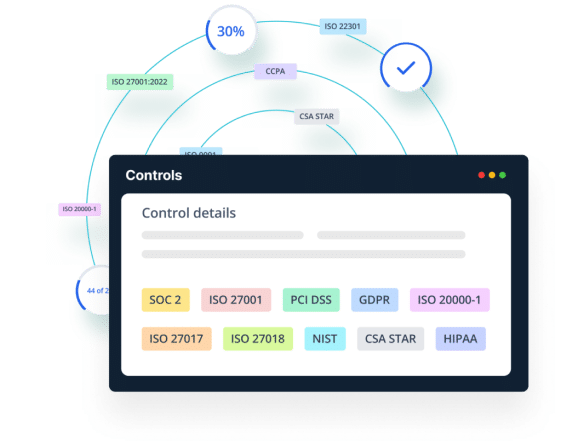 Recognized as a G2 Leader
On top of the leaderboard
With Scrut, compliance is: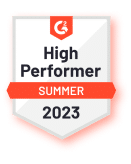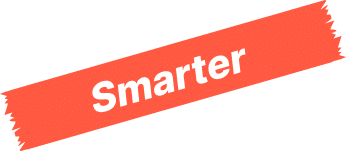 The UI makes it very simple to address what issue needs to be remediated, making life simpler for anyone looking to get compliant.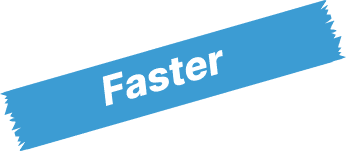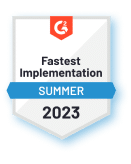 Before Scrut, we thought the compliance journey would take no less than 6 months. But Scrut has helped us get ISO and SOC 2 compliant within 6 weeks.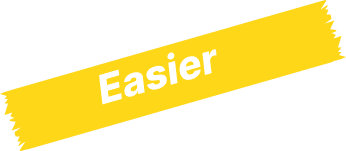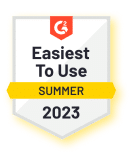 The Scrut platform is comprehensive, easy-to-understand, and seamlessly integrates all requirements of the certification process.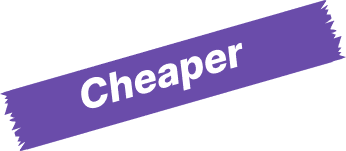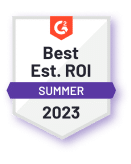 The Scrut platform helped easily maintain a single repository for all compliance documents, evidence/artifacts/assessments of vulnerabilities.

How Scrut Automation Works
Time to upgrade your GRC program.
Get started today. Explore why hundreds of customers trust Scrut to manage their security and compliance programs