Aggregate all
cyber assets

into a single, unified view

---
Scrut's CAASM helps you gain visibility of all your cyber assets, empowering IT and security teams to overcome cyber asset vulnerability challenges, and build a strong foundation for all security activities.
Book Your Free Consultation Call

---
Centralized visibility of all cyber assets
Scrut helps you discover and consolidate all your cyber assets regardless of where they reside. Get a centralized view of your cyber assets and identify the business-critical assets to prioritize risk. Gain full visibility into external and internal attack surface to improve security control coverage and trigger custom, automated response actions.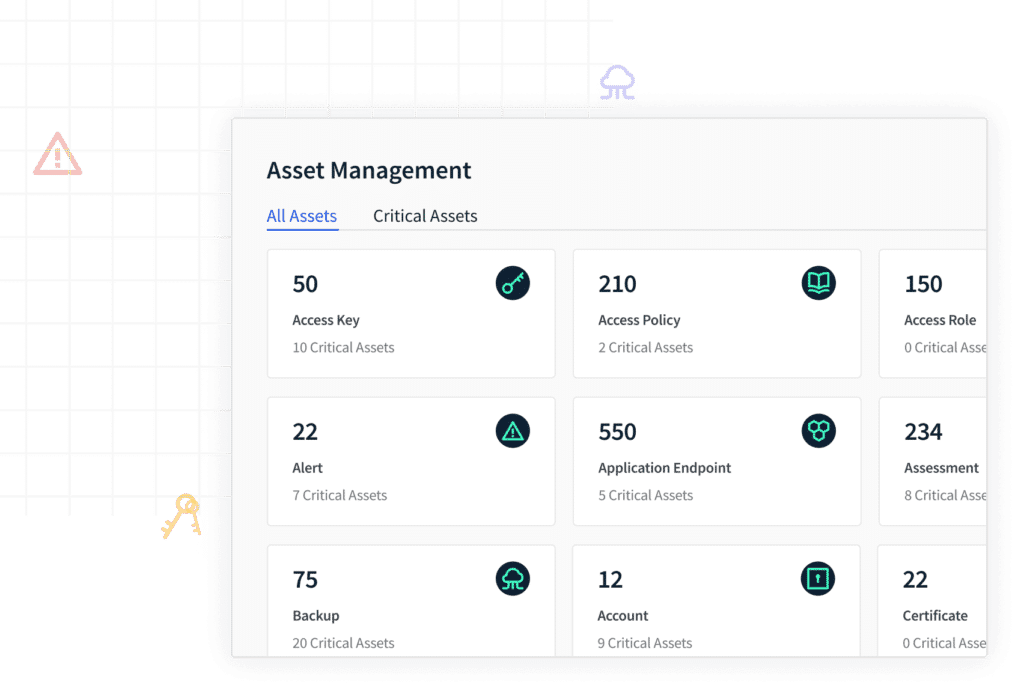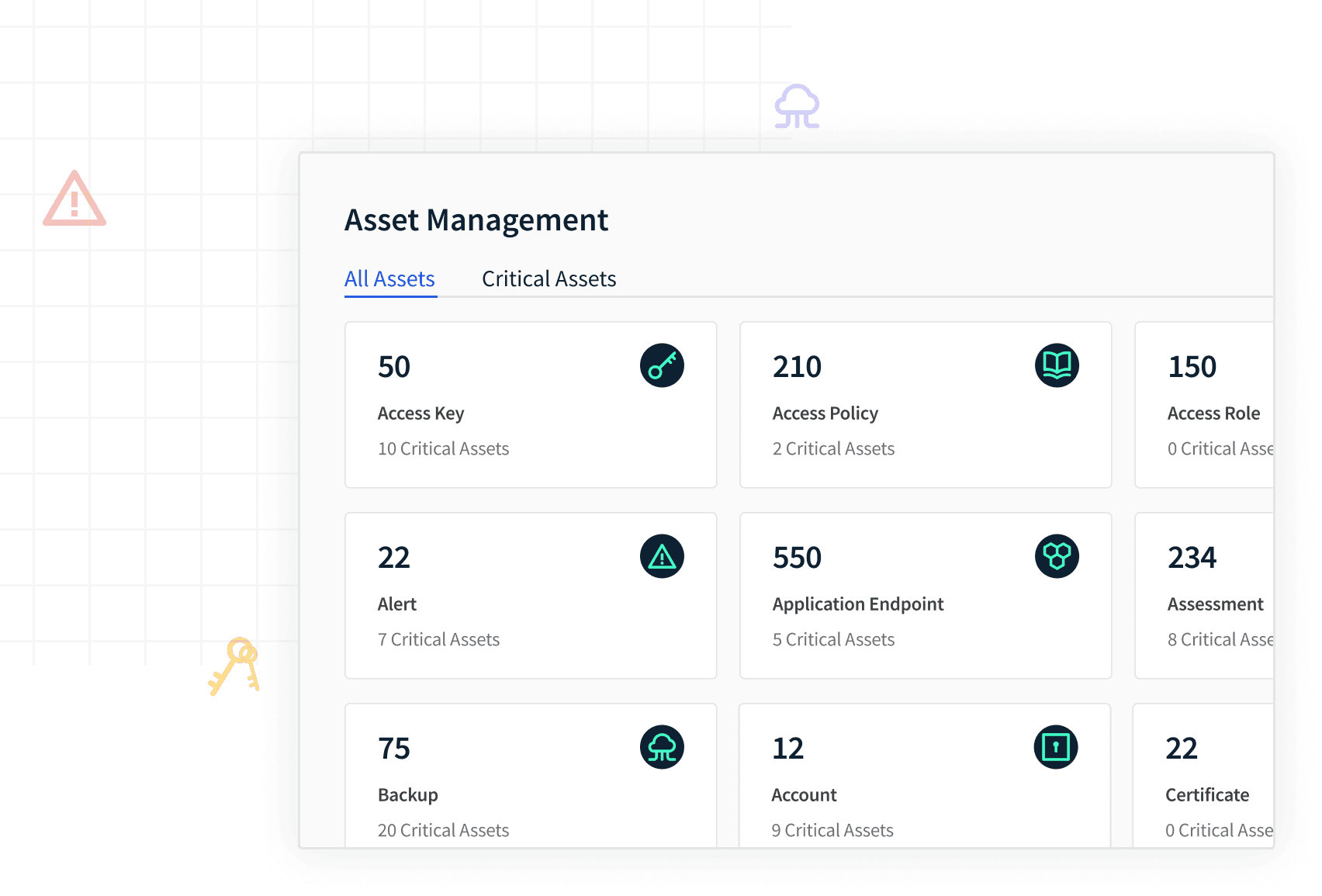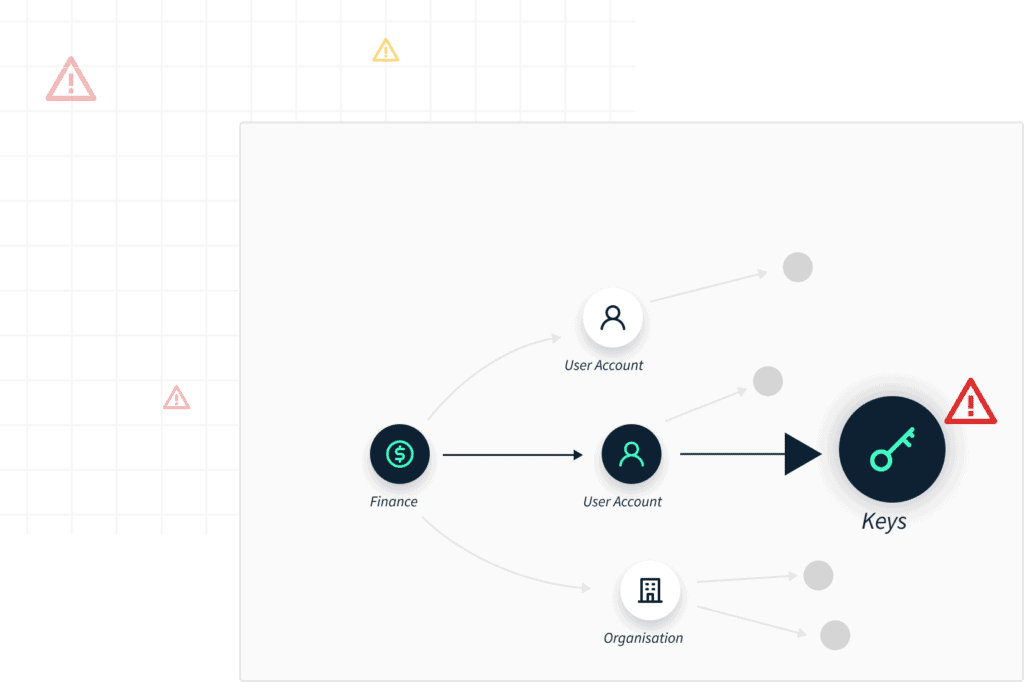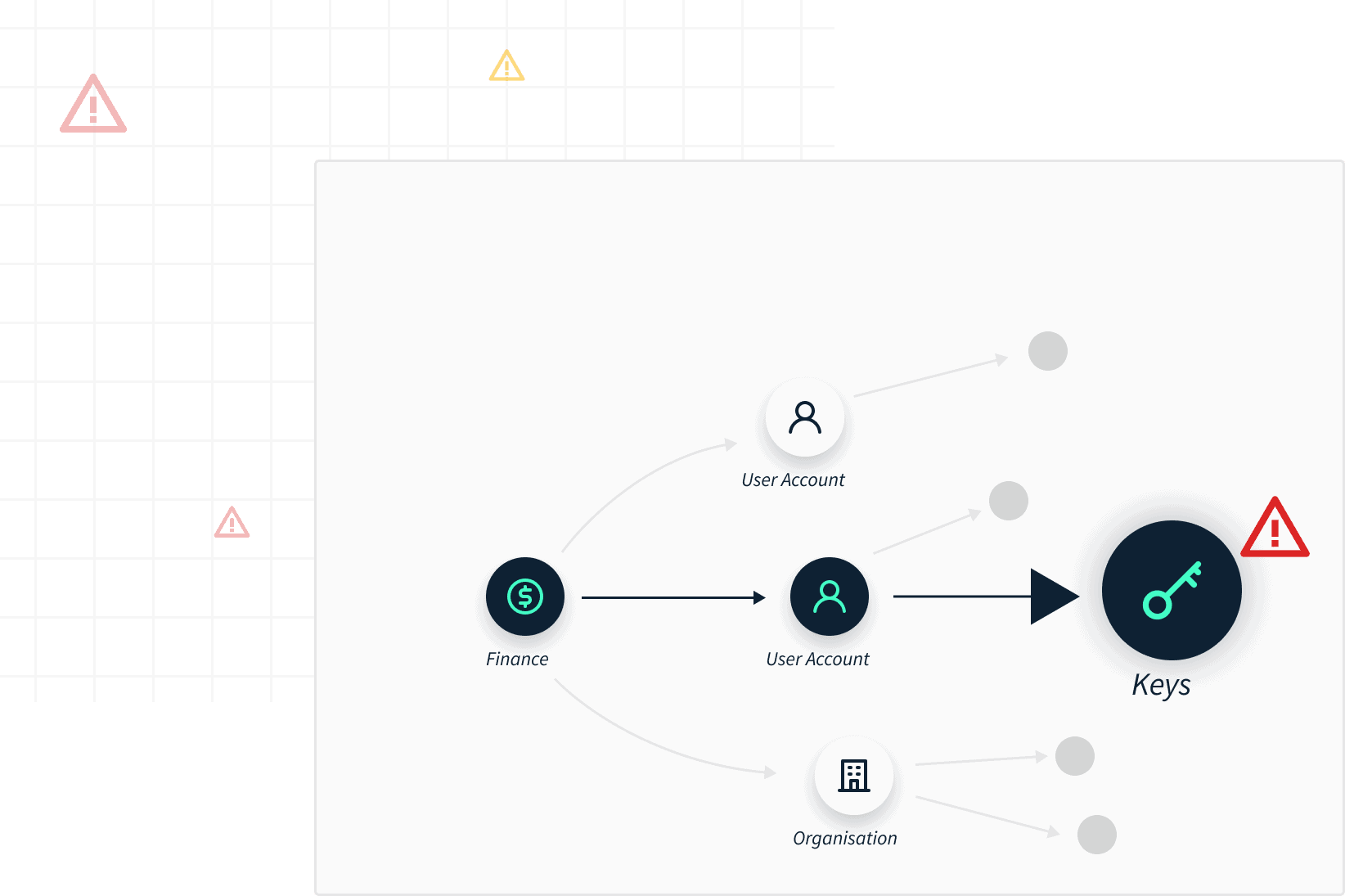 Minimize your attack surface from a single platform
Your threat landscape is bound to expand as your business expands. With the help of our interactive visual asset map, you can drill into asset details, identify the areas of threat, and drastically reduce your cyber attack surface.
Derive meaningful contextual insights
Store both asset and relationship data to get deeper security insights based on contextual knowledge. Easily visualize the complex relationships between your cyber assets to pinpoint security issues in your environment, and answer security and compliance questions with ease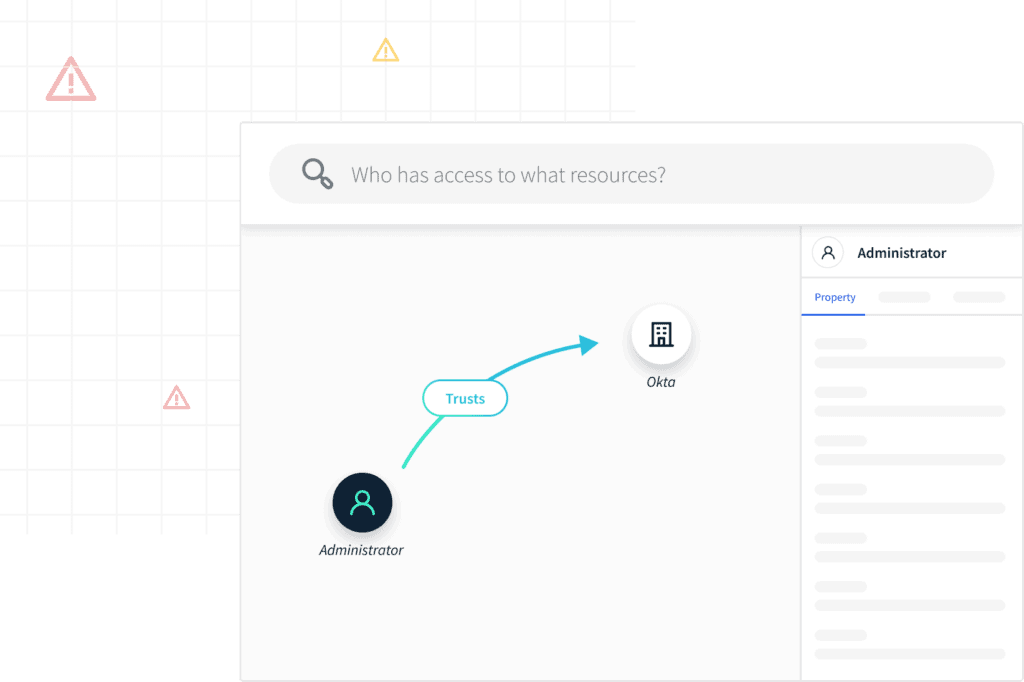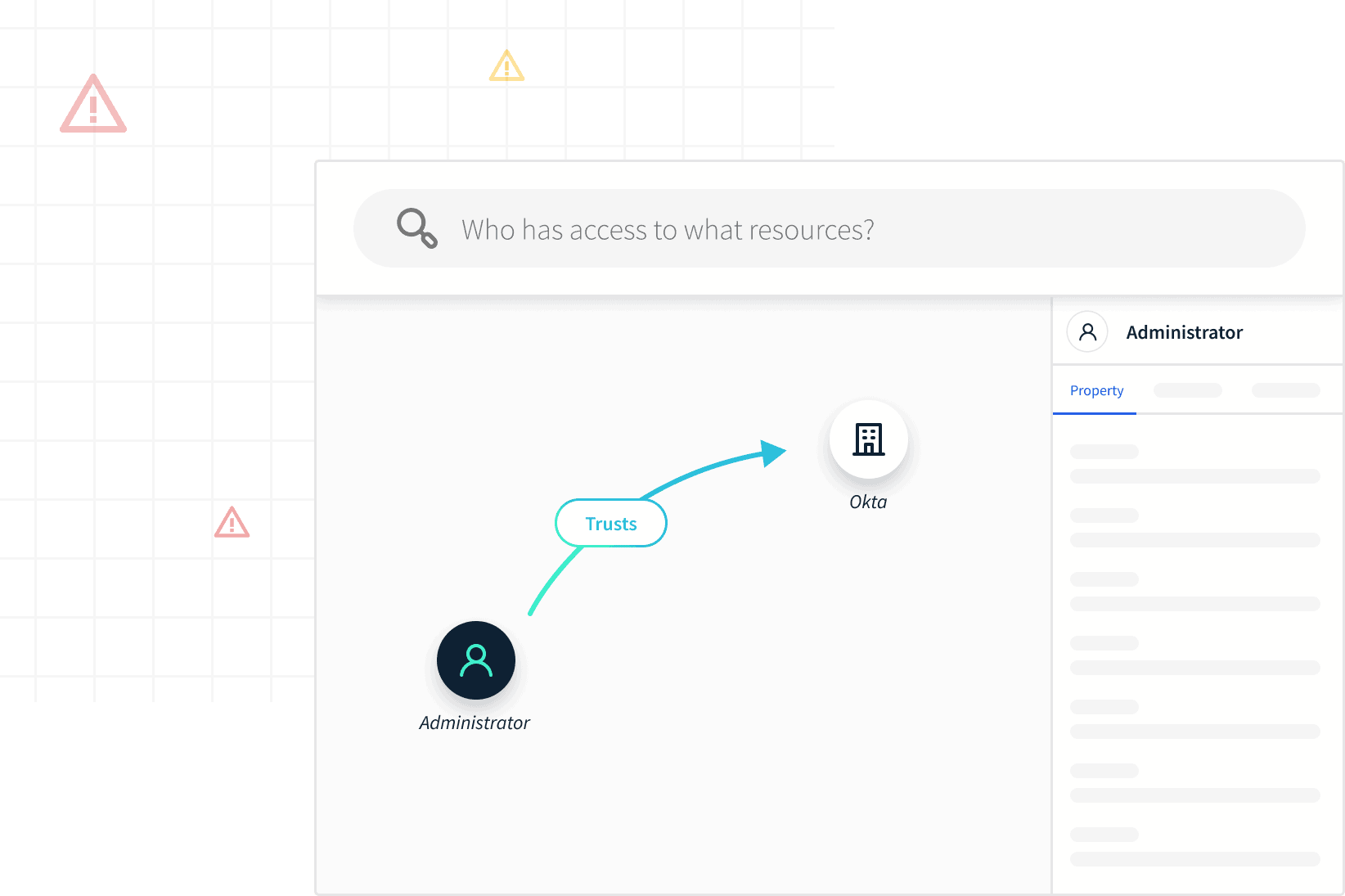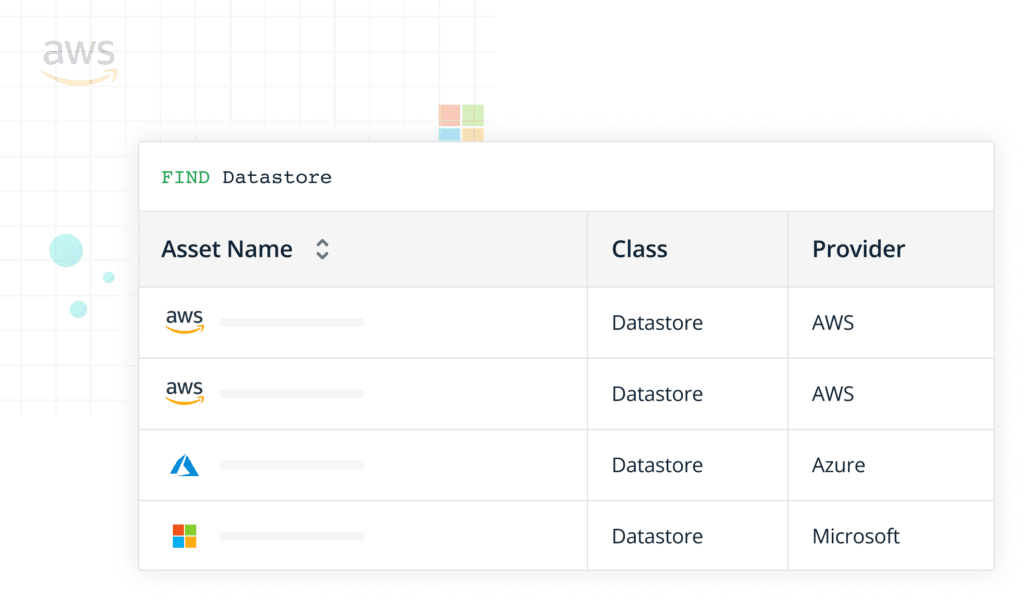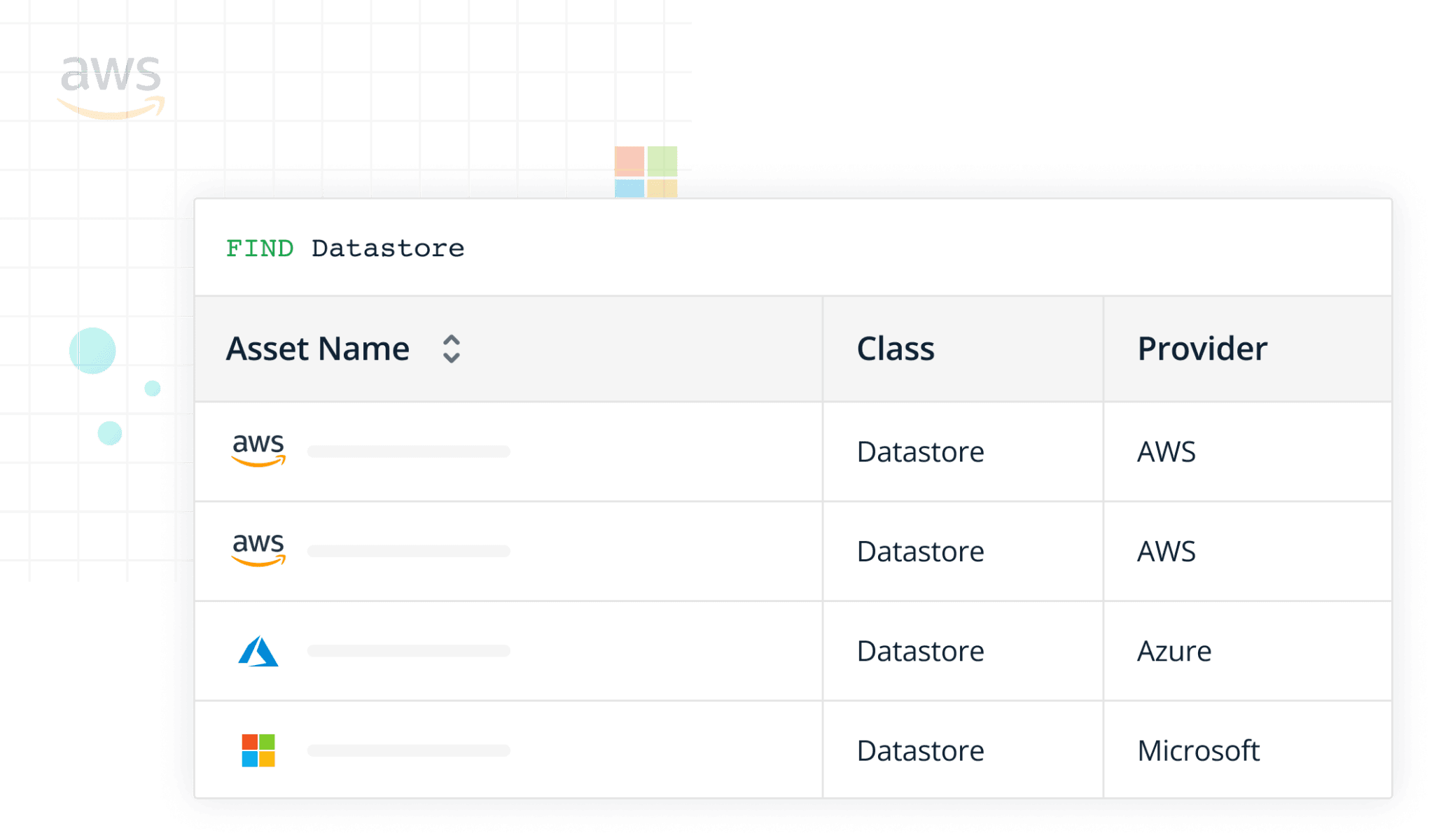 Streamline complex asset landscapes
Scrut helps you consolidate and normalize asset information across distributed, multi-cloud environments. Run queries to search for information from multiple cloud providers, applications, and services.
Identify and prioritize critical risks
Continuously monitor your cyber asset landscape to identify problems impacting business-critical assets and the overall infrastructure. Receive alerts based on data-driven rules to pinpoint issues and monitor drift across your environment. With Scrut, you can focus on the issues that matter.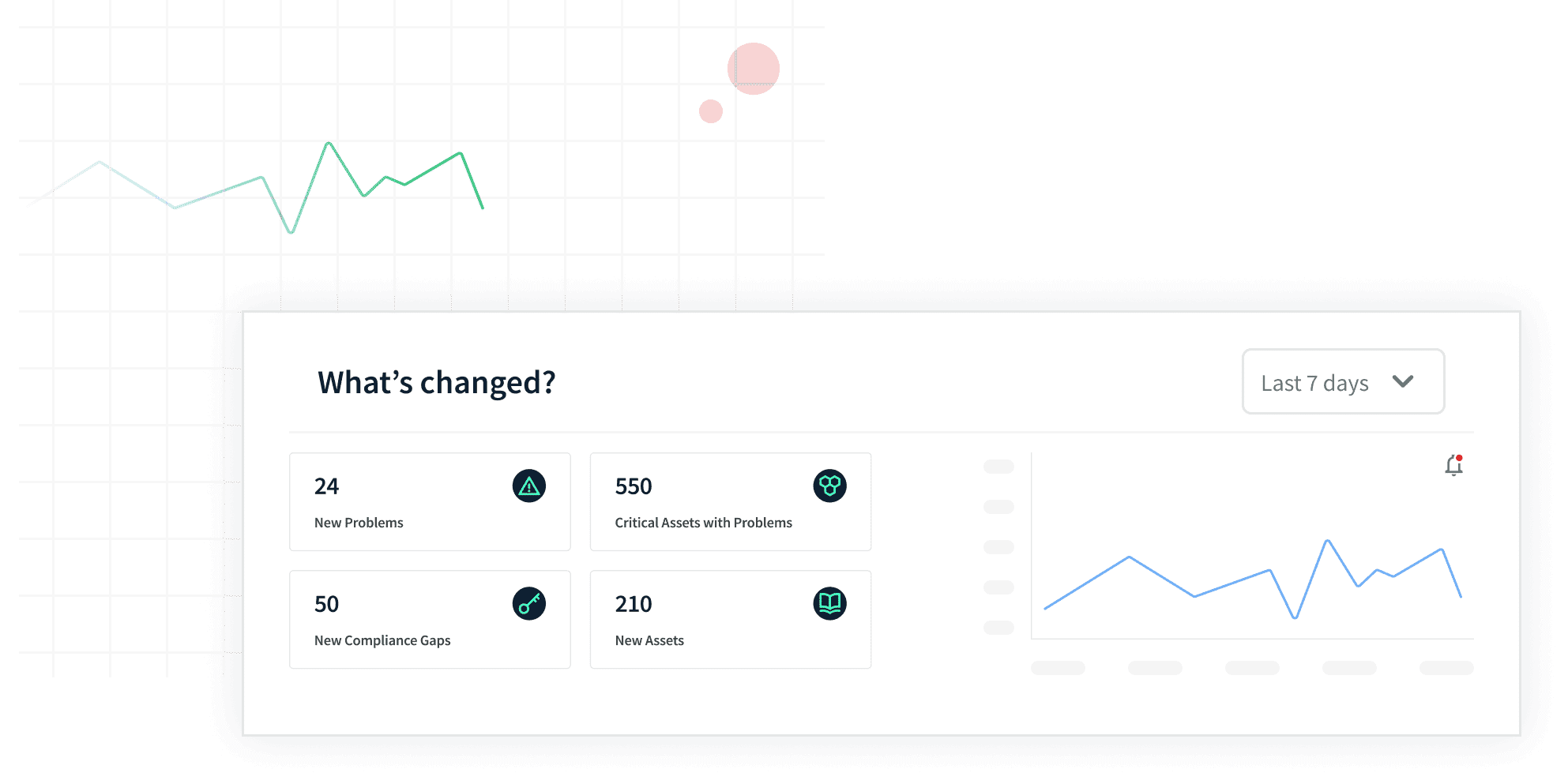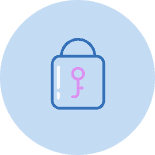 Visibility of all cyber assets
Complete visibility of all cyber assets across complex environments. Identify hidden
assets and threats.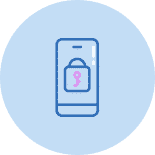 Single view of asset relationships
A single comprehensive view of the relationships between all your cyber assets to get deeper insights based on contextual knowledge.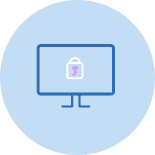 Ability to run queries across the asset landscape to answer complex security questions.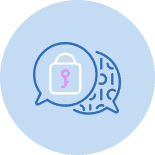 Prioritization of critical assets
Identification and prioritization of critical assets that enable security teams to focus on what's important.
On the top of the leaderboard
In Cloud Security, Cloud Compliance and Security Compliance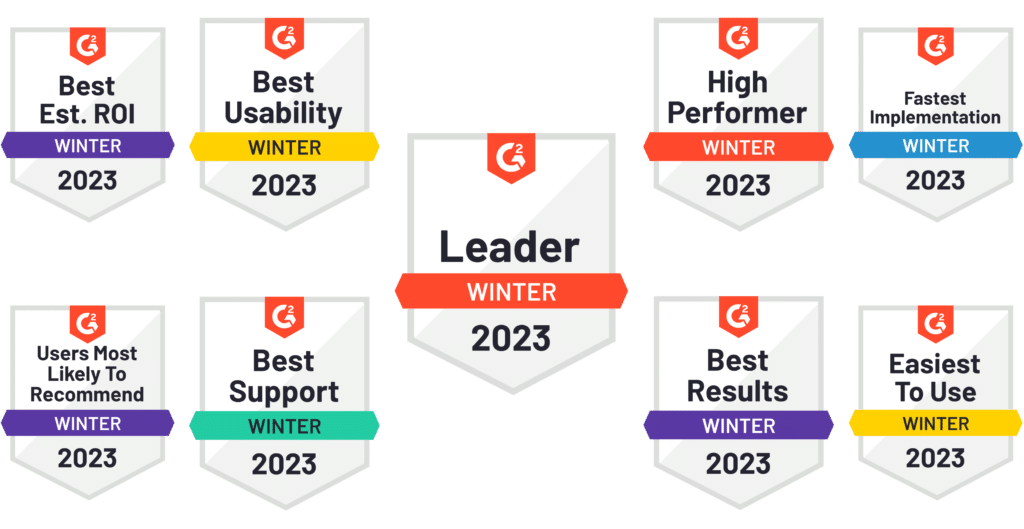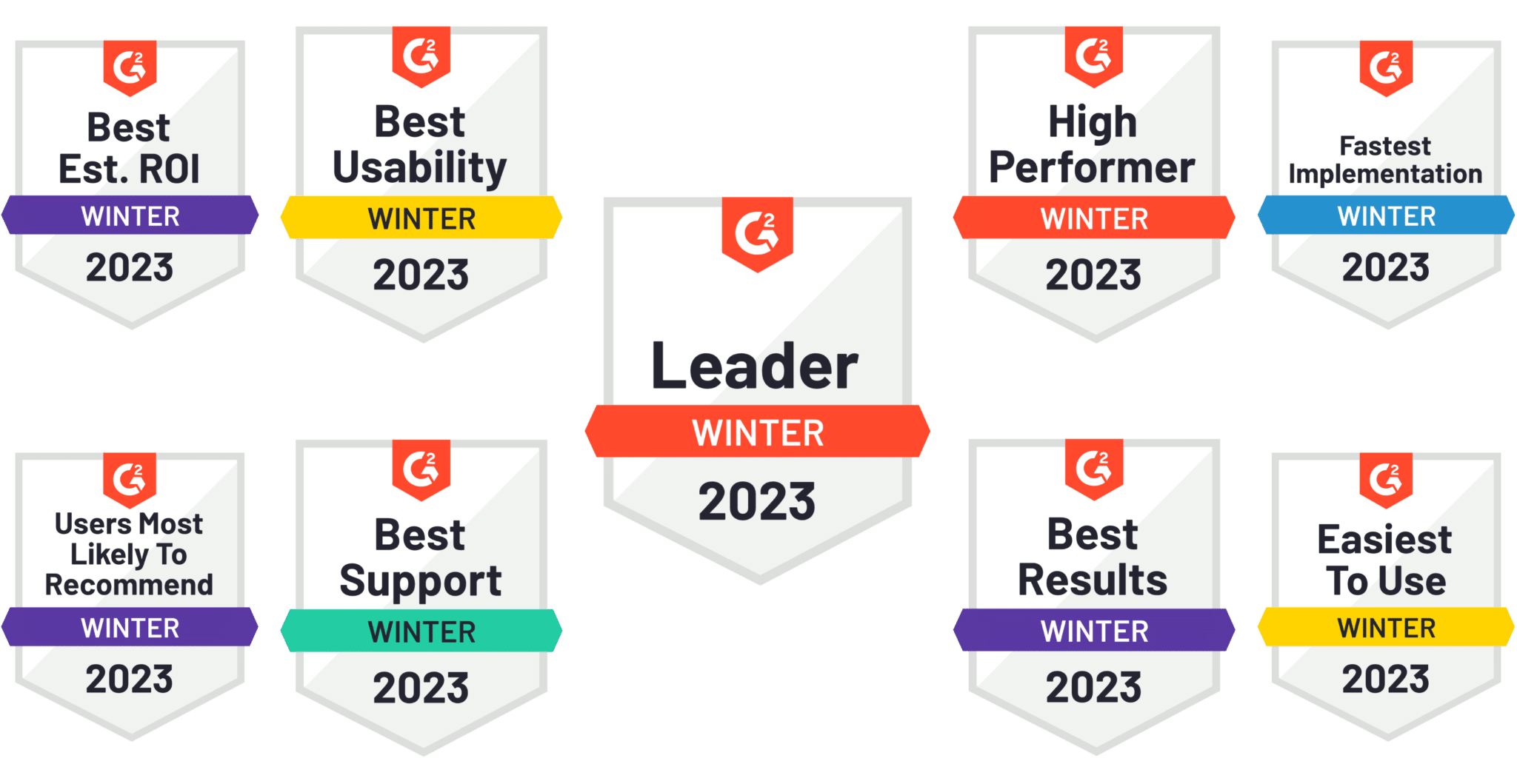 Frequently asked questions


---
What is a cyber asset?
A cyber asset is a term that includes all physical and software-defined components of an organization. These assets introduce liabilities for security practitioners, typically in the form of new attack surfaces.
Cyber assets include much more than endpoints, cloud infrastructure, devices and users. Scrut collects and analyzes data from every single component in your technology stack and digital operations — cloud service providers, IAM policies, code repositories, security controls, SaaS apps, vulnerability findings, and more — to help you get a complete view of your cyber assets.
What is CAASM?
Cyber Asset Attack Surface Management (CAASM) is a technology aimed at enabling security teams to monitor all of your existing point solutions and data into a single and unified view of your entire cyber asset universe.
What are some key features of a CAASM solution?
An effective CAASM solution needs to be dynamic and should continuously monitor all cyber assets by integrating existing tools without an agent. A CAASM solution should enable you to:
Get complete visibility of all your cyber assets at scale.

Query across numerous components in your cloud infrastructure  and application landscape

Map relationships between assets to help identify and prioritize critical risks.