Scale your security

in line with your cloud
---
 Scan and monitor misconfigurations in public cloud accounts – AWS, Azure, and Google Cloud Platform and more. Automatically test your cloud configurations against 150+ CIS benchmarks to maintain a strong infosec posture.
Book Your Free Consultation Call

---
Continuously monitor against CIS benchmarks
Streamline your risk and compliance posture across public cloud accounts. Scrut Cloud Security constantly audits your cloud accounts for security risks, misconfigurations, and control threats across hundreds of configuration settings – to ensure compliance across 150+ Center for Internet Security (CIS) benchmarks controls, enabling consistent and unified multi-cloud security.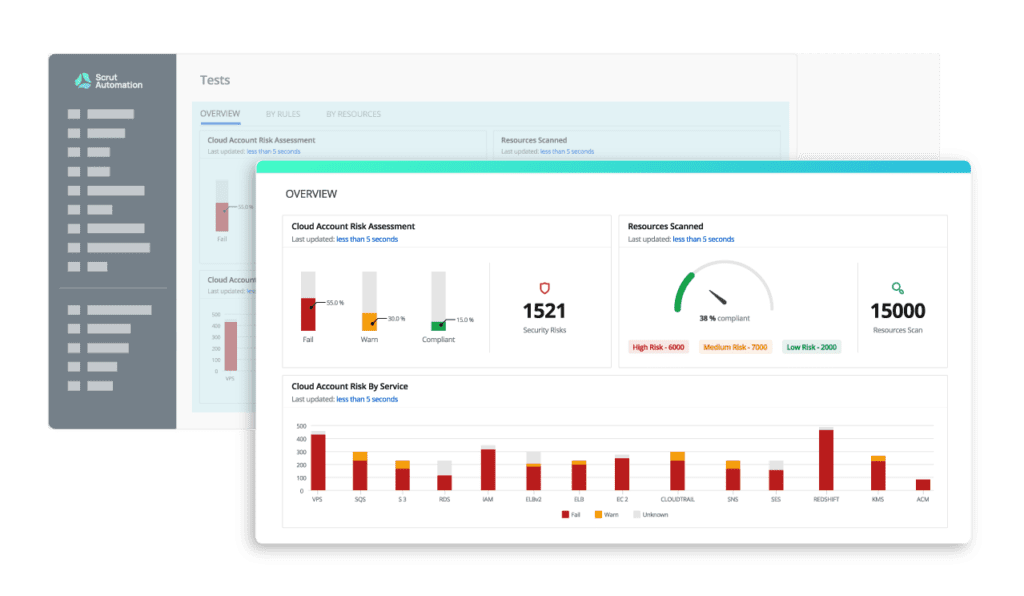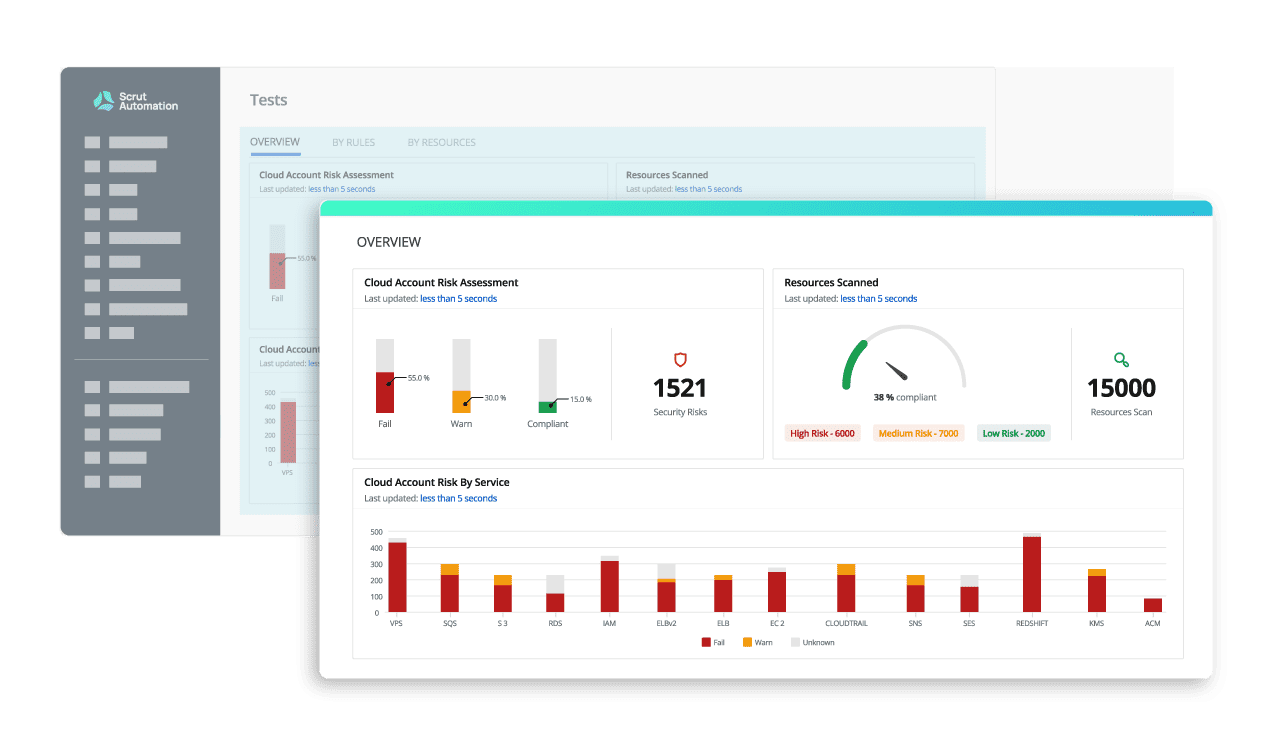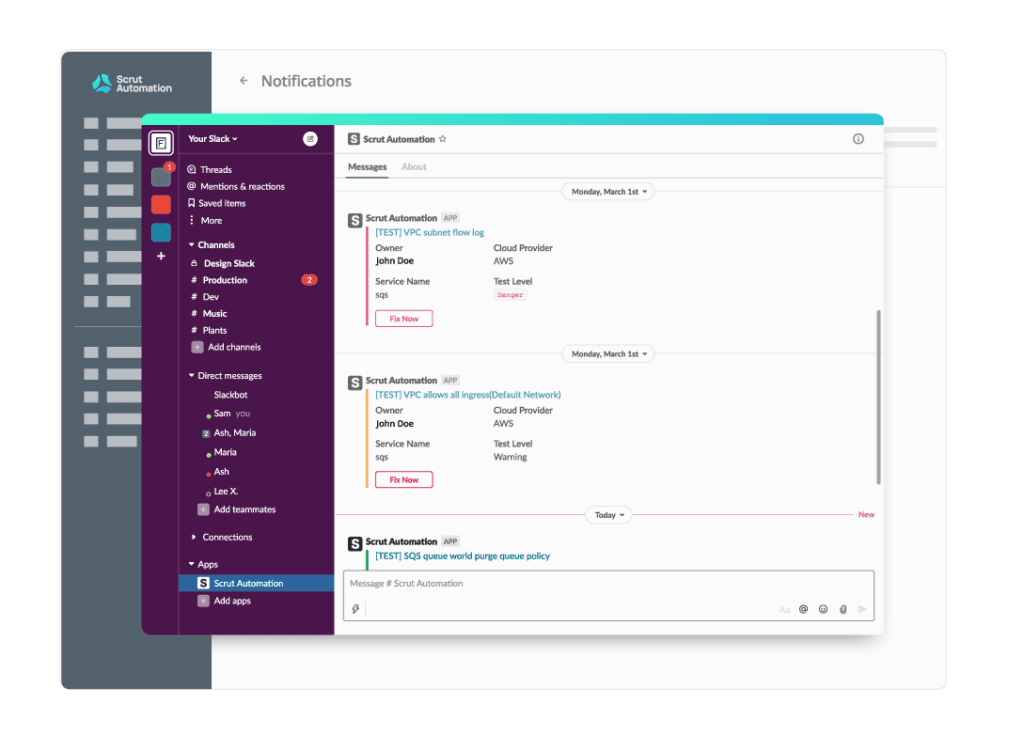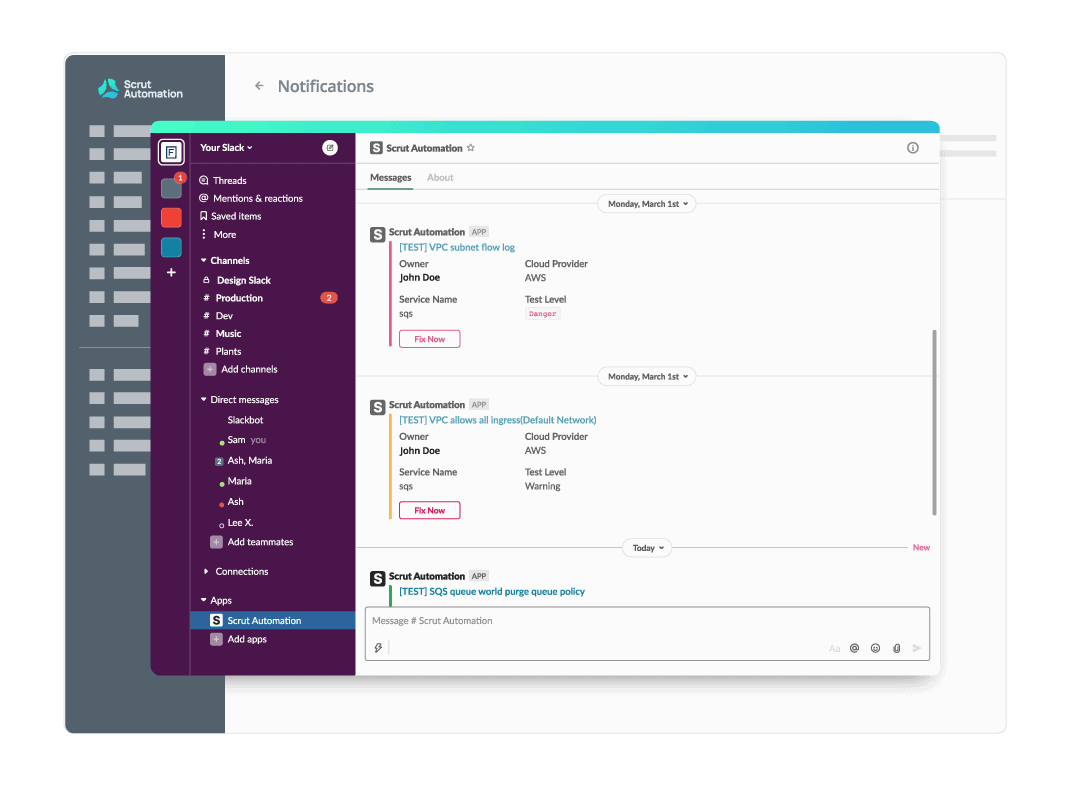 Fix cloud misconfigurations preemptively
Scrut Cloud Security ensures your public cloud accounts are always compliant. Identify misconfigurations and delegate tasks to internal teammates for required fixes. Receive comprehensive, actionable advice and alerts on Scrut through your collaboration platforms.
Strengthen your cloud-native security
Establish full-stack security for all your cloud-native deployments, across VMs, containers and serverless, by implementing best-practice security policies consistently across your hybrid and multi-cloud infrastructure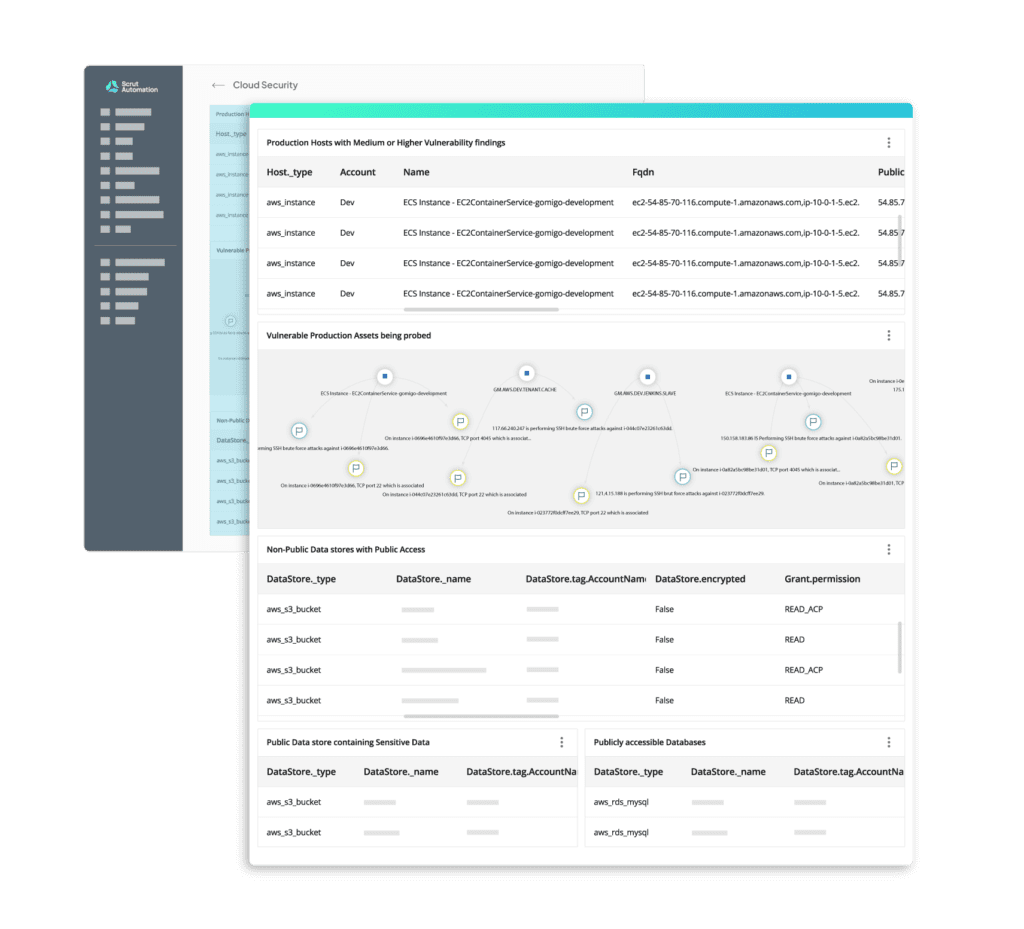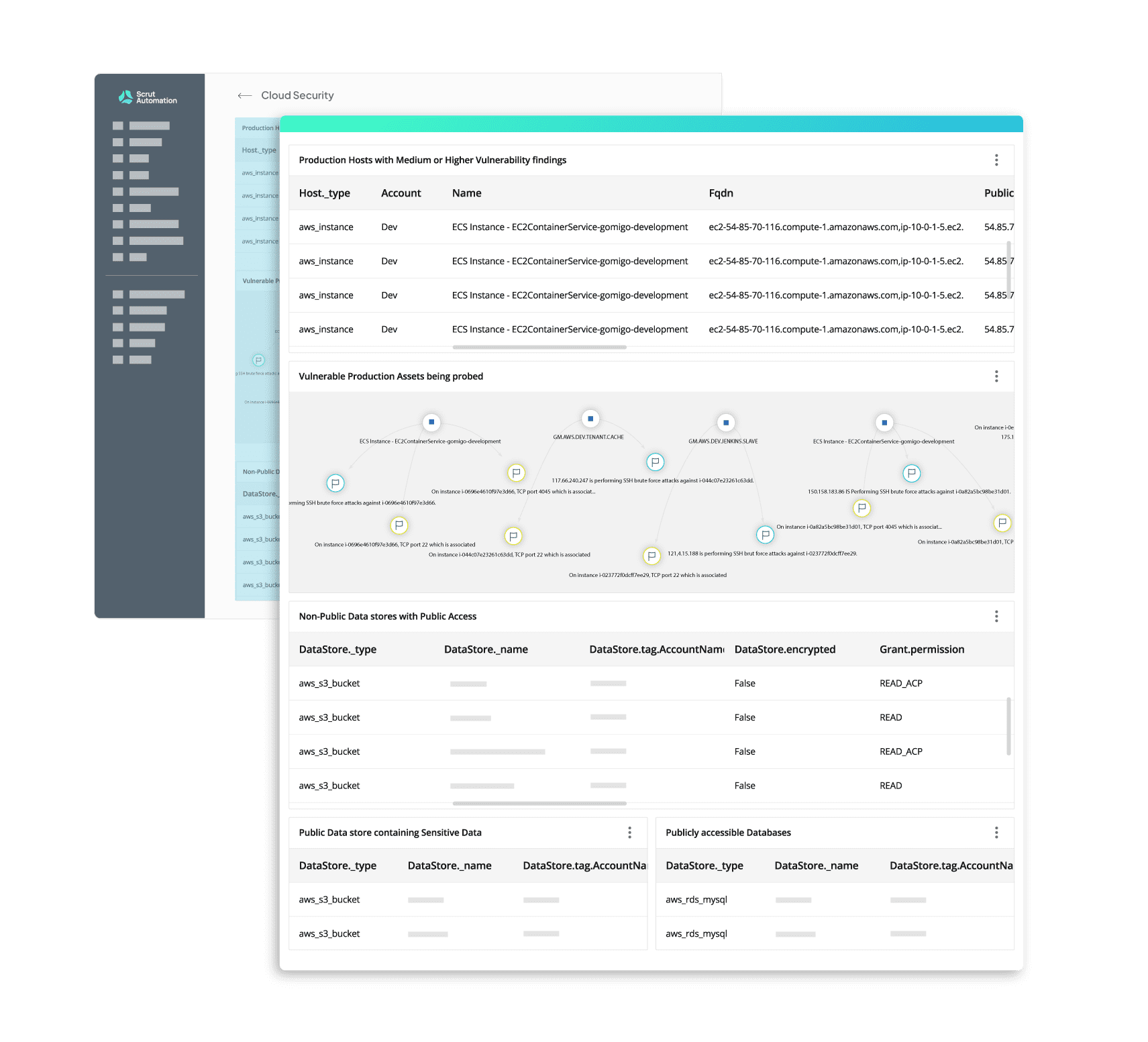 Effortless integration across your multi-cloud infrastructure
Connect Scrut Cloud Security with your cloud accounts – AWS, Azure, GCP and more, in less than 10 minutes with pre-built integrations
Automated cloud scanning and reports across 150+ CIS controls
Get misconfigurations across hybrid and multi-cloud environments detected at the resource and account level, so you know the exact actionable without navigating fluff.

Intuitive dashboards for managing cloud security
Stay on top of your cloud misconfigurations via centralized dashboards, with automated classification for danger, warning, and secure configurations

Jira integrations for managing the DevOps pipeline
Create Jira tickets straight from the Scrut platform for misconfigurations, and add that to the assignees' pipeline
On the top of the leaderboard
In Cloud Security, Cloud Compliance and Security Compliance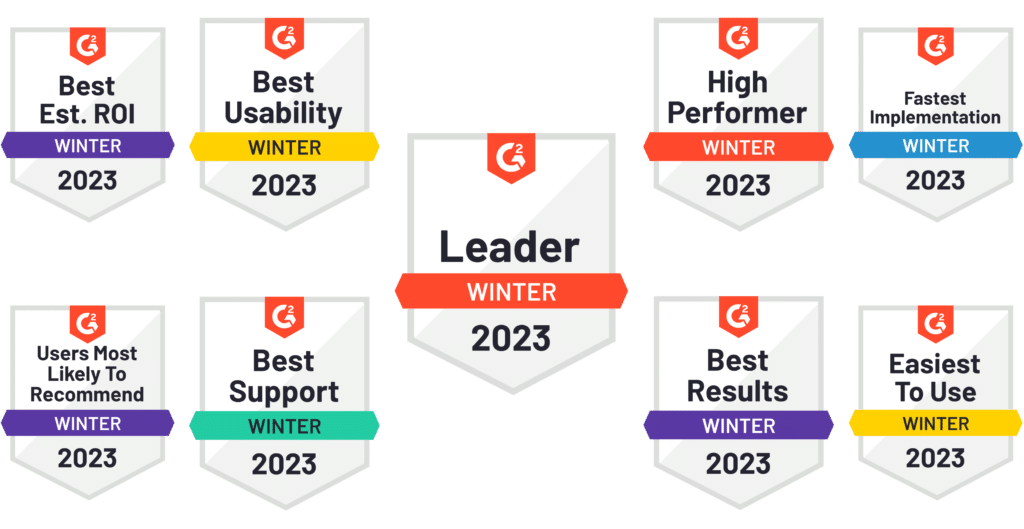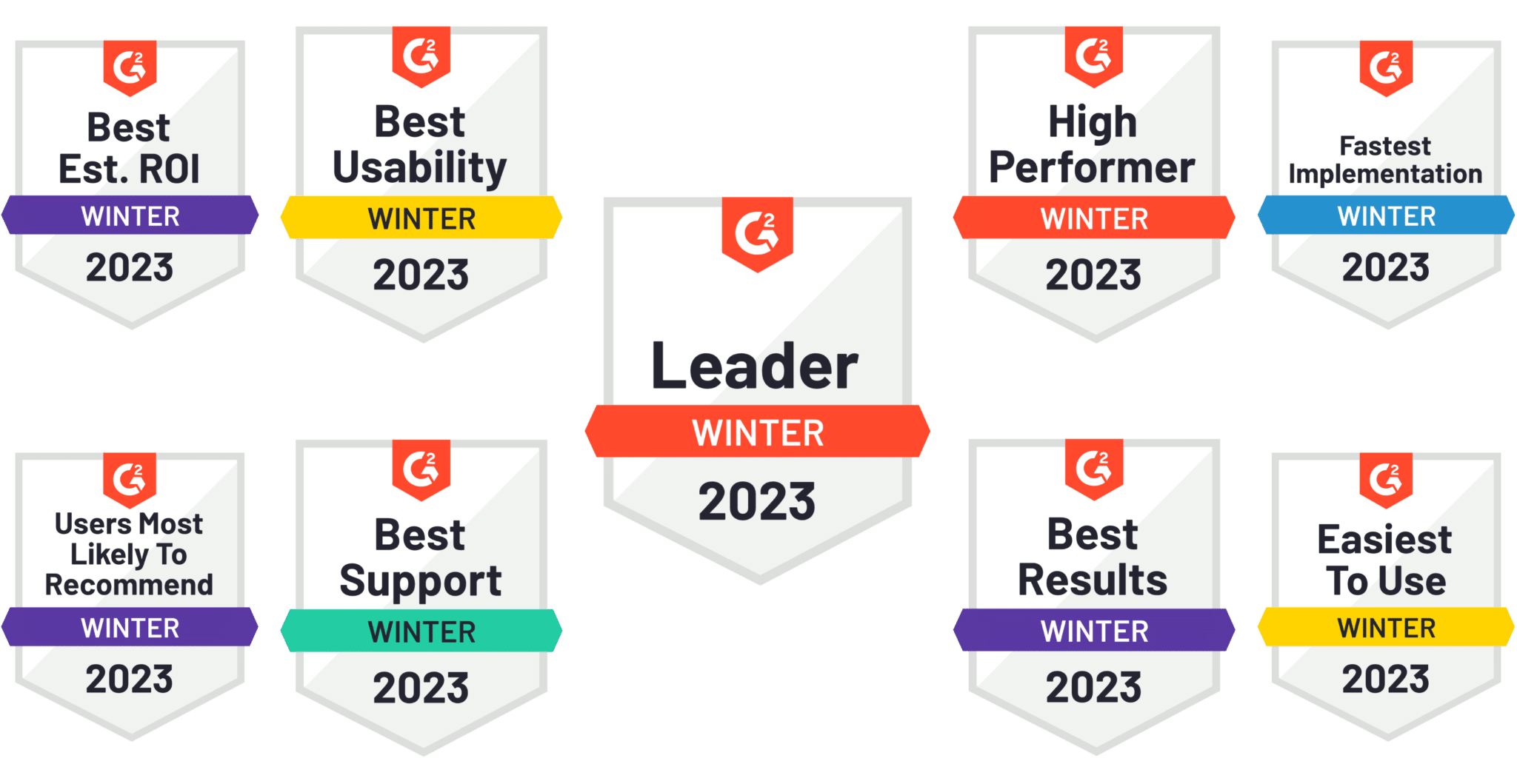 Frequently Asked Questions


---
What does Cloud Security do?
Scrut's Cloud Security provides you with complete control over your cloud environment. Within minutes, you can connect your entire cloud infrastructure across AWS, Azure, GCP, and others to the Scrut platform. Scrut Cloud Security continually scans your cloud infrastructure across multiple clouds and root accounts against 150+ CIS benchmarks to identify misconfigurations, with easy automated workflows for correcting when they arise. Scrut Cloud Security is an instrumental tool in managing your organization's security posture. It also enables you to customize your security controls by adding custom controls to scan. 
What are the benefits of using Cloud Security?
The platform is beneficial for keeping track of your cloud misconfigurations through centralized dashboards. It also issues automated classification for danger, warning, and safe configurations to keep you updated on gaps and close on compliance gaps. The platform is structured to help you ensure that your cloud infrastructure is compliant 24X7.
How does Cloud Security help me build cloud-native and risk security?
Cloud Security provides consistent policies you can apply across all your cloud-native deployments. It combines cloud workload protection for VMs, containers, and serverless, with cloud infrastructure best practices for full-stack security. It strengthens your risk posture through continuous cloud security monitoring.