Supercharge business growth for you and your customers with the best-in-class GRC platform.
Highest rated GRC platform on

Being a part of Scrut's Partner Network means delivering more value to your customers and levelling up their security game. Scrut works with the whole gamut – technology companies, managed services, consultants, auditors, and guided services – to provide our common customers with a range of offerings meeting their unique requirements.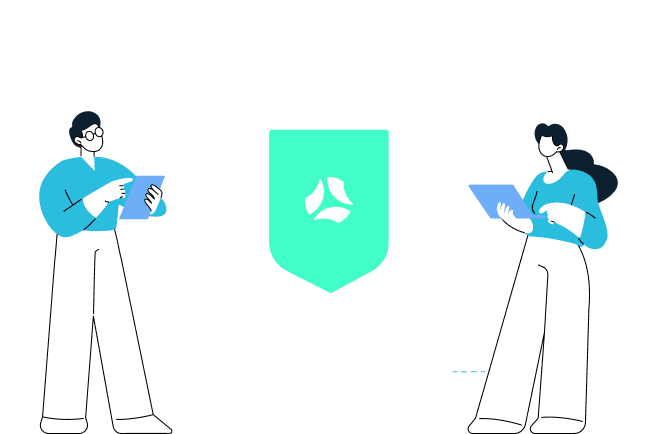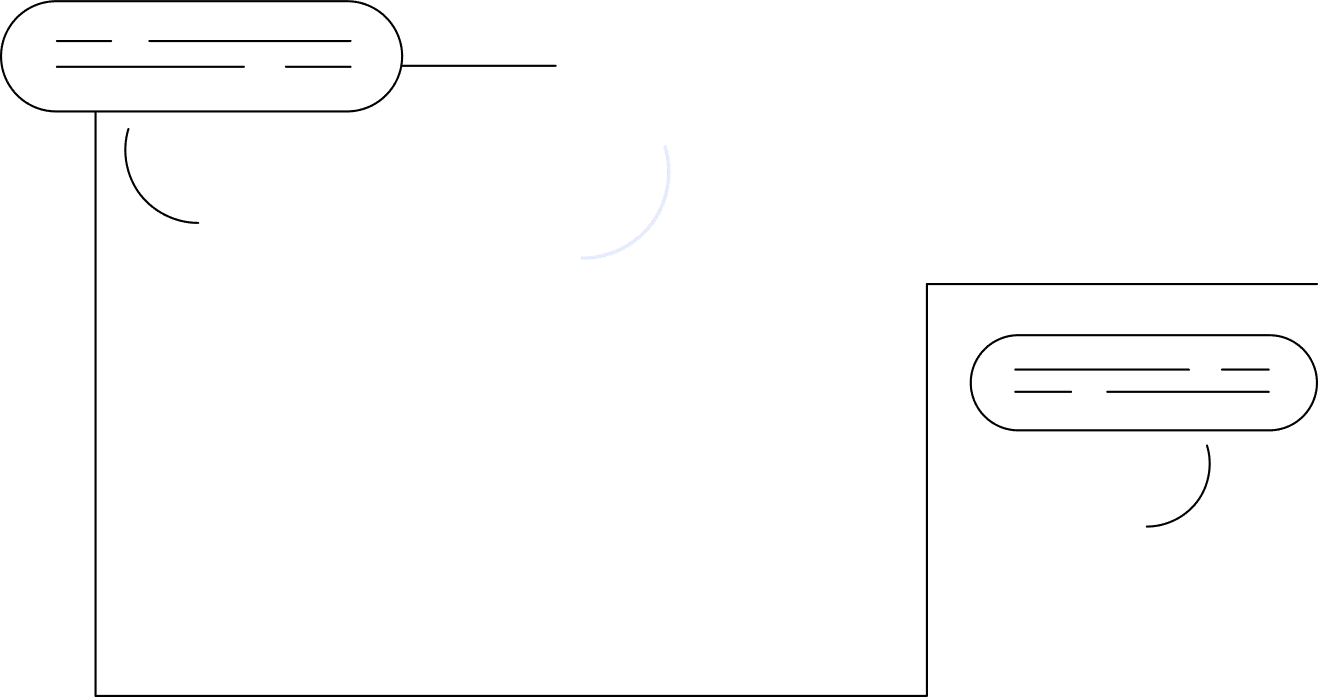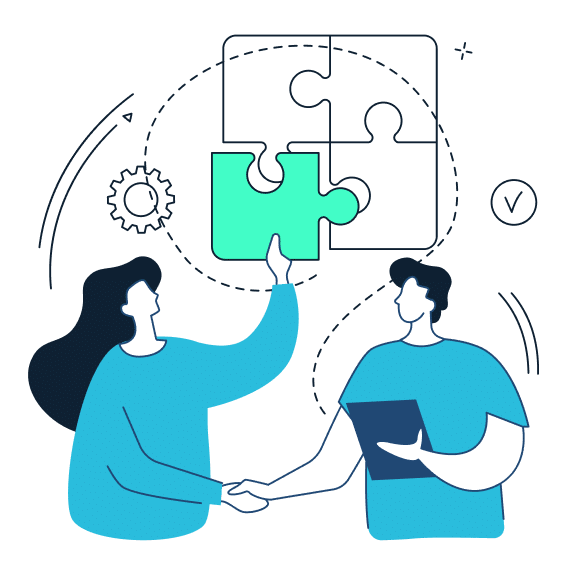 Scrut partners with SaaS companies that build integrations or offer complementary products with Scrut to improve the security posture of customers. With a best-in-class GRC automation platform, Scrut provides the opportunity to tap into a fast-growing market. Managed services providers, systems integrators, and solution providers can expand their portfolio, improve market access, and build customer trust by including Scrut's security capabilities in their offerings. Leverage an accelerated sales cycle and exhaustive marketing support to maximize returns.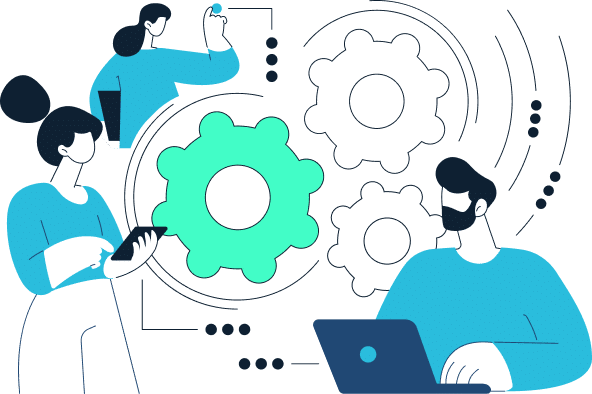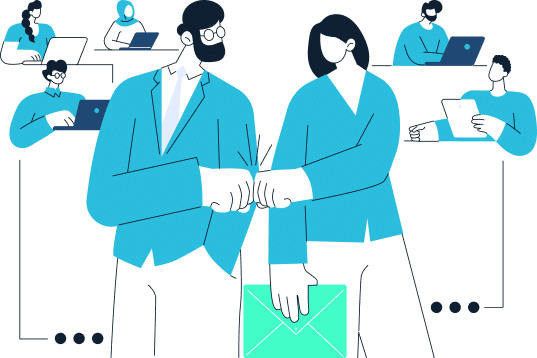 The Scrut platform is designed to help auditors get more done in less time, so they can focus on what really matters – ensuring the accuracy and integrity of the audit. Join Scrut's Auditor Network to access firms from various industries and geographies and grow your business
Why join the Scrut Partner Network?
Not sure how we can
collaborate?