Say Goodbye to Compliance Chaos!
The Smarter Way to
Manage Compliance
for India Fintech
Book Your Free
Consultation Call

---
Introducing Scrut ReguSense
Curated for Indian Fintech
The Indian Fintech industry is a fast-paced and dynamic sector, but with innovation comes increased regulation. The multitude of regulatory bodies and their complex requirements can be a nightmare. At Scrut Automation, we know the struggle is real. 
That's why we created our ReguSense – the one-stop-shop for all your compliance needs. ReguSense acts as a lens that brings clarity to the complex regulatory landscape, making it easier for Indian fintech to navigate complex compliance requirements.
With ReguSense, you can manage multiple regulations with ease, even those from local regulators like RBI, SEBI, IRDA, CICRA, and global mandates like ISO 27001, SOC 2, GDPR. Say goodbye to compliance headaches and hello to hassle-free compliance with Scrut Automation.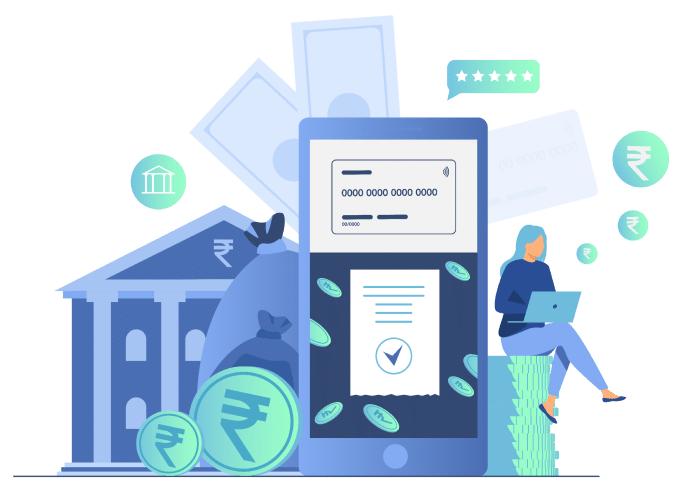 25+ frameworks on one platform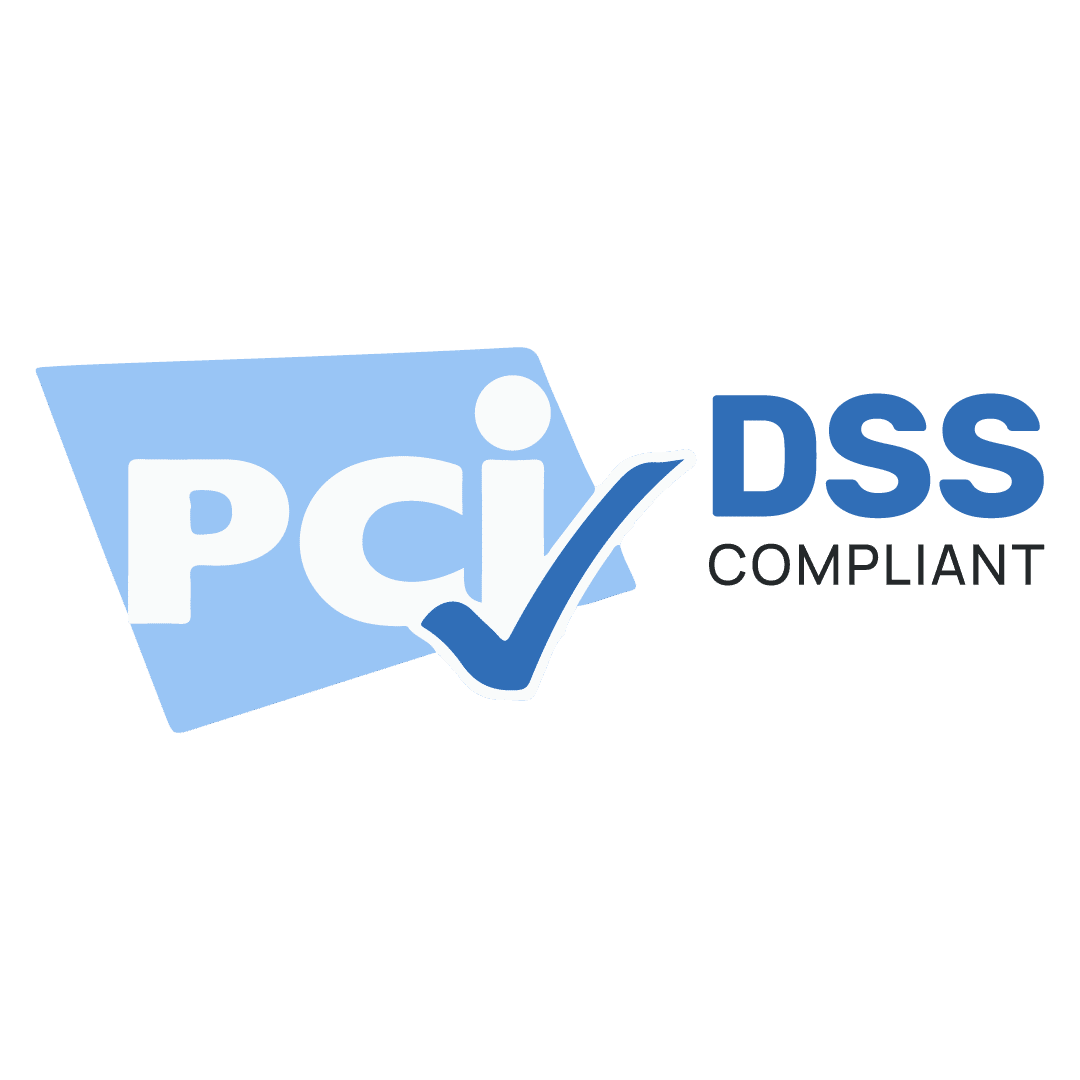 PCI DSS
ISO 27001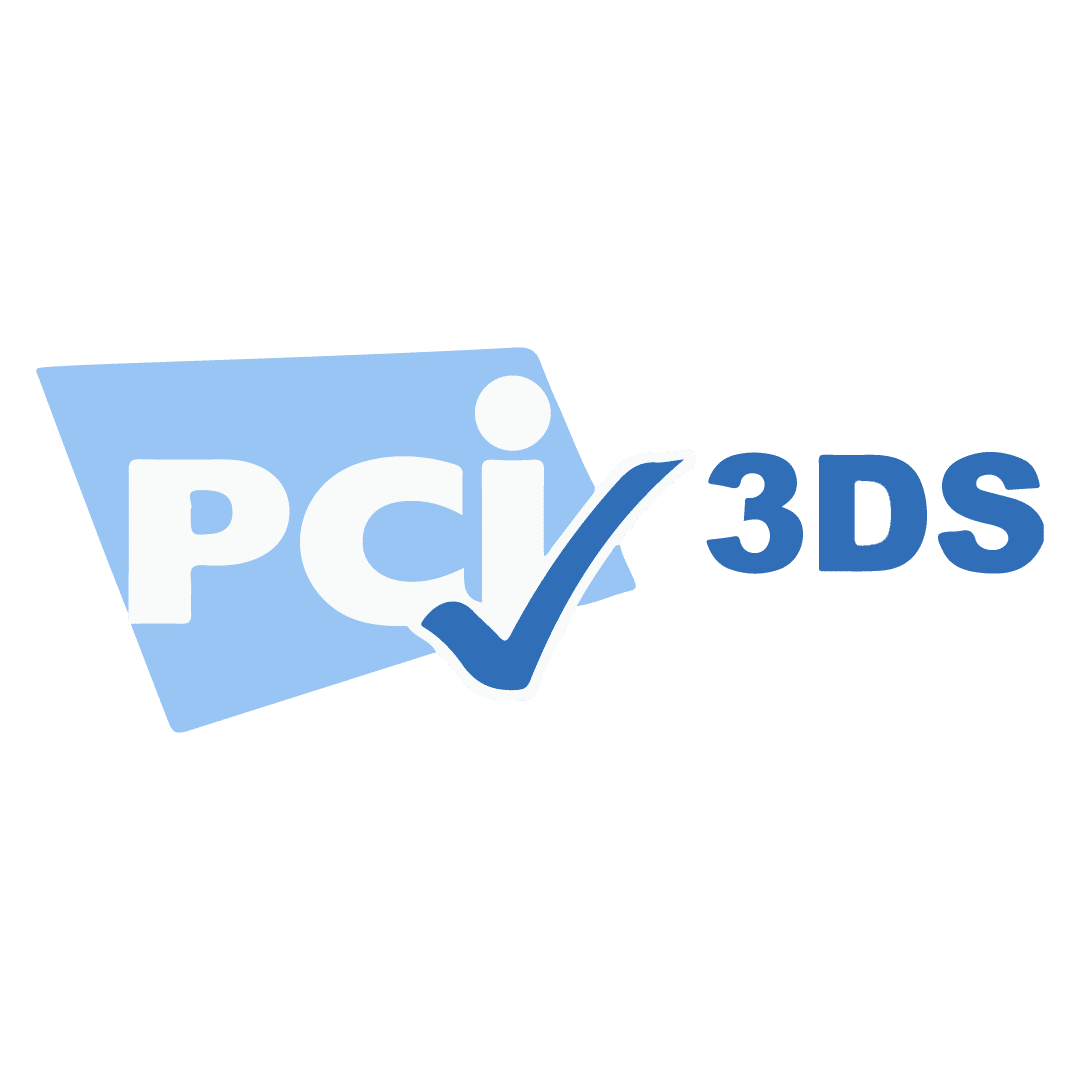 PCI 3DS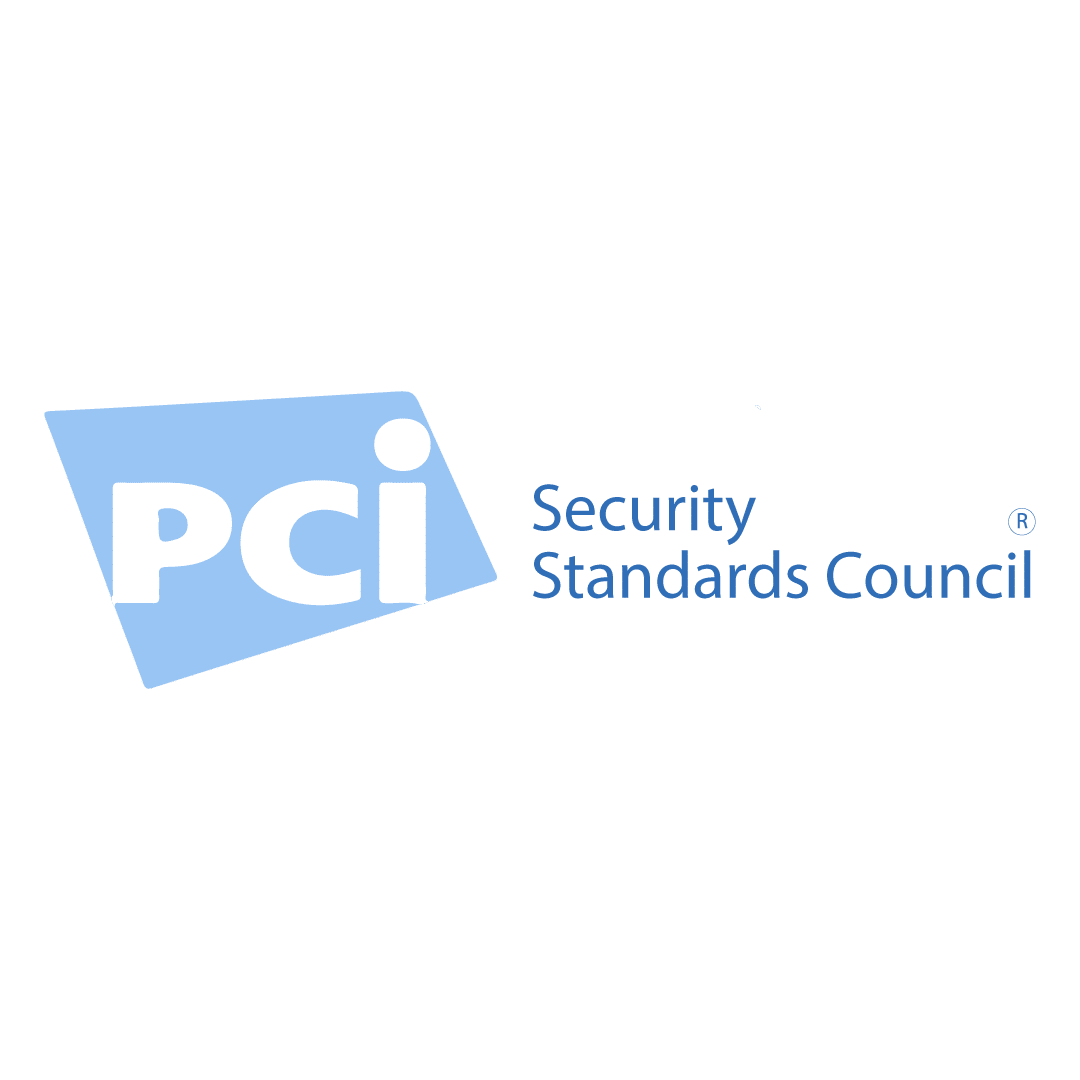 PCI SSF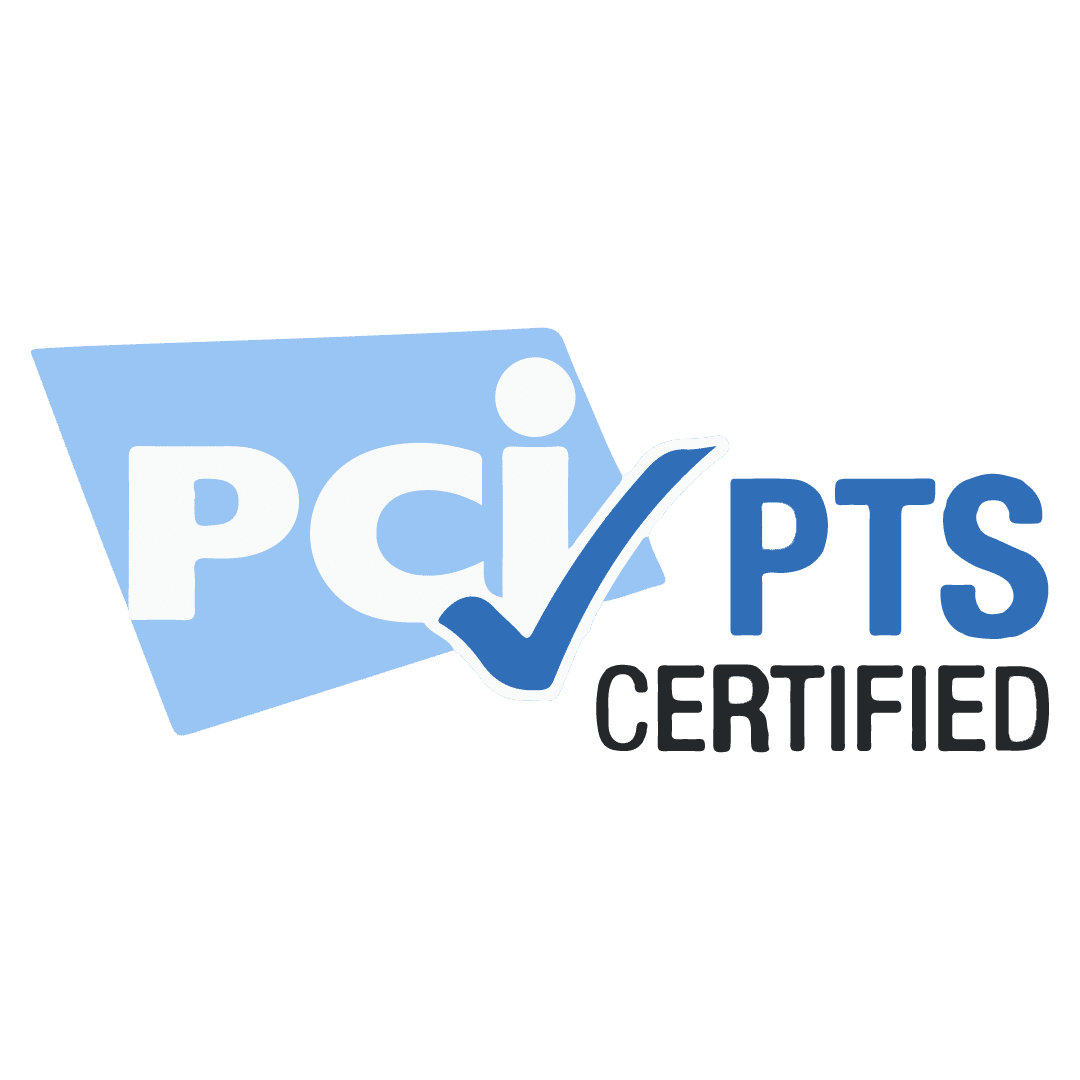 PCI PTS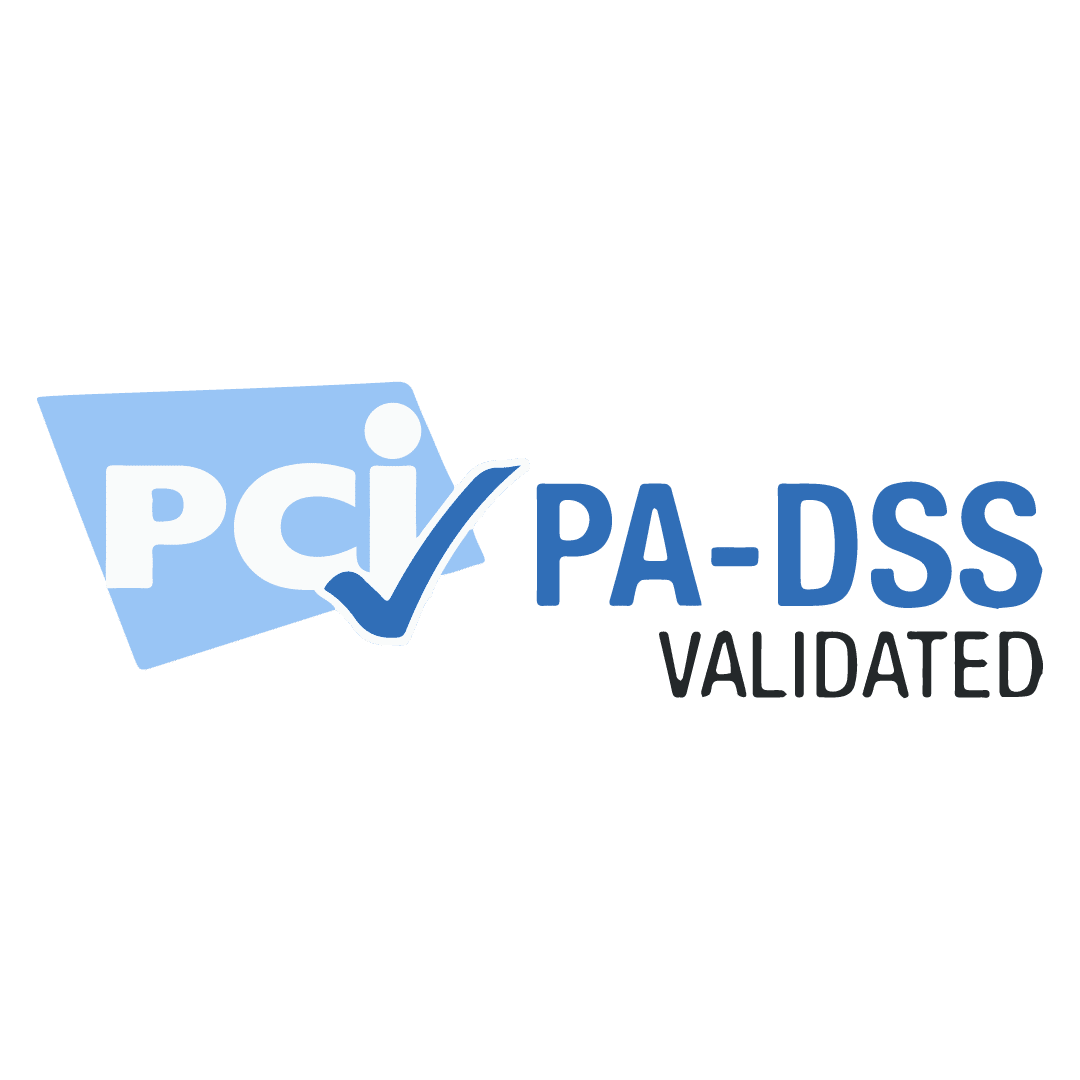 PCI-PA DSS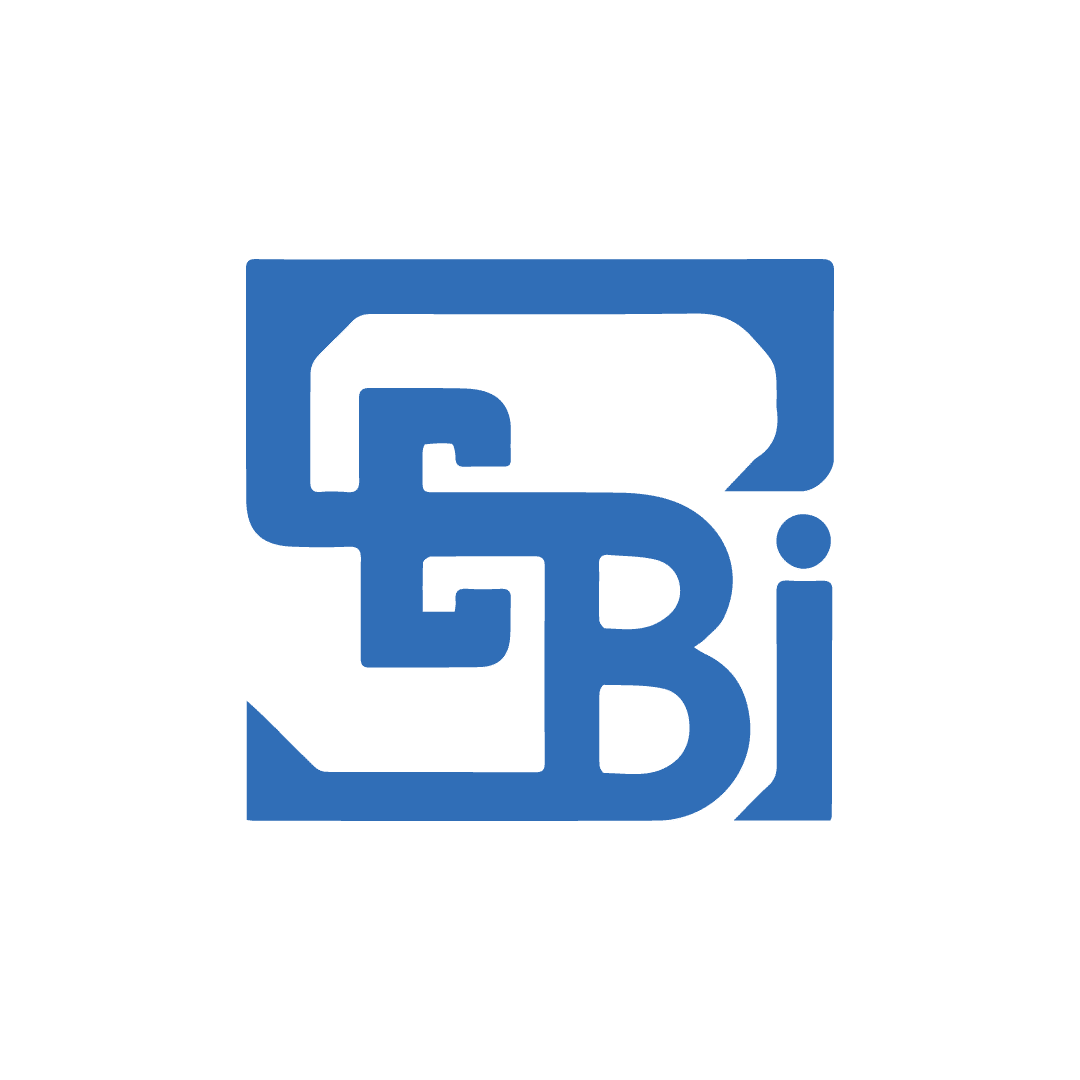 SEBI Cyber Security Audit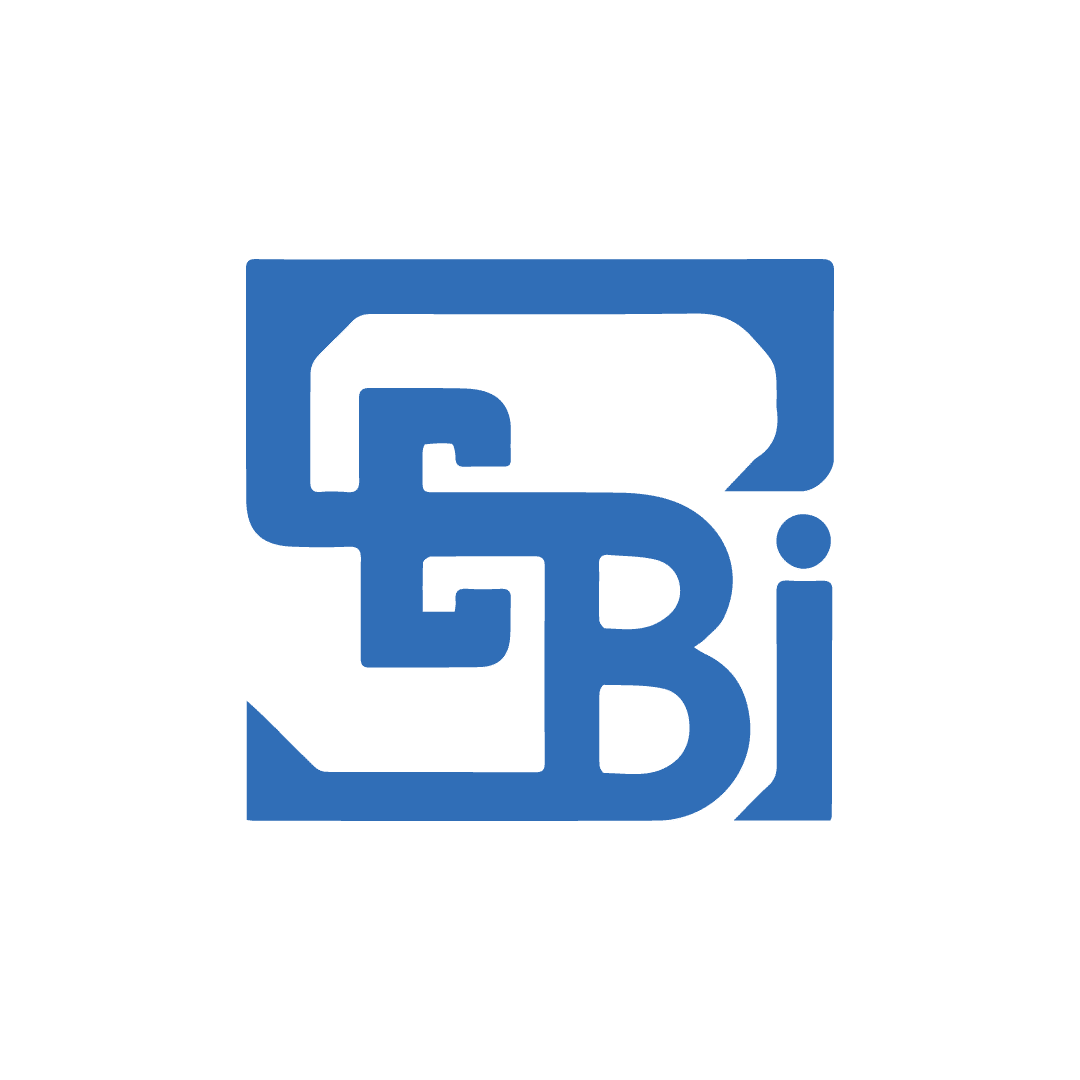 SEBI (Cyber Security & Cyber Resilience Framework)
(SAR Tokenization)
(SAR Data Localisation)
(SAR Prepaid Payment Instruments)
(SAR Payment Aggregator and Payment Gateways)
What do you get with ReguSense?
Coverage across all
major compliance frameworks
White-glove support for
control design and
implementation
Continuous control
monitoring, with 70%
less effort
100% successful
audits, at 5X speed guaranteed!
Trusted by leading fintech companies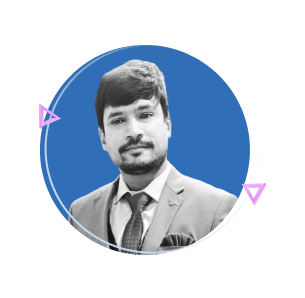 "GRC Platform for Fintech regulatory compliance"
Strengthening our security measures in line with best-in-class regulatory compliance was one of the wisest decisions for Cashfree, one that we could achieve thanks to the innovative and easy-to-navigate Scrut's Platform.
Shubham Kumar
Cashfree

Recognized as a G2 Leader in multiple Security and Compliance categories.
Indian Fintech companies are increasingly
choosing Scrut Platform for compliance needs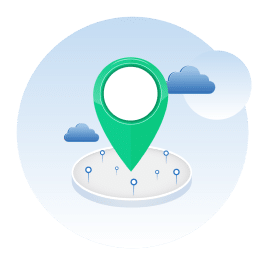 A battle-tested playbook, and a
planned roadmap for all compliance requirements on day 1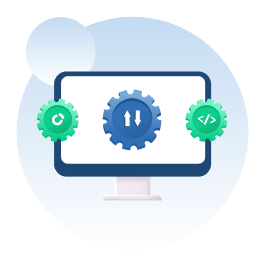 Platform implementation in less than 48 hours, along with all necessary integrations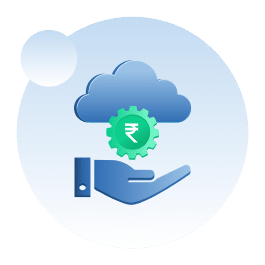 Built for the Indian Fintech community,
with coverage across all major frameworks,
including RBI SAR reports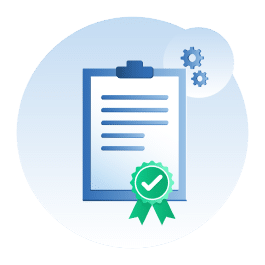 Single window for end-to-end compliance management – Automated evidence collection, live hand-holding, 100% framework coverage
Pre-built controls to address regulatory mandates
Painlessly adhere to RBI, CICRA, IRDA, SEBI regulations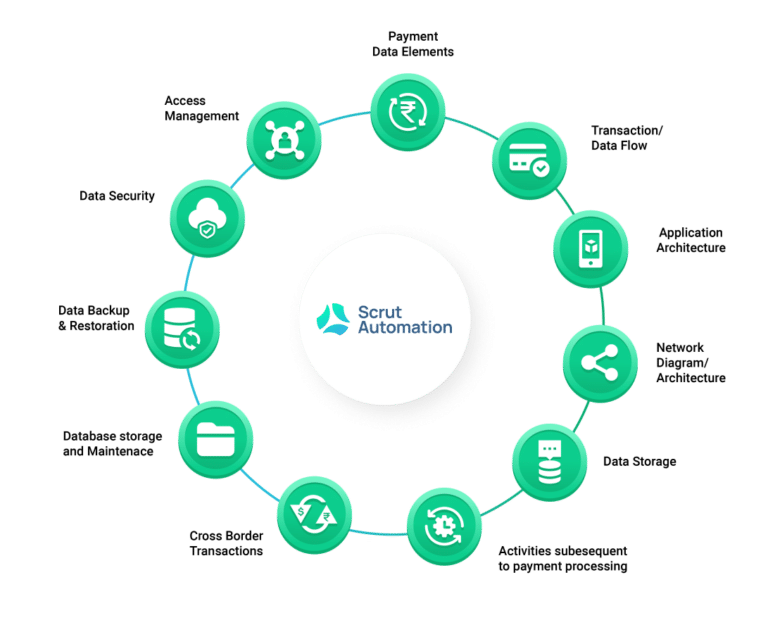 CERT-In empanelled auditors
Trained on the platform for seamless audits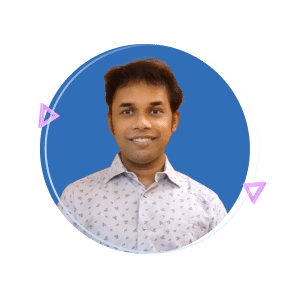 "Exceptional Guidance and Support"
The Scrut team seamlessly functioned as an extension of our own security team, providing expert guidance on process and policy implementation, vulnerability identification, and proactive risk management.
Ujjwal Sinha
Nova Benefits

Only security compliance automation platform with 100% 5-Star reviews on G2
Scrut is the platform of choice for
compliance automation!