PDPA compliance on
steroids
Strengthen your PDPA compliance posture with pre-built controls and continuous compliance monitoring
Book Your Free Consultation Call

---
Strengthen your infosec program
Manage everything from cloud risk assessments, control reviews, employee policy attestations, and vendor risk through the platform.
Identify compliance gaps so you can focus on what to fix.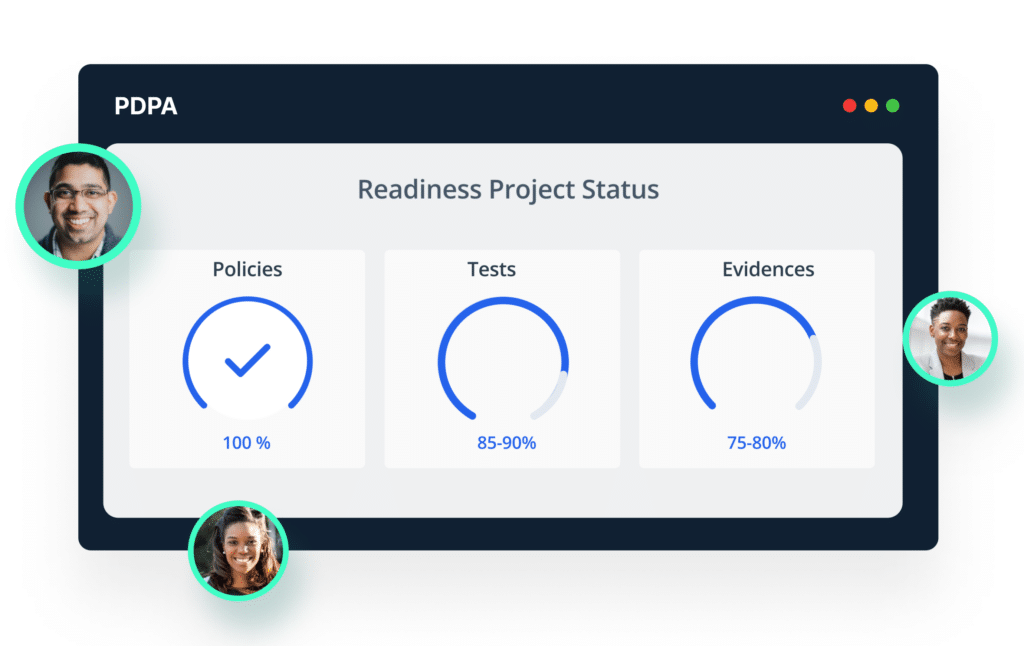 Get PDPA audit-ready in weeks, not months
Stay compliant, without manual effort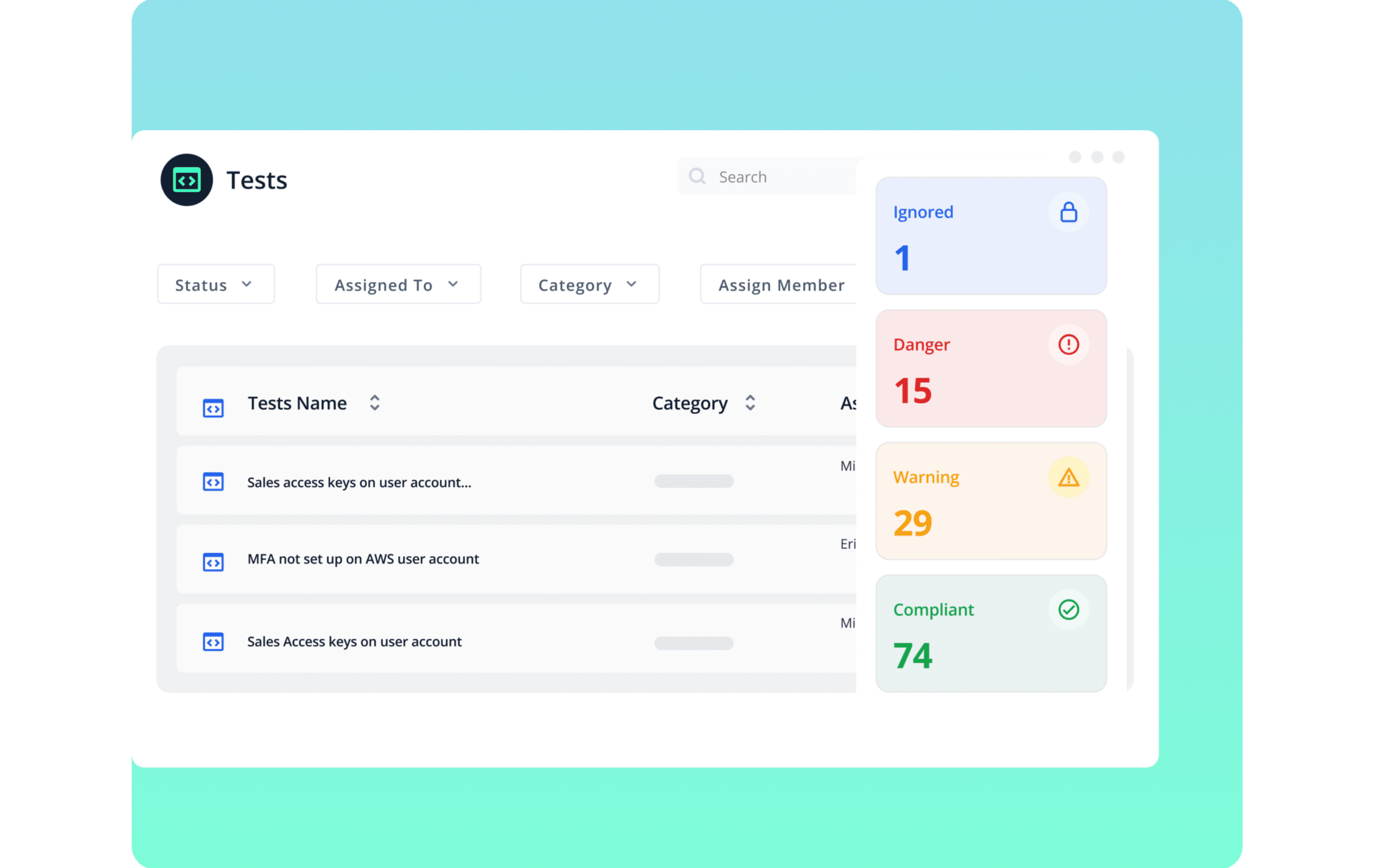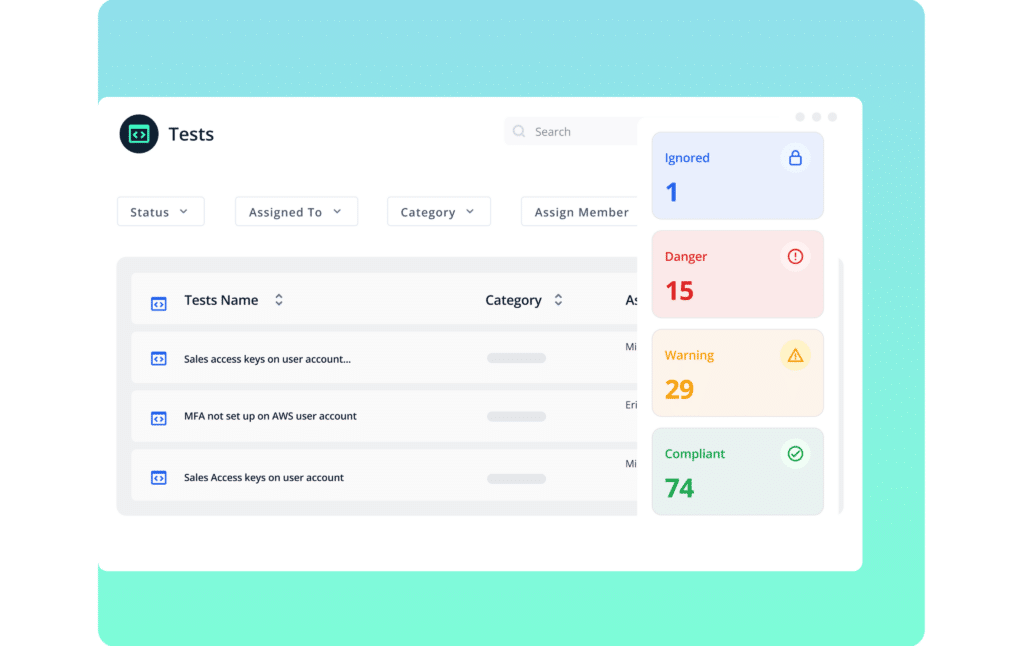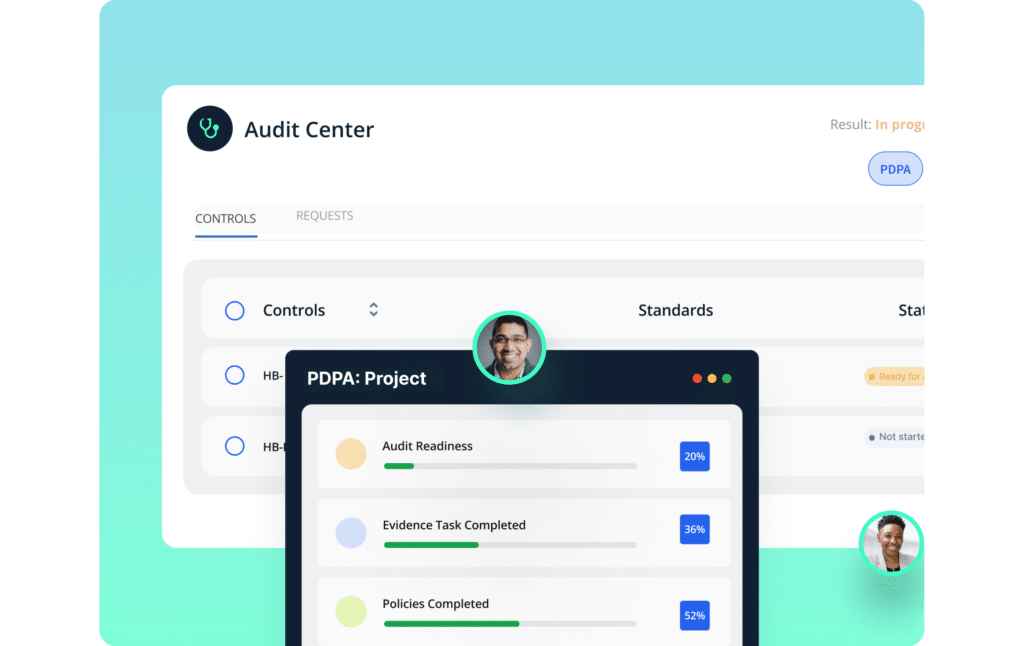 Accelerate audits, with seamless collaboration
Security with scale, without slippages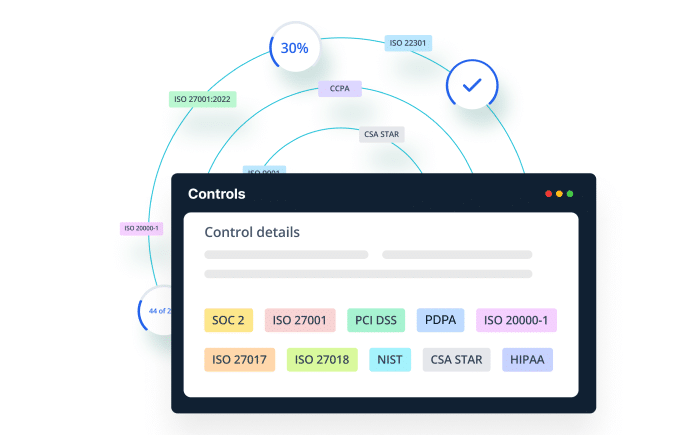 Recognized as a G2 Leader
On top of the leaderboard
With Scrut, compliance is:
How Scrut Automation Works
Frequently asked questions


---
What is PDPA?
The Personal Data Protection Act (PDPA) provides a baseline standard of protection for personal data in Singapore. It complements sector-specific legislative and regulatory frameworks such as the Banking Act and Insurance Act.
Who is subject to PDPA compliance? Is PDPA compliance a legal requirement?
The PDPA Compliance applies to any organization that processes and deals with any kind of Personal Data in Singapore.
What does PDPA mean for individuals versus organizations?
The PDPA provides safeguards against the misuse of individuals' personal data by regulating the management of personal data. Individuals have the right to be informed of the purposes for which businesses are collecting, using or disclosing your personal data, giving you more control over how your personal data is used.
What are the seven principles of PDPA?
To guide the enforcement of PDPA, the standard sets forth seven principles. They are:
Lawfulness, fairness, and transparency

Purpose limitation

Data minimization

Accuracy

Storage limitation

Integrity and confidentiality

Accountability
What is the penalty for PDPA non-compliance?
The financial penalty cap which may be imposed on organisations for breaches under the PDPA has increased from the previously fixed S$ 1 million, to 10% of the organisation's annual turnover in Singapore for organisations with annual local turnover exceeding S$10 million, whichever is higher.
Why is it important for companies to be compliant with PDPA?
Data protection safeguards information from loss through backup and recovery. Data security refers specifically to measures taken to protect the integrity of the data itself against manipulation and malware. It provides defense from internal and external threats. Data privacy refers to controlling access to the data.