Scrut makes painful information security programs
easy as a breeze,

by helping you:
---
Book Your Free Consultation Call

---
Discover cyber assets, set up your infosec program and controls, continuously monitor your controls for 24X7 compliance, and manage multiple compliance audits simultaeneously, all through a single window on Scrut.
Real-time risk monitoring
Monitor risks across your infrastructure and application landscape in real-time and continuously stay compliant with 20+ compliance frameworks.
Collaborate with team members, auditors, and pentesters with automated workflows and seamless artefact sharing. Create, assign and monitor tasks to manage daily compliance, with automated alerts and reminders.
With the help of 70+ integrations with commonly used applications, make continuous security compliance effortless.
Stay on top of your infosec and risk posture – Scrut's intuitive dashboards provide quick overviews and insights to make data-driven security decisions.
We don't just leave you with a tool; our solutioning team works closely with you on gap and risk remediation, including helping you with external audits.
Stay compliant with multiple frameworks

---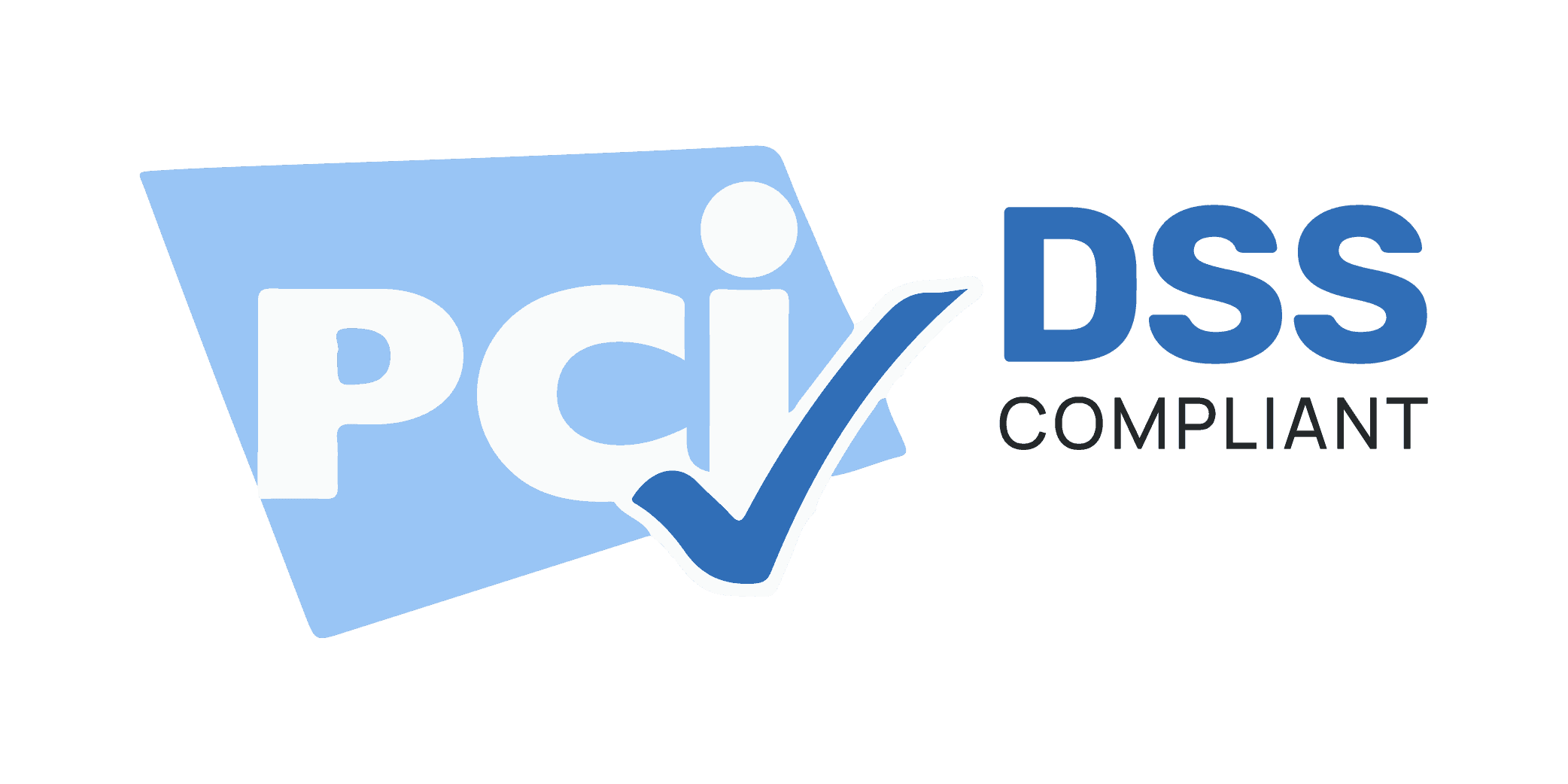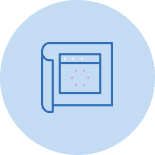 Complete visibility into your cyber assets
We go beyond just the obvious ones (endpoints, IP addresses, devices) to cover SaaS applications, code repositories, vulnerabilities, IAM policies, and more.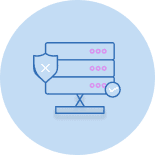 Manage your infosec risks in a single place
Track and monitor your infosec risks across assets, vendors, employees, and processes. Identify mitigation controls, and assign and track mitigation tasks.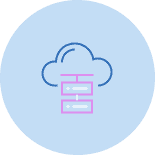 Monitor complex, multi-cloud environments
Monitor and consolidate asset data across vast, multi-cloud environments, with the option to auto-remediate from the Scrut platform.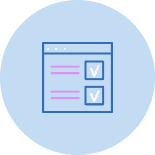 Make compliance radically
simple
Continuously monitor compliance towards commonly known frameworks like NIST, SOC 2, HIPAA, ISO 27001, CCPA, as well as custom frameworks from a single platform.
On the top of the leaderboard
In Cloud Security, Cloud Compliance and Security Compliance


How Scrut Automation Works
Frequently asked questions


---