The GRC Platform Built for Modern Organizations
Say goodbye to
A GRC program built on spreadsheets
Rigid GRC tools which act like glorified google drives
Endless hours of evidence collection
"Scrut is the best GRC
tool in the space"
Discover a Modern GRC approach
Compliance is changing, so should
your GRC program management!
Eliminate friction throughout your security program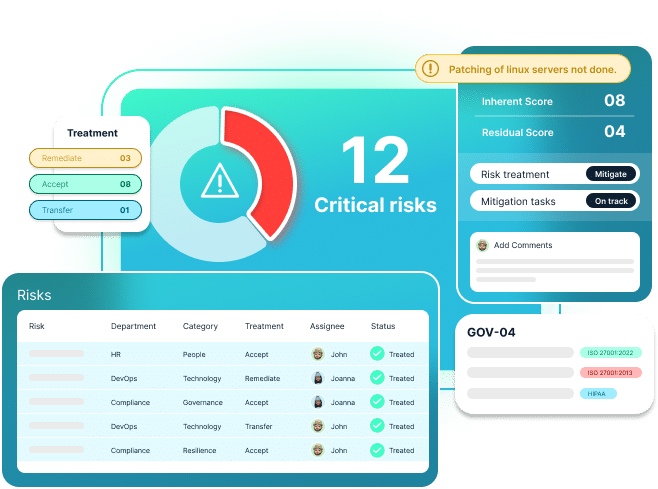 Prioritize Critical Risks
Empower teams to effortlessly gather, prioritize, monitor, and address risks using an intuitive and flexible risk register, task tracker, and transparent reporting.
Eliminate repetitive tasks
Leverage Scrut's proprietary Unified Control Framework to remove redundant efforts within your controls. With Scrut, you create a control just once and ensure compliance across all your frameworks.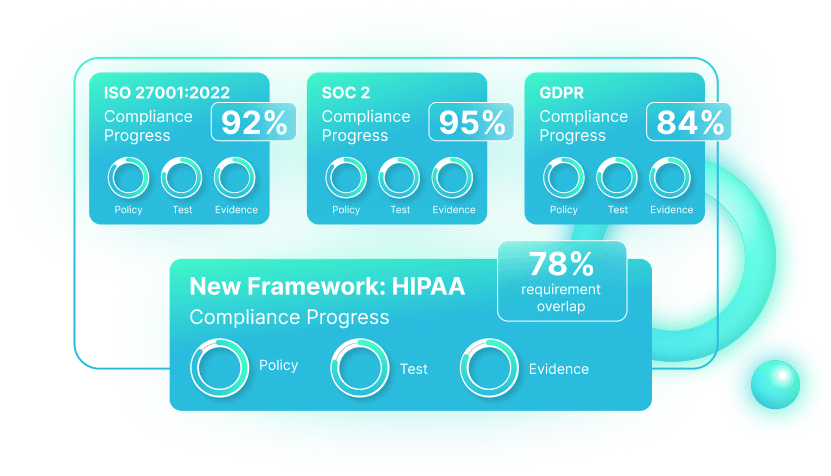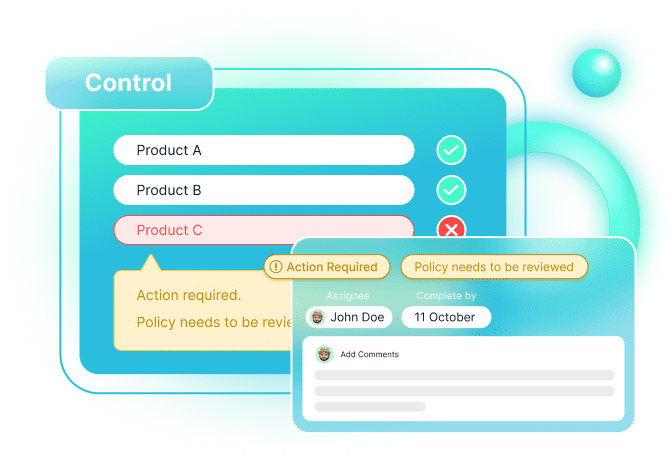 Scale your GRC program effortlessly, by creating different compliance workspaces for product lines, entities or business units, while retaining the benefits of shared vendors, assets, personnel, and more.
Monitor control effectiveness
Automate evidence collection from 75+ integrations, revealing vital gaps. For the rest, leverage Scrut's pre-built workflows or build your own automation to review policies, upload evidence, and validate risks.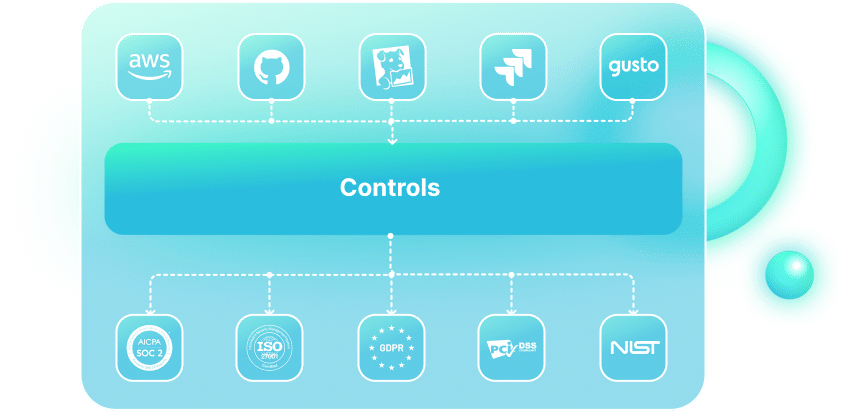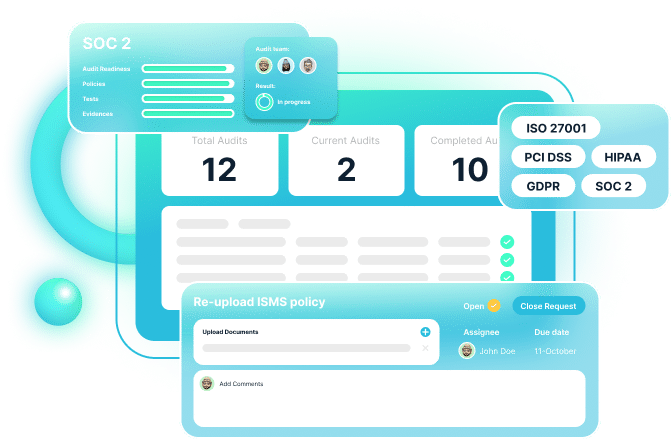 Navigate audits with ease​
Eliminate audit fatigue and achieve faster, error-free audits. Collaborate seamlessly with auditors – share evidence artifacts and address findings, without leaving the platform.
Deliver Crucial Insights to Leadership
Utilize dynamic dashboards and tailor-made reports to offer real-time visibility into your team's progress and showcase the evolving risk and compliance status.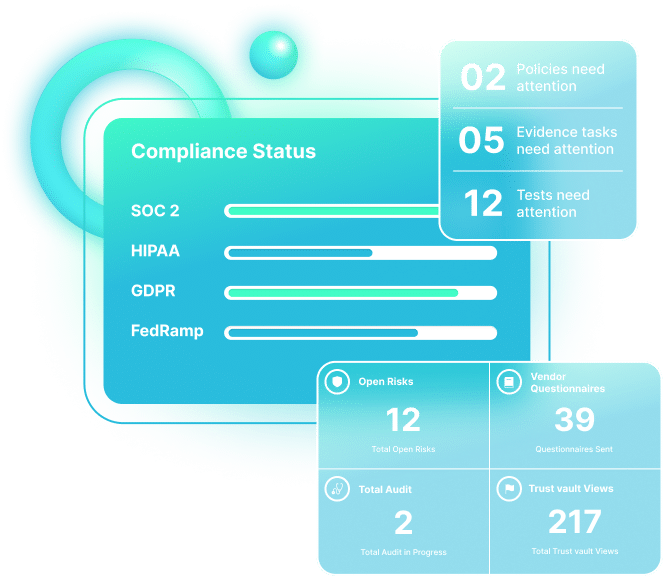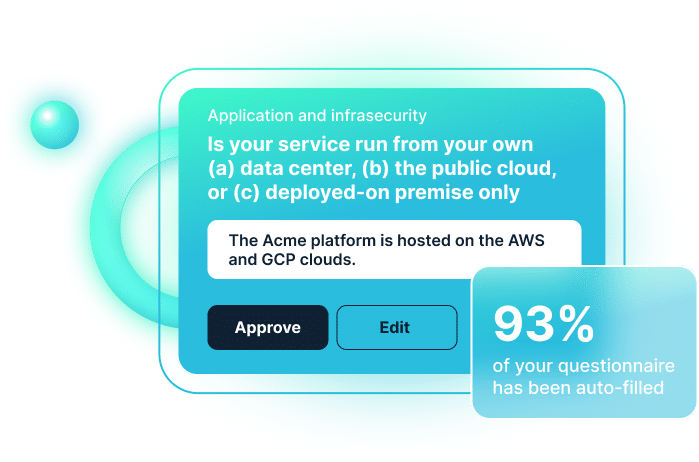 Automate Security Questionnaire Responses
Break free from endless, Lengthy security questionnaires. Respond to arduous questionnaires within a few clicks with Kai, Scrut's control copilot.
From design to audit, we're with you all the way. Count on our constant support through program setup, gap remediation and audit assistance.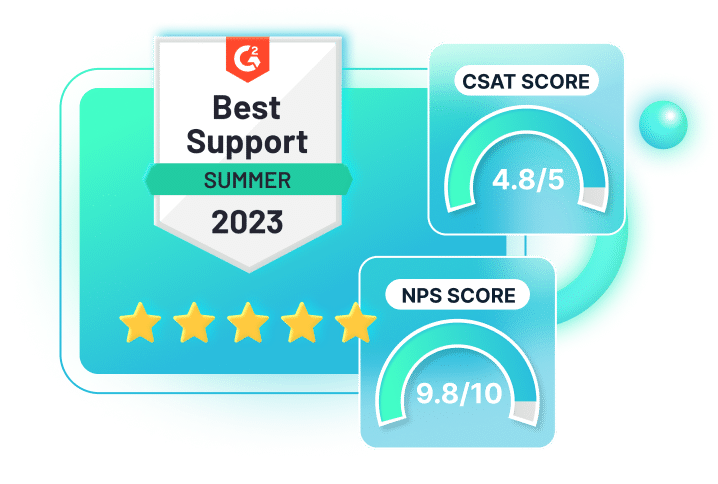 "Scrut streamlined our GRC processes, allowing us to focus on strategic security inititiatives"
Usher in a new era of

frictionless GRC programs
One platform, endless possibilities
With Scrut, you can cut through the acronym soup.
Scrut helps you streamline control effectiveness, automate evidence collection, and demonstrate compliance.
CIS Critical Security Controls
Navigate compliance effortlessly,

from start to audit
Design
Assess your risks and devise a robust security strategy, leveraging Scrut's flexible scoring mechansims and vast template library.
Implement
Select from 600+ auditor-tested controls to minimize risks, or swiftly create custom controls to fit your needs.
Monitor
Monitor control effectiveness with automated evidence validation. Keep track of evidence tasks to ensure timely fixes.
Validate
Get compliant swiftly by collaborating with auditors to share framework-specific proof of compliance and address findings.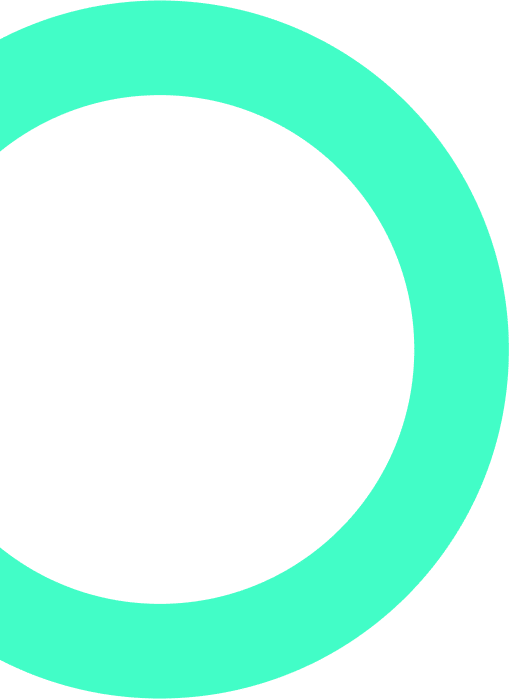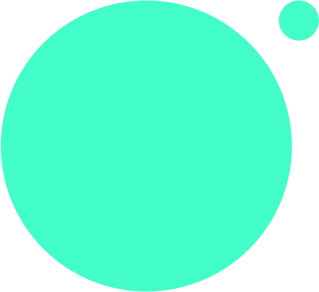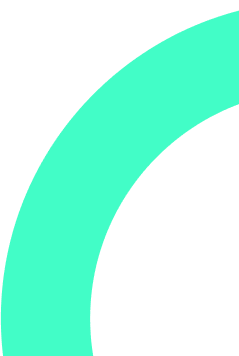 Scrut's GRC platform helped us to stay up-to-date with ever-changing compliance requirements


Scrut is a valuable asset for our organization, as it helps us stay on top of our GRC obligations.


Compliance truly comes to a single window with Scrut - it reduced a lot of to-and-fro with ten different apps used by our business.


Through real-time insights, Scrut empowers informed decision-making at all levels of our company.


Scrut provides a clear overview of all risk and compliance activities, making it easy to monitor and address any potential issues.

Time to upgrade your GRC program.
Get started today. Explore why hundreds of customers trust Scrut to manage their security and compliance programs