It brings us immense pleasure to announce that Scrut has been awarded 38 badges in the recently released G2 Fall 2022 Awards – an outstanding achievement since our inception last year.
G2 has established itself as the world's largest marketplace for IT and software companies, where consumers and businesses can discover, compare and review technological solutions as per their needs. As a real-time risk monitoring and compliance automation platform, Scrut is thrilled to have been recognized as a high performer in the industry by one of the most prestigious marketplaces.
These badges – which are awarded after undergoing a moderating process of unbiased user reviews – come as a testament to the relentless determination we at Scrut put to bringing our customers the most seamless experience in monitoring risk while complying with reputed industry information security standards.
We are incredibly proud and grateful to our customers to have been awarded in over four categories, including Cloud Security, Cloud Compliance, Security Compliance, and Data Subject Access Request.
Paving the way in cloud security with 22 badges
Scrut has left no stone unturned in establishing its Cloud Security product as a leader among industry competitors. Feedback from users demonstrates that our efforts have been monumental in helping them flag down misconfiguration issues across their cloud infrastructure. Our platform is easily accessible with no complicated installations, quick navigation, and out-of-the-box integrations for AWS, Azure, GCP, and other prominent cloud service providers.
Best Estimated Return On Investment (ROI)
Best Estimated Return On Investment (ROI) – Mid Market
Best Meets Requirements
Best Meets Requirements – Mid Market
Best Meets Requirements – Small Business
Best Results
Best Support – Mid Market
Best Quality Of Support
Best Support – Small Business
Best Usability
Best Usability – Mid Market
Easiest Admin – Mid Market
Easiest Set Up – Mid Market
Easiest Set Up – Small Business
Easiest To Do Business With – Mid Market
Fastest Implementation
Fastest Implementation – Mid Market
High Performer Fall 2022
High Performer – Mid Market
High Performer – Small Business
Users Most Likely To Recommend
Users Most Likely To Recommend – Mid Market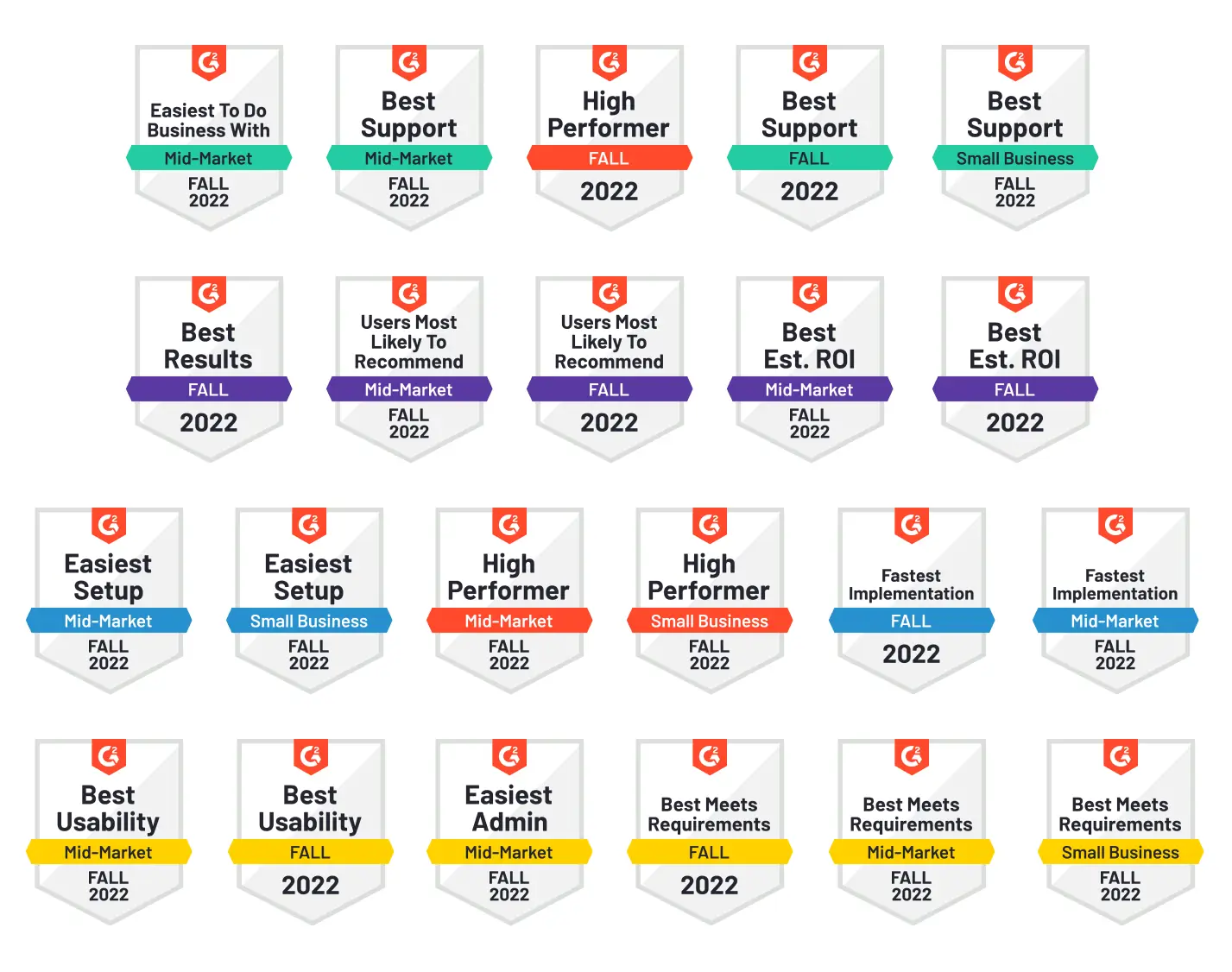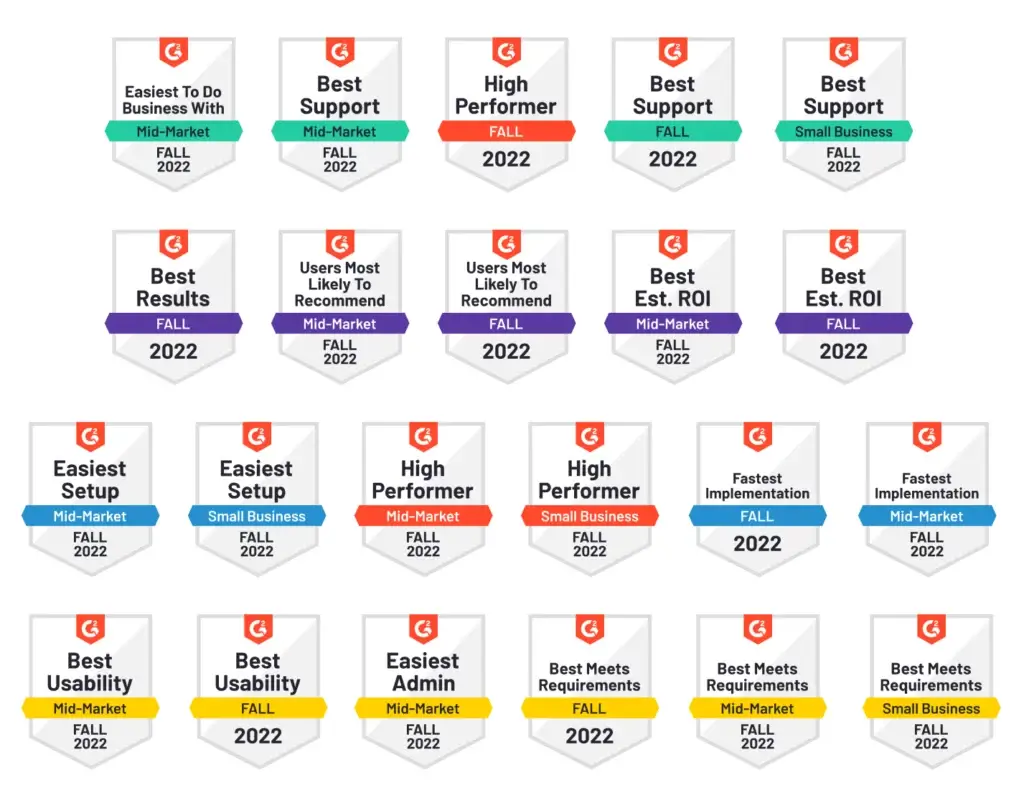 Putting the best foot forward with 7 security compliance badges
Following our positive recognition in Cloud Security, achieving 7 Security Compliance badges brings forth a sense of accomplishment for our infosec team, who has been tirelessly working with customers to establish the best security practices as part of the compliance procedure. Scrut provides organizations with an end-to-end management platform to comply with the best industry information security frameworks.
High Performer Fall 2022
Easiest Set Up
Best Estimated Return On Investment
Easiest Administration
Users Most Likely To Recommend
Fastest Implementation
Best Meets Requirements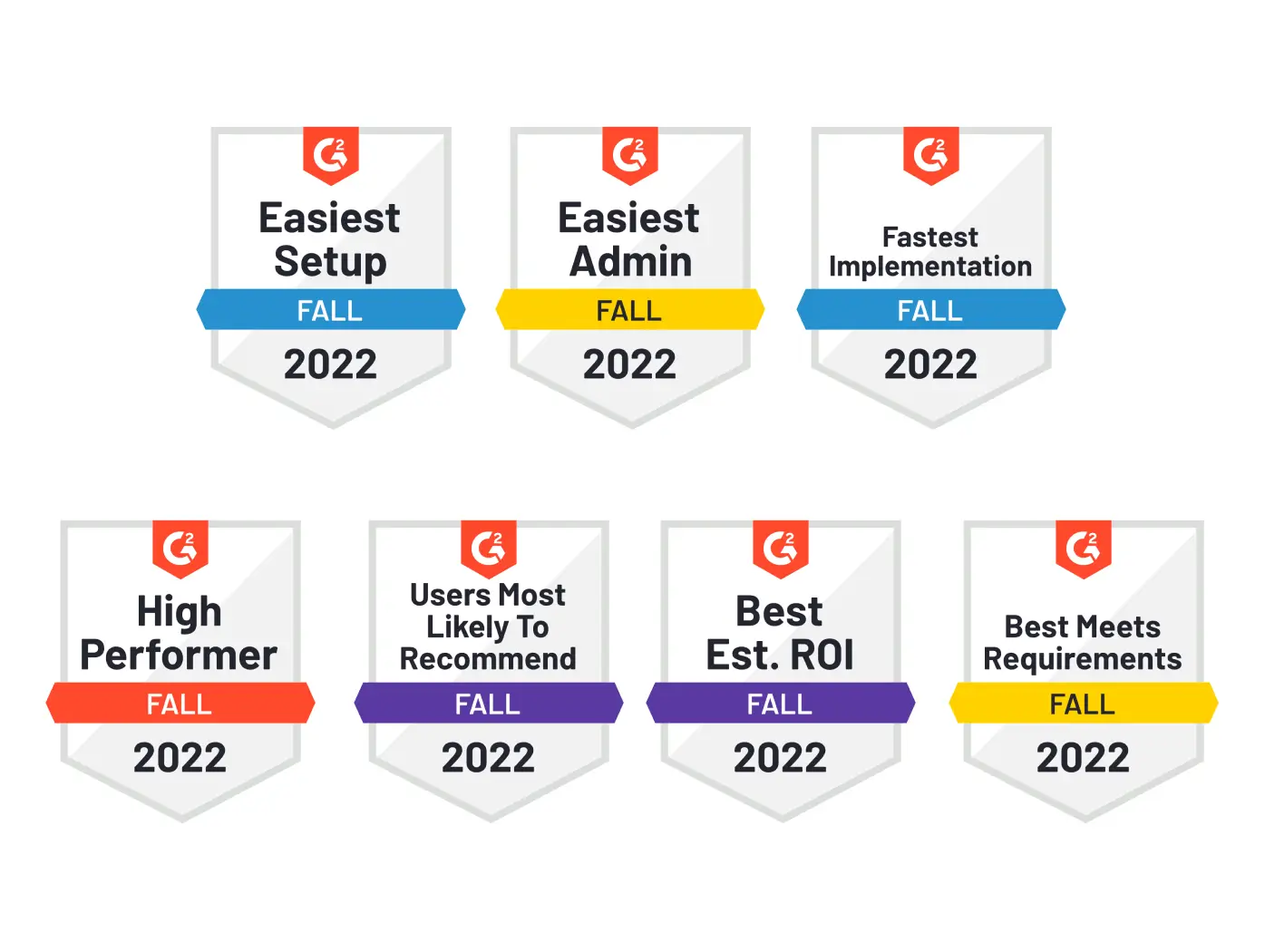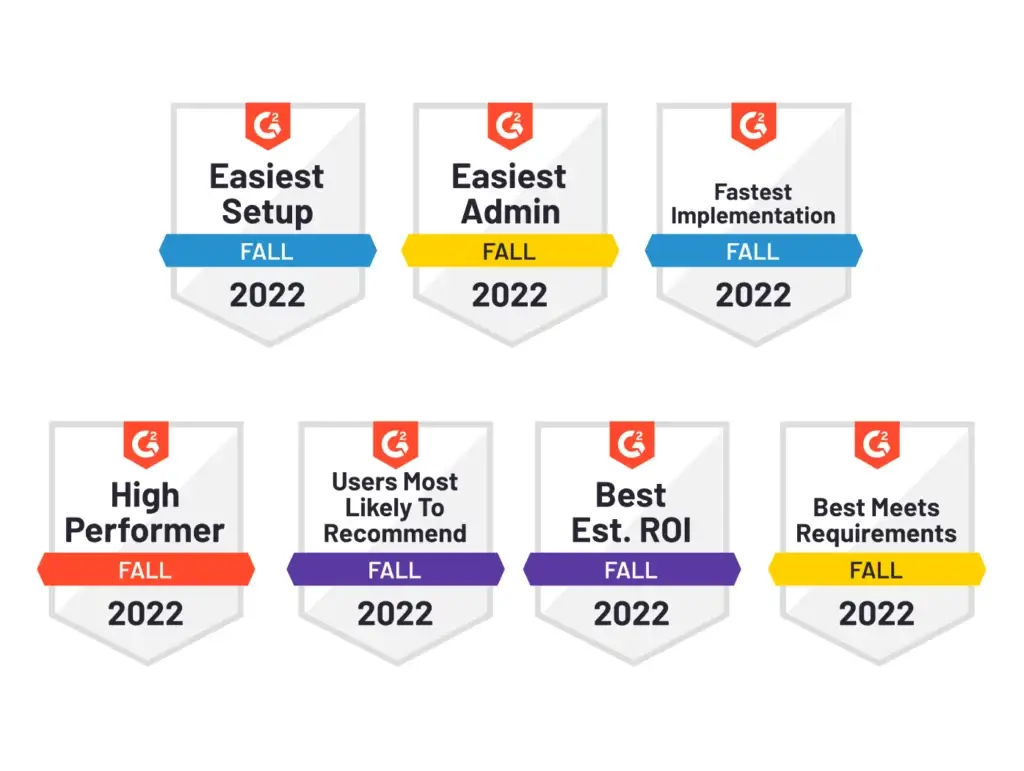 7 data subject access request badges for making compliance easy
Data security has been a key element for organizations complying with leading industry security standards. Scrut has been extending support to organizations through our modern compliance tools to make managing data access requests easier. Receiving 7 badges in the category of Data Subject Access Request goes one step further in strengthening our resolve to put customers first.
Highest User Adoption
Best Support
Easiest Admin
Best Meets Requirements
Fastest Implementation
Easiest Set Up
High Performer Fall 2022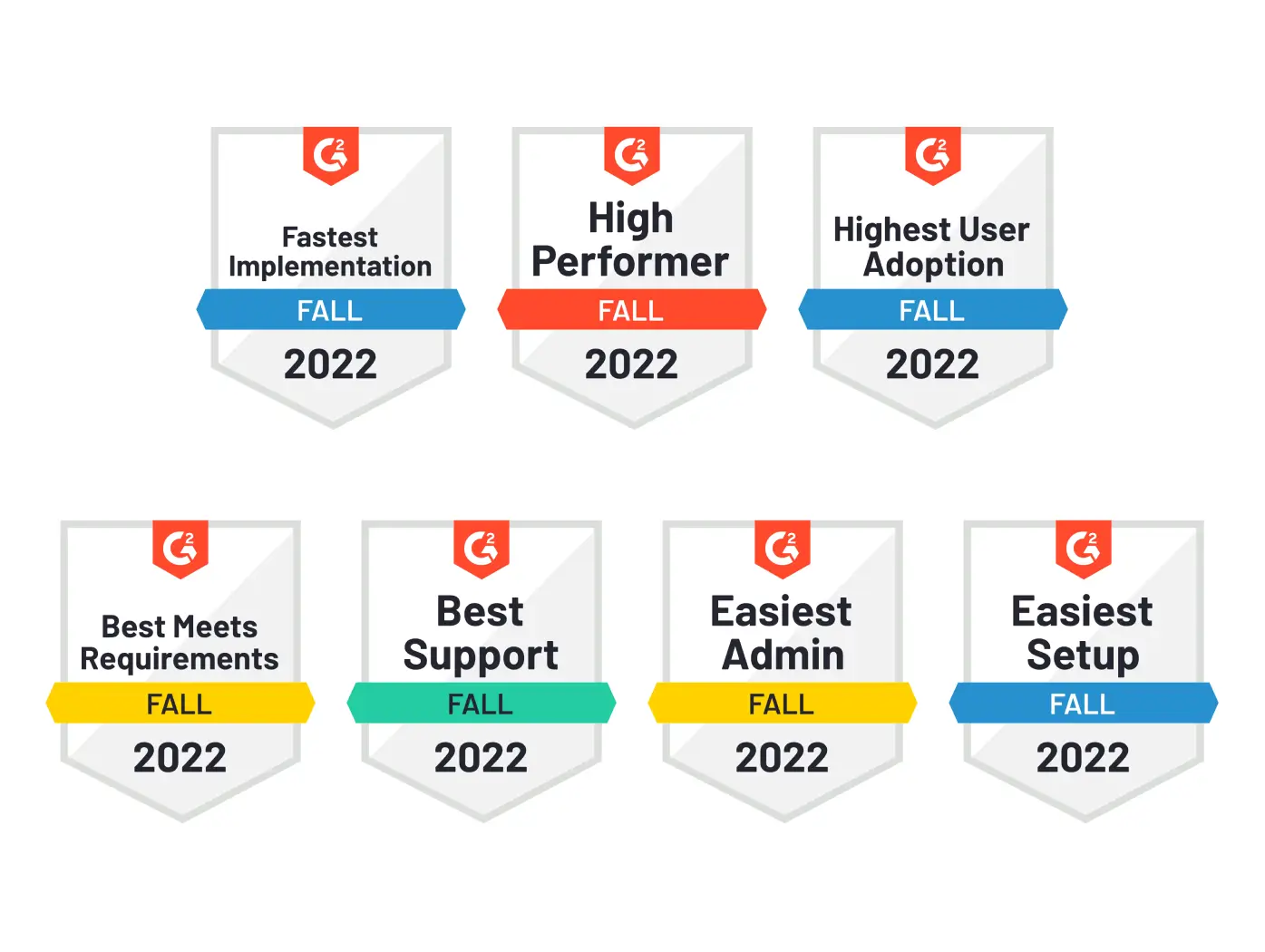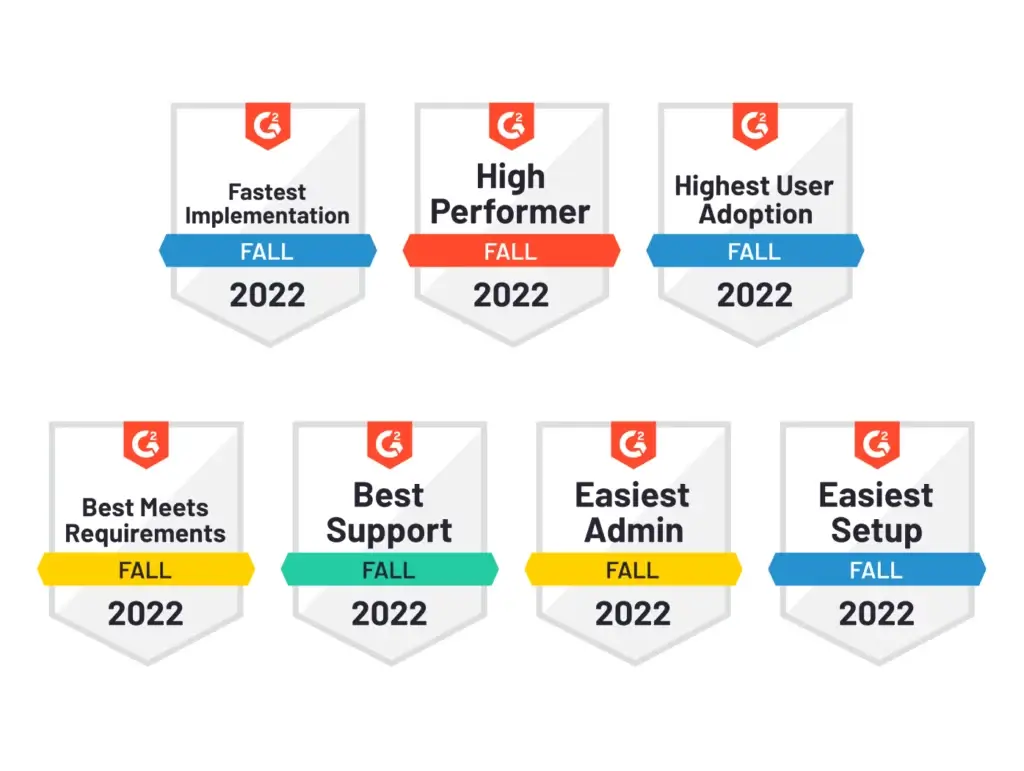 Committing to high performance with 2 cloud compliance badges
Summing up the G2 badges for the season of Fall 2022 are the following two valuable awards in the cloud compliance category, which reinforce our vision to provide an end-to-end compliance platform for cloud-native organizations aiming to achieve compliance with global information security frameworks.
High Performer Fall 2022
Best Support Overall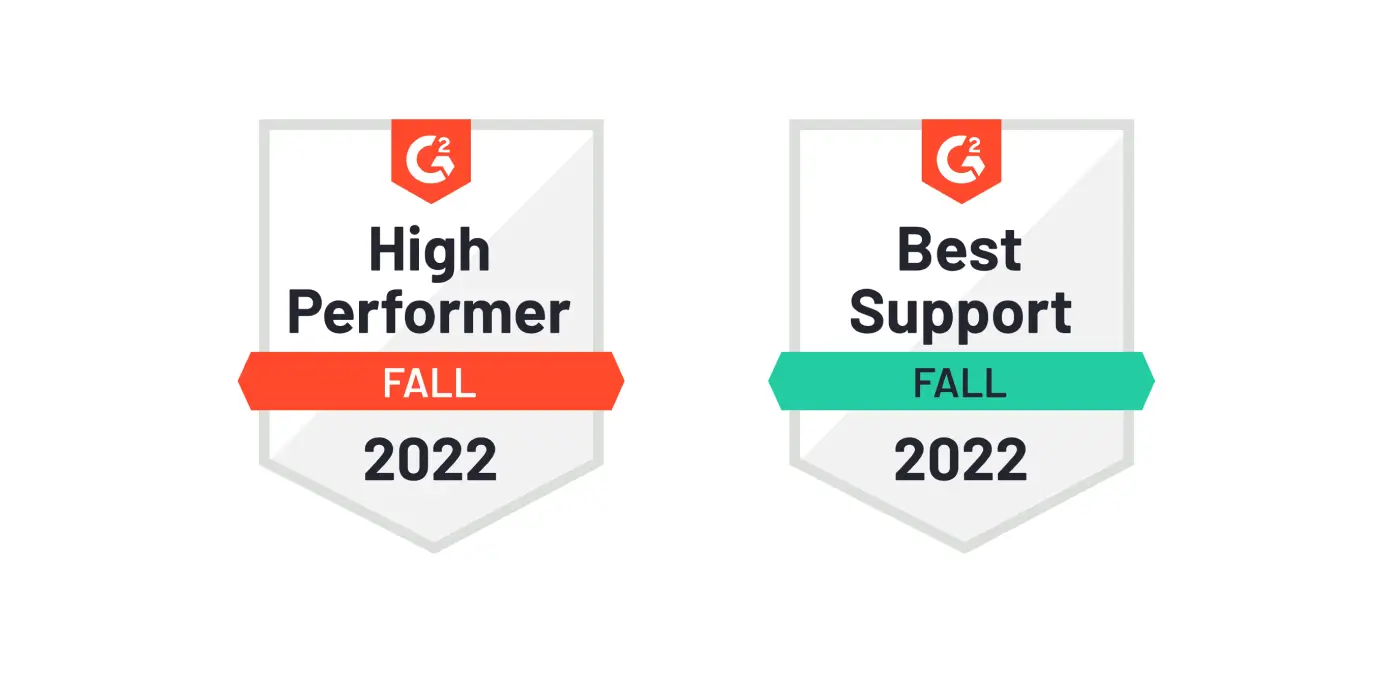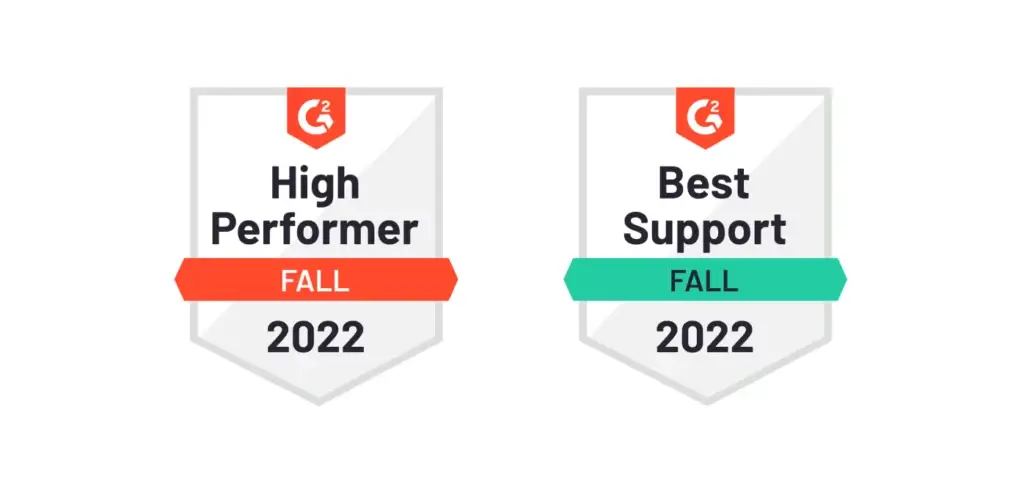 We would like to take this opportunity to thank all our customers for providing their invaluable reviews. Receiving awards across mid-market and small business sectors has enabled us to continue to empower our customers with automated risk monitoring tools that make compliance a seamless and painless process.