We are on a mission to simplify risk-based information security for cloud-native companies.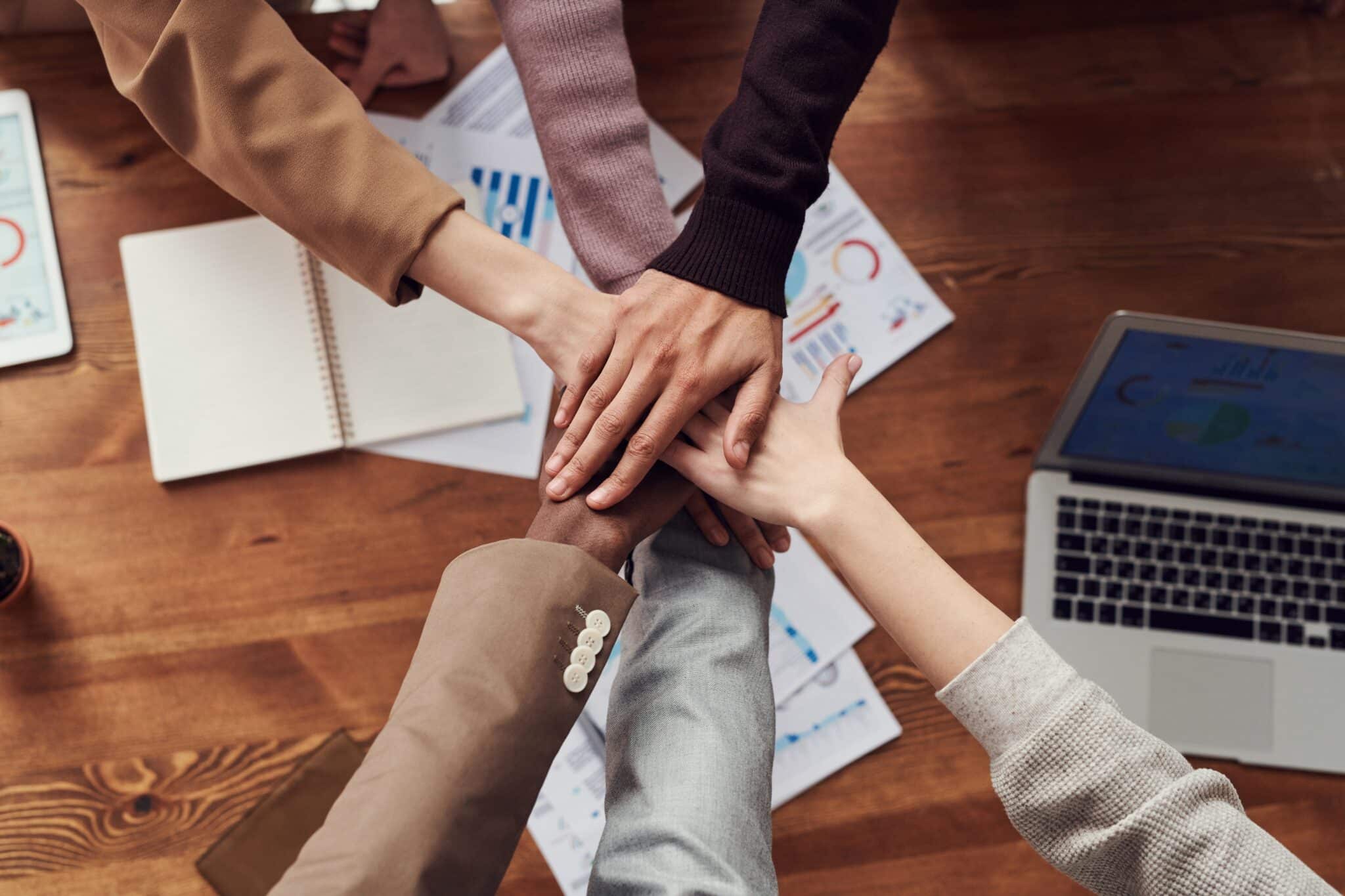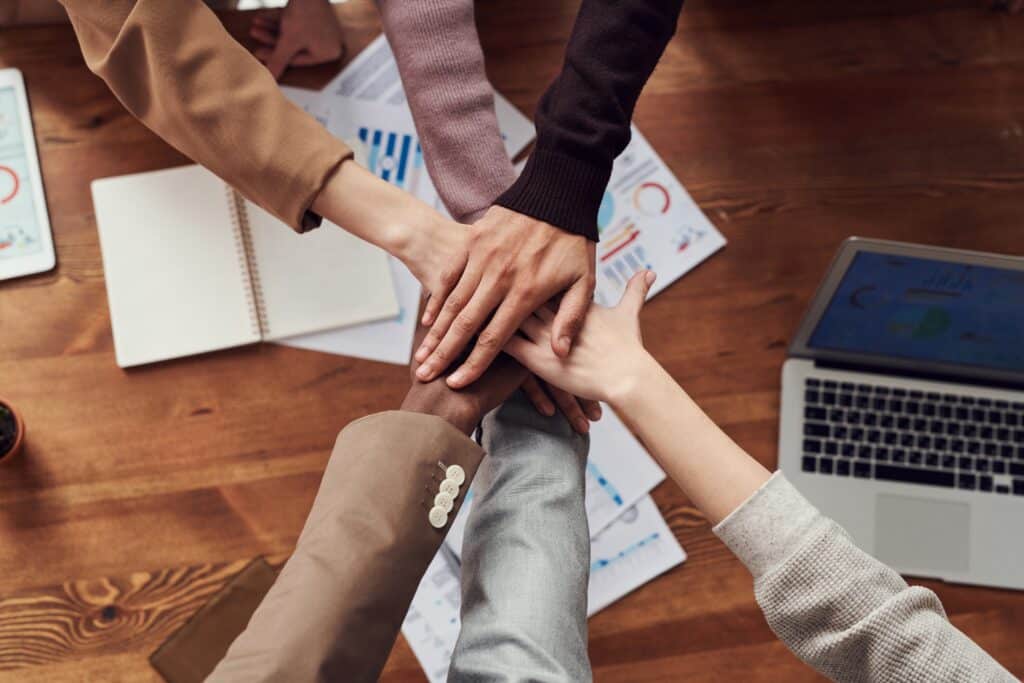 Scrut Automation is a product of three visionaries with one goal in mind – to demystify information security and make it accessible across organisations.
In short, Scrut is a by-product of the problems faced by our founders – Aayush and Jayesh, while building an AI-powered supplier collaboration platform for enterprises – that required SOC 2 and ISO 27001 compliance to meet the enterprise requirements for deal closures. They collaborated with Kush to get these compliances in place, but the hassle was real – small team, complex requirements, and difficulty in monitoring. That's when they realised the importance of compliance automation and together built Scrut Automation.
We started off as a compliance automation platform and extended our wings to ingrain information security in day-to-day operations and increase comprehensive risk visibility. Thus, we developed the GRC platform – a single window solution for risk observability, information security, and compliance. 
Our advanced risk-monitoring and compliance automation platform equips our customers to achieve a faster, hassle-free path to information security. Our customers rest easy knowing our platform is capable of integrating with their cloud infrastructure and application landscape, performing gap assessment of compliance status and requirements, monitoring over 150 automated cloud-risk controls, assisting with automated application and software component risk assessments, tackling vendor and asset risk management, creating and enabling approval workflows, and building policies – all through a single window for a seamless experience. We are focussed on helping our customers build robust information security posture based on their risk profile, and enabling them in getting compliant across 20+ major standards – including ISO 27001, SOC 2, GDPR, NIST, CCPA, HIPAA, PCI DSS and more.
We don't just leave you with a tool, our solutioning team works very closely with you on gap assessment and risk remediation, including helping you prepare for external audits and help you maintain all artefacts in one place and map across frameworks to avoid duplication of effort with continuous compliance monitoring.
We believe that information security should serve as an accelerator—not an inhibitor—for business, development, growth, and innovation. And we have made it a mission to make information security accessible, easy, and hassle-free. 




"Creating the perfect blend of SaaS and Information Security"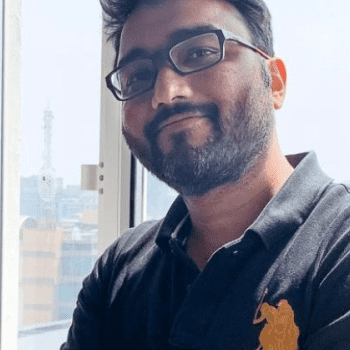 Aayush Choudhary
Co-founder - CEO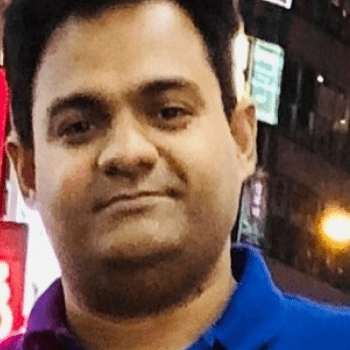 Kush Kaushik
Co-founder - Operations
Jayesh Gadewar
Co-founder - Product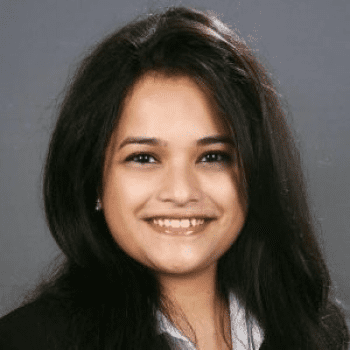 Amrita Agnihotri
Strategy and Operations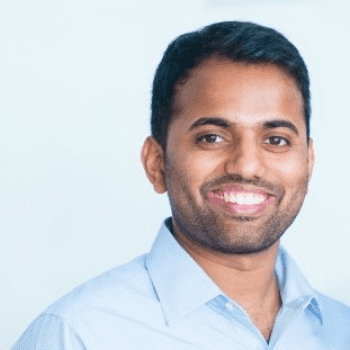 Teja Edara
Revenue and growth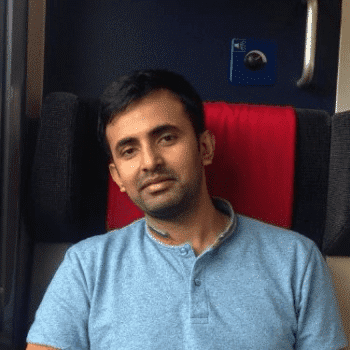 Avneesh Vyas
Engineering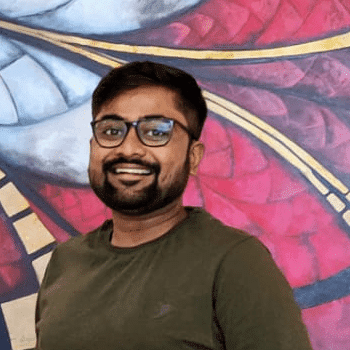 Prathap M
Customer Success
A team with an extensive experience