We are on a mission to simplify risk-based information security for cloud-native companies.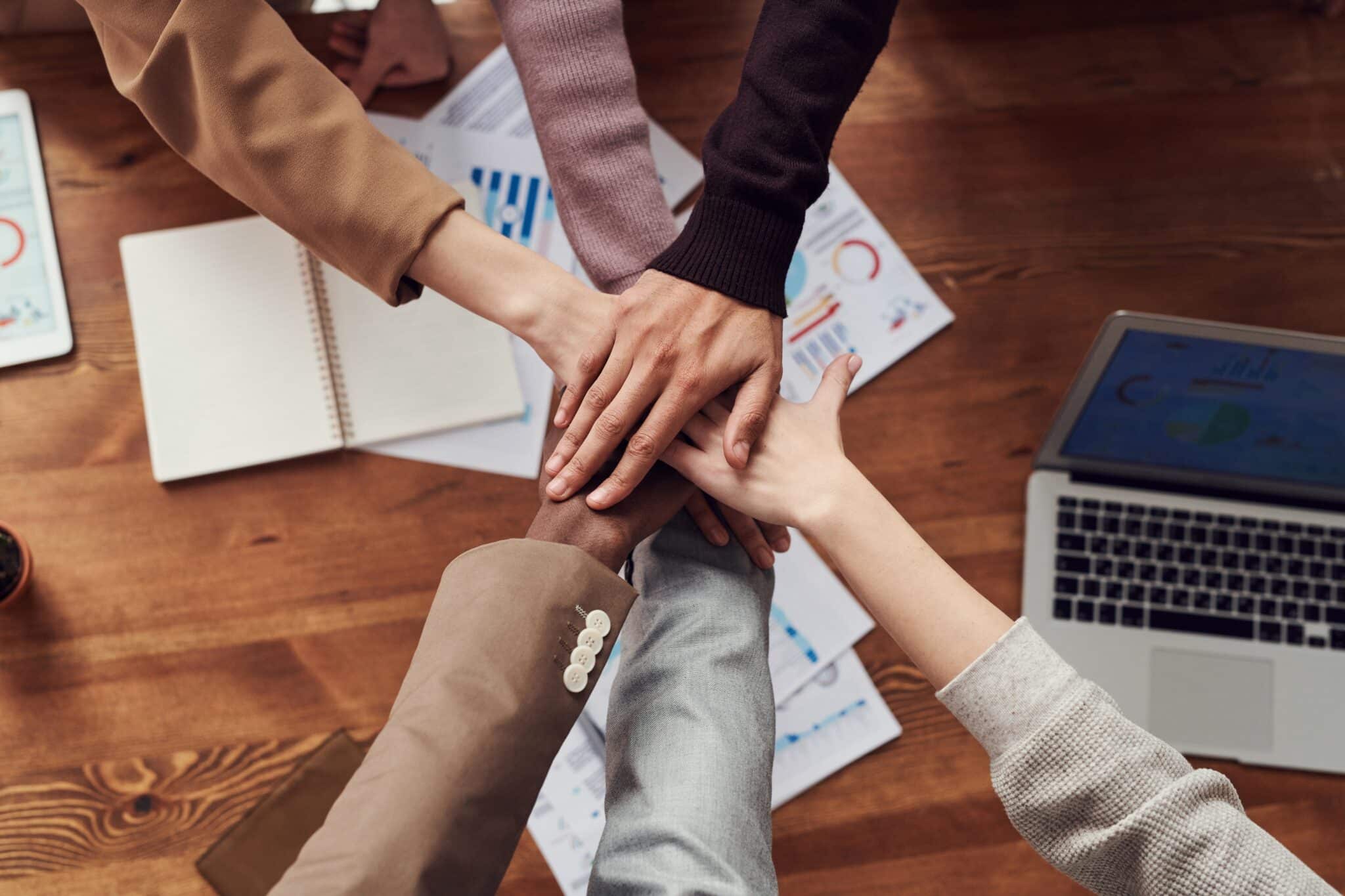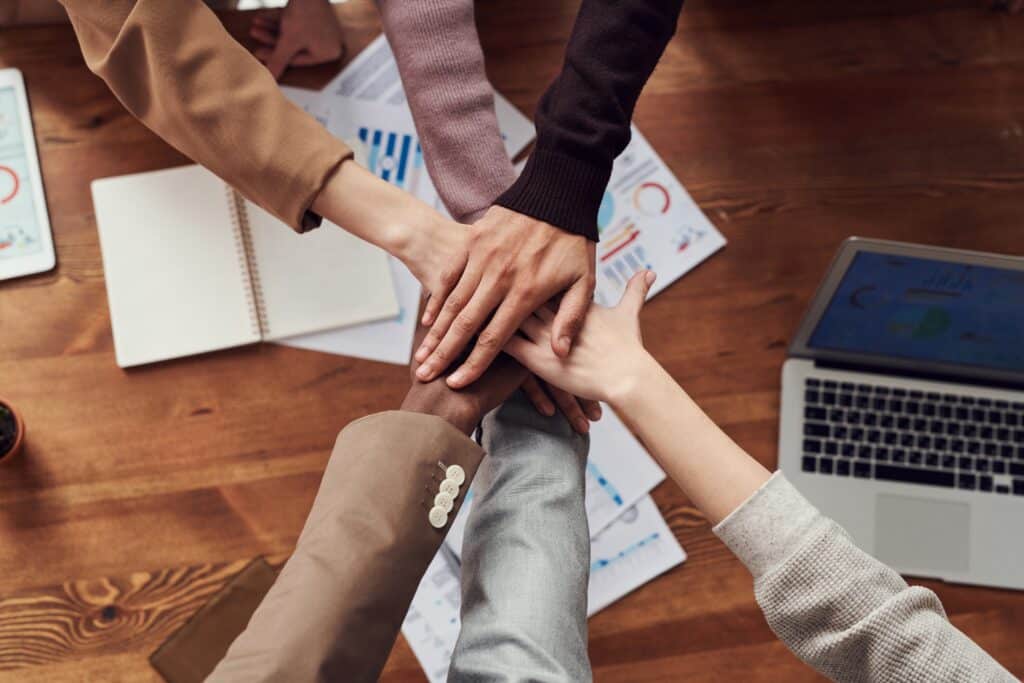 Security can be complicated. With hundreds of assets and controls to monitor, an increasing number of disparate security tools, and ever-evolving compliances to keep track of, security can quickly turn into a nightmare. But what if there was a way to simplify things?
That's where Scrut comes in. With Scrut, you get complete visibility into your security controls, a clear understanding of your compliance posture, and actionable insights to fix issues, without the drama or the hassle.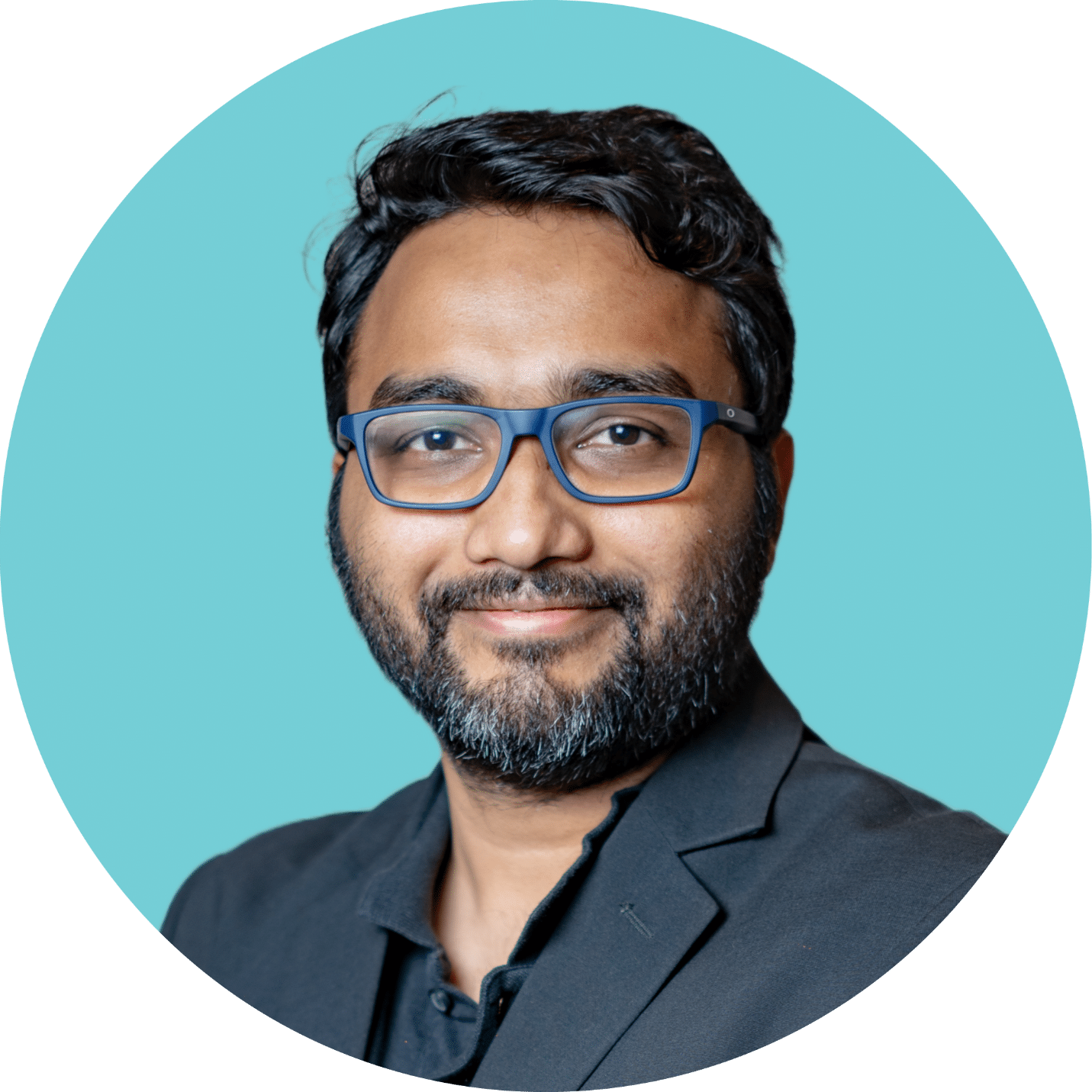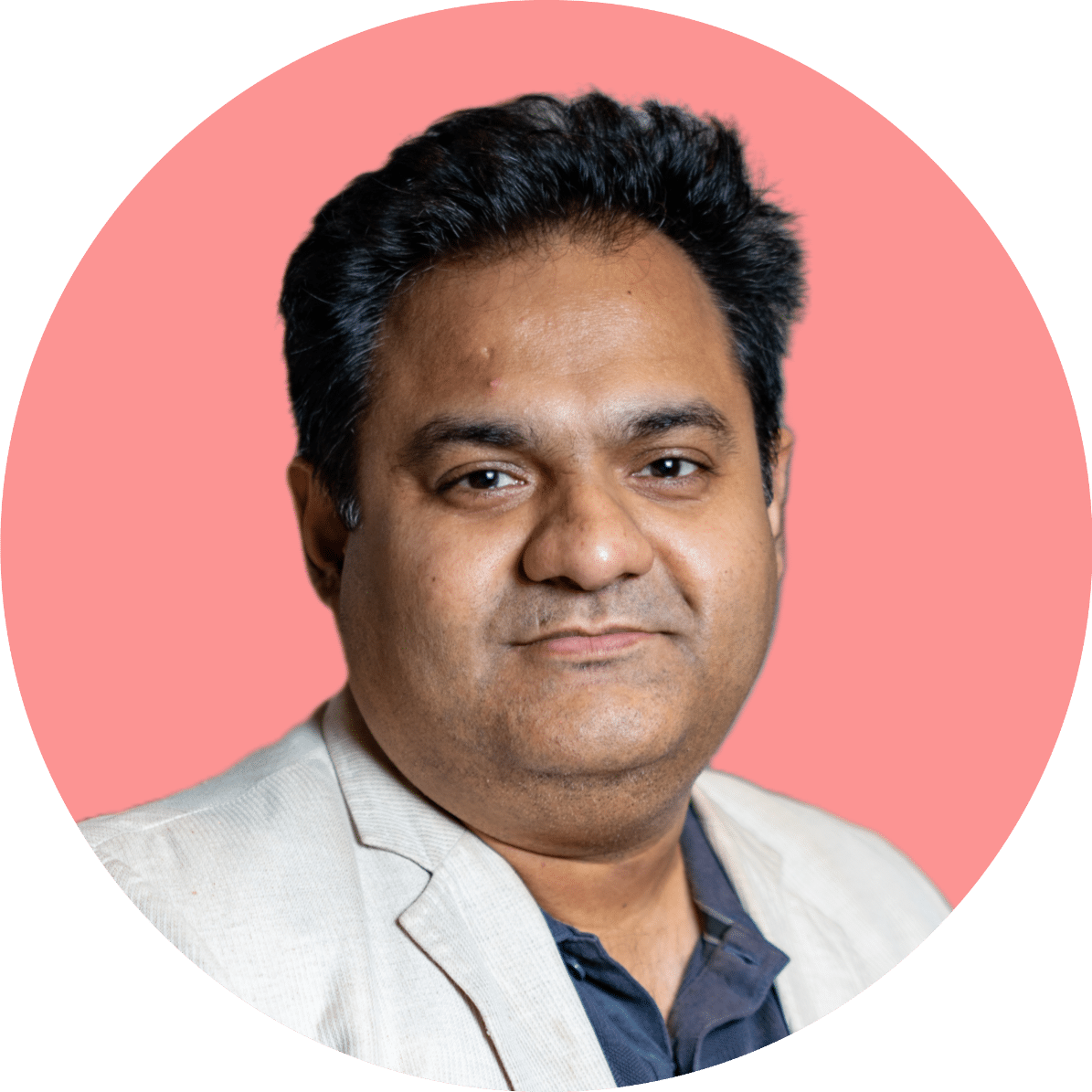 Co Founder
Customer Success & Infosec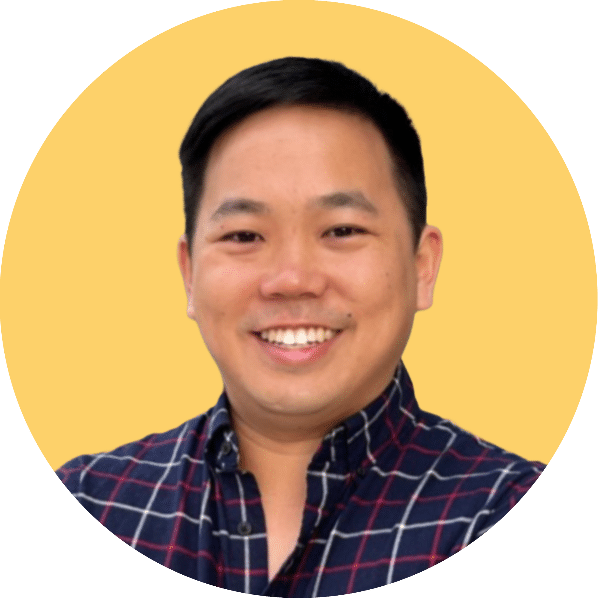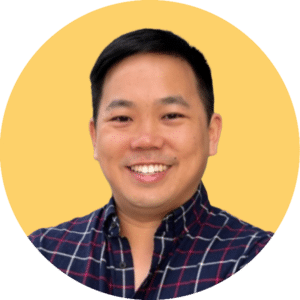 Partnerships and Community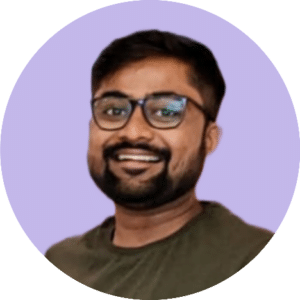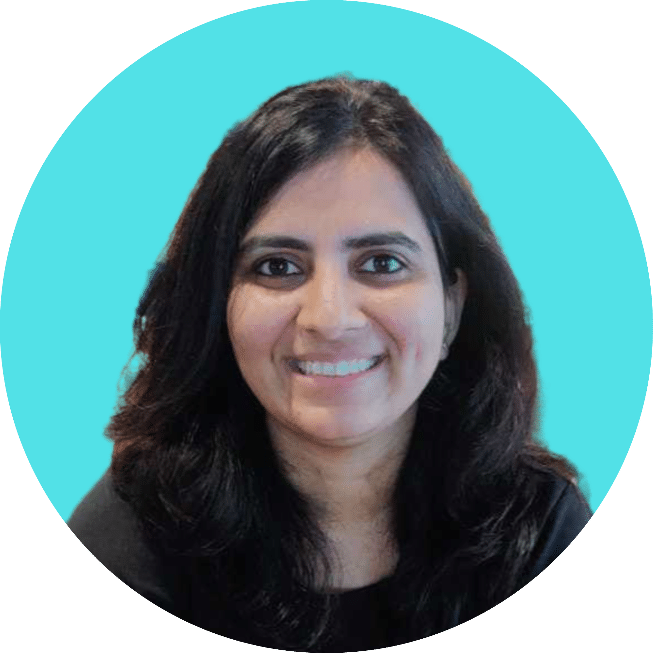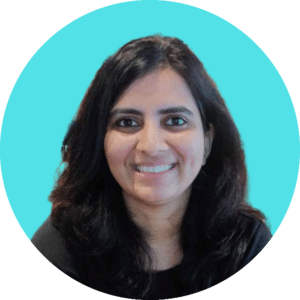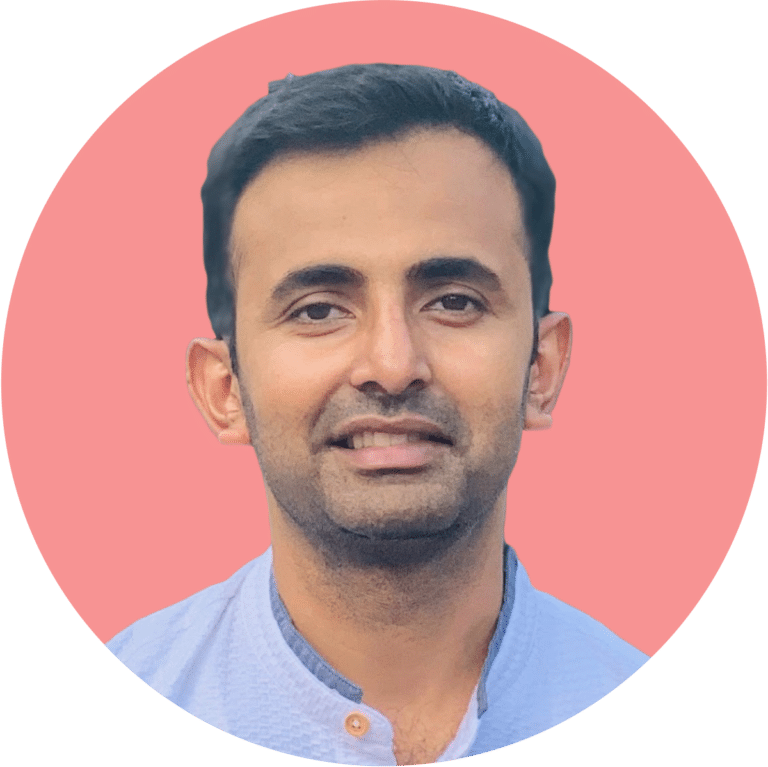 Fuel your security and compliance monitoring with Scrut
Explore how Scrut Automation can help your organization through continuous risk monitoring and compliance automation.